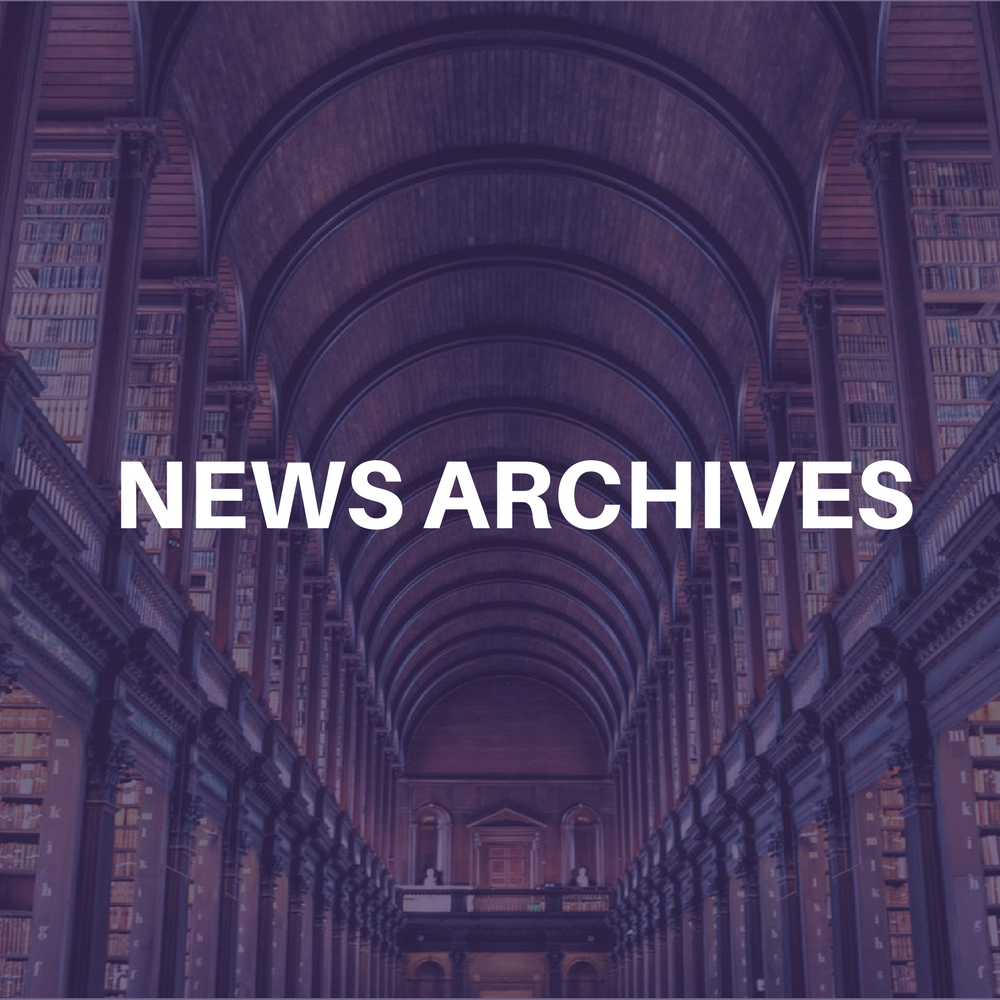 LOUDON, TN (CelebrityAccess MediaWire) — The City of Loudon celebrated the new Tate and Lyle Performing Arts Center with a grand opening on Saturday. Admission was free, according to the Daily Times.
Opening ceremonies for the $285,000 center began with a ribbon-cutting ceremony by the Loudon City Council and a flyover from a KC-135 air refueling tanker from McGhee Tyson Air National Guard Base flying to the tunes of the National Anthem.
Mark Harrell, director for Parks and Recreation for the City of Loudon, said workers put in overtime to complete the 7,500-seat amphitheater, to get it ready for the grand opening.
Harrell said, a few days prior to the grand opening ,"I'd say it'll be 85 to 90 percent complete,'' he said. "We had a severe storm on July 13 which took the roof off, so we've had some delays.''
His goal is to have at least six events per year, consisting of entertainment, arts, crafts and just plain fun for residents and visitors alike.
The center is named for the parent company of the A.E. Staley Co., which gave $245,000 for the center. The city kicked in another $40,000.