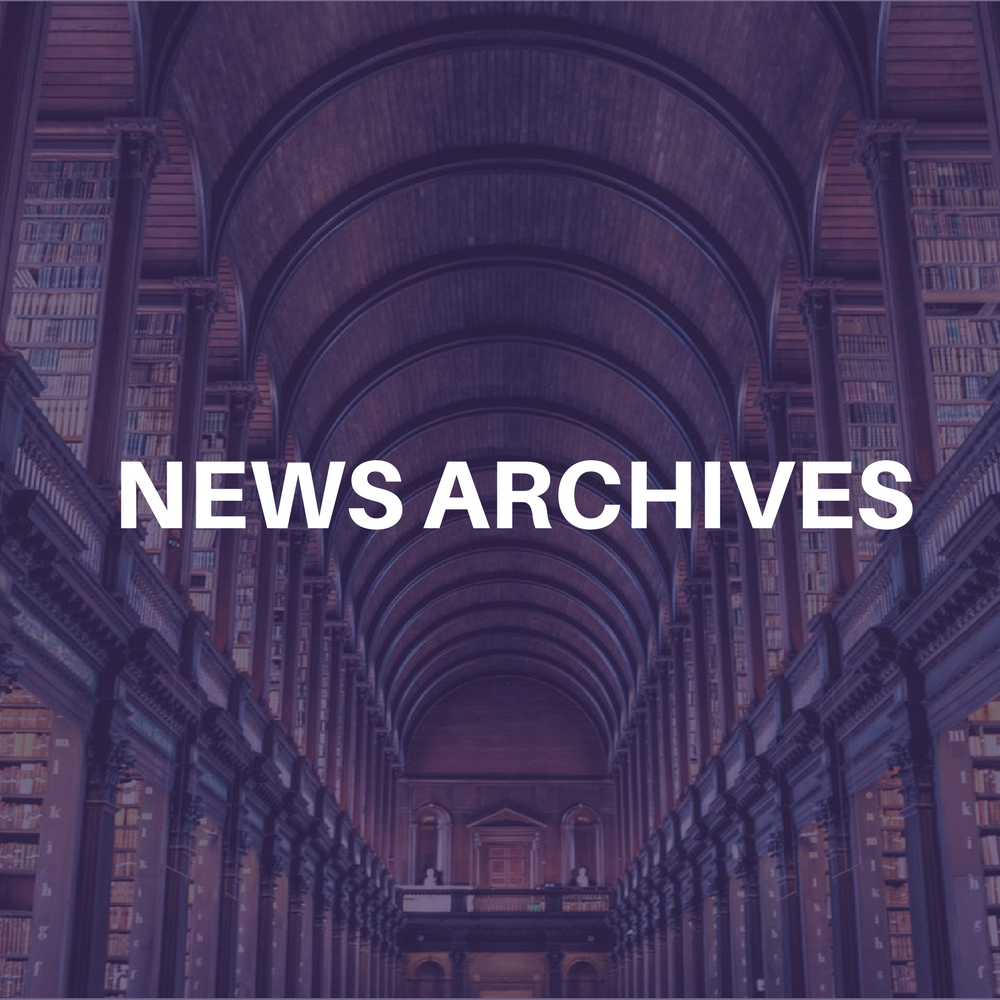 BOSTON (CelebrityAccess MediaWire) — This Monday, December 4th, Gunter Schroder will be moving into the European Agent's position formerly held by Sean Greene at Ted Kurland Associates (TKA).
Gunter makes the move from his seat as the Director of Licensing & Associate Artist's Manager at TKA where he was instrumental in securing licensing deals for the TKA video catalog in Europe and Japan.
Gunter also administered publishing for SON-ROL Music Inc for Sonny Rollins. Mr.Schroder coordinated the European and Domestic tours for Roy Haynes, Stacey Kent, and Maria Schneider, artists also managed by Ted Kurland Associates.