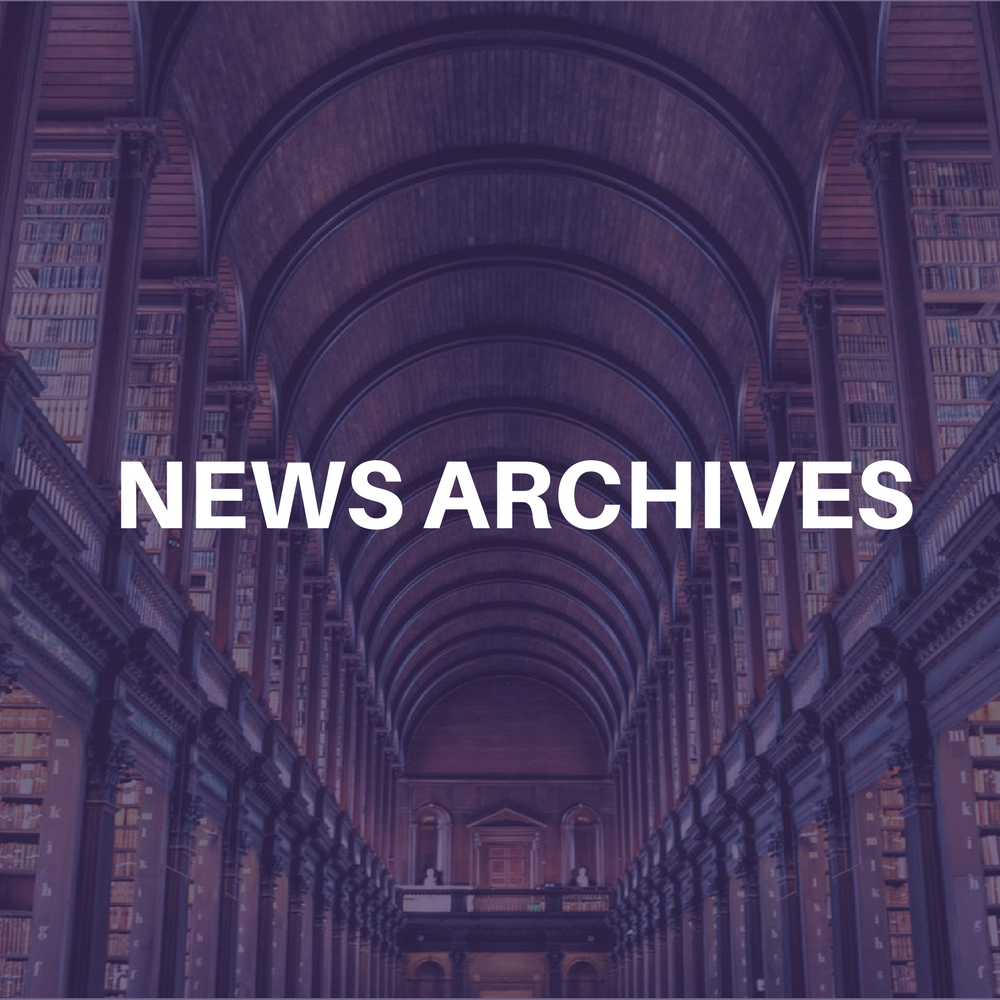 (CelebrityAccess MediaWire) – Three major industry professionals, Ian Huffam of Helter Skelter, and Martin Horne and Scott Thomas of ITB / International Talent Booking, a Clear Channel company, have joined forces to set up a new business.
Huffam, who's roster at Helter Skelter included Blur, Moby, Robbie Williams and Nick Cave, gave notice to the company that he was leaving in early 2005, three days before Christmas. He was a director and top agent at the Sanctuary Group owned company.
Horne and Thomas together have a roster of high profile artists such as Green Day, Badly Drawn Boy, Black Eyed Peas, The Offspring, Outkast, The Wallflowers, and Stereophonics.
The trio of industry veterans are rumored to be calling the new company X-Ray Touring and operating out of London's Shoreditch. –by CelebrityAccess Staff Writers