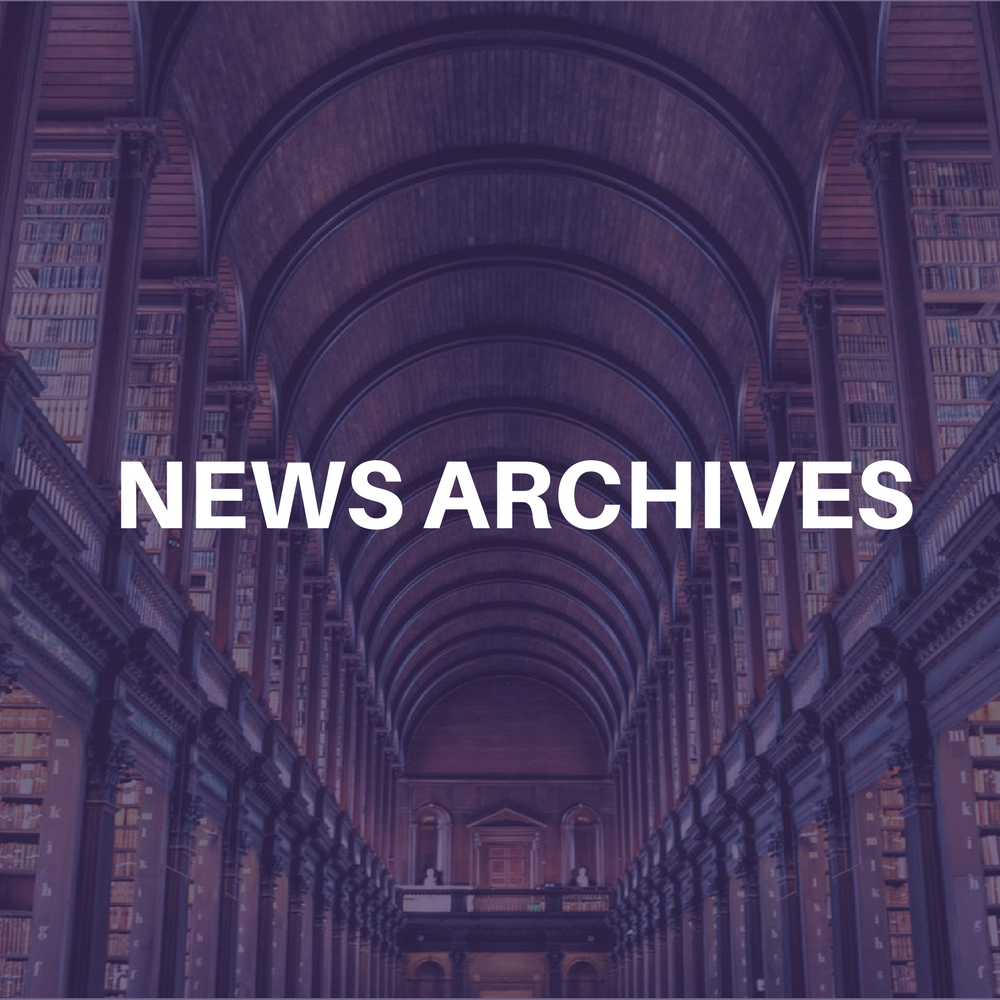 The International Association of Amusement Parks and Attractions (IAAPA)
has entered into a three-year partnership with UNICEF to save children from
disease. IAAPA and UNICEF will mobilize a fundraising initiative titled, "Your
Change for a Real Change." Funds raised from the partnership
will support UNICEF's global immunization activities.
Alain Baldacci, chairman of the IAAPA Board of Directors,
spearheaded the partnership. Through this alliance with UNICEF we are showing
our
unequivocal support for social programs that will benefit
children in need around the world," Baldacci said.
The main goal of the partnership program is to use IAAPA's
worldwide park network, which attract millions of visitors
every year. This network will allow UNICEF to better reach the
goals of its immunization project.
"I am sure that IAAPA members will be sensitive to these goals
and our industry will forge a substantial amount of resources
to support this noble program," Baldacci said.
IAAPA, which hosts one of the largest annual trade shows in the United States,
has over 5600 members in more than 100 countries. Formed
in 1918, IAAPA promotes park safety, professionalism and a Code
of Ethics that recommends extensive community involvement.