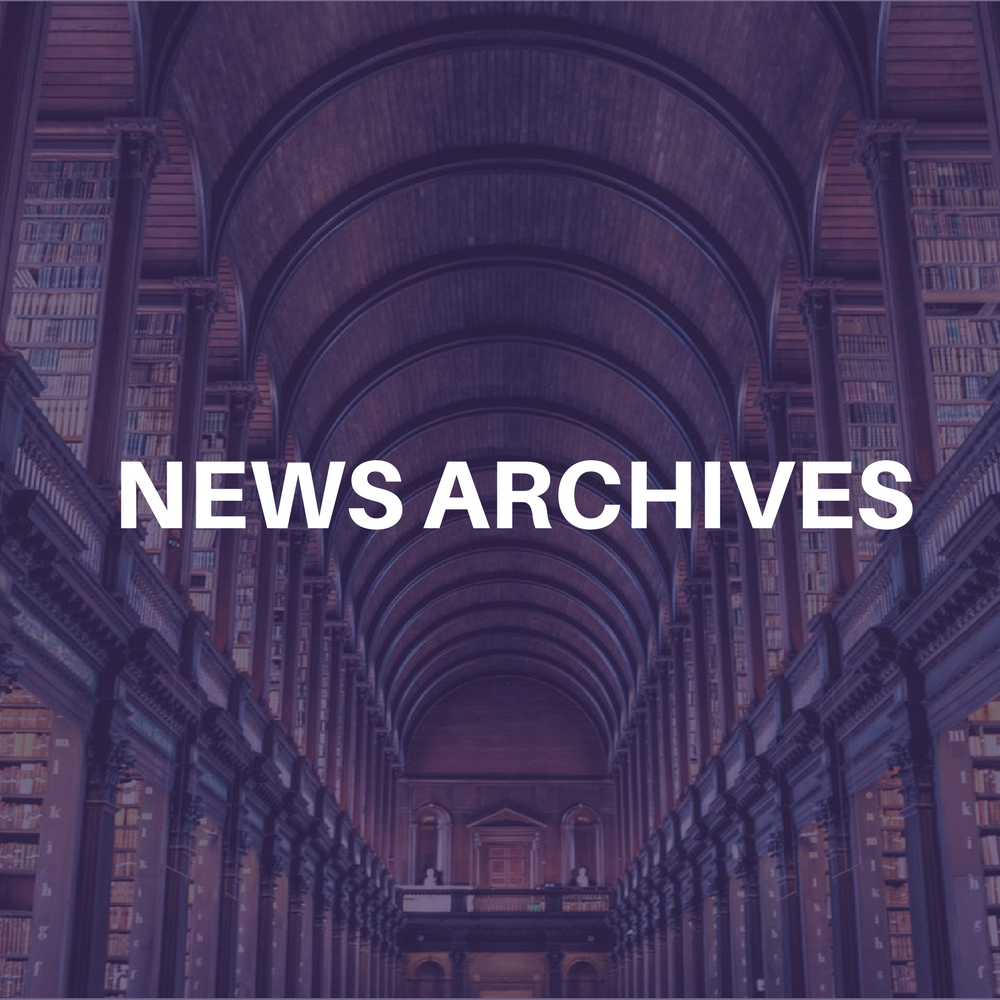 Made In America, an all-star New York benefit concert presented by the jazz community, which honored the heroes and victims of September 11, raised $260,000 from the event and private donations by individuals, with other contributions continuing to be solicited. The December 5 Town Hall concert, produced by the Jazz Alliance International (JAI), benefited the Robin Hood Foundation which helps New Yorkers in need. New Audiences was the concert's promoter.
"It was great to see the jazz community come together and contribute their talents to the process of healing; the concert was a truly uplifting experience," stated saxophonist Michael Brecker, who appeared with guitarist John Scofield. "The organizers created an intriguing and appealing mix of artists, which resulted in an evening that was both entertaining and quite moving‹especially given the context of the event
According to JAI President, Chuck Iwanusa, "The evening was a perfect manifestation of synergistic connectedness with all facets of the jazz industry present and everybody contributed to make our debut event a success."
Michael Cuscuna, who served as artistic director stated, "Made In America was truly a very special one-time performance, and given the breadth of artists represented, the event proved how diverse and vital jazz still is in 2001."
The MIA concert was highlighted by the first-time live collaboration between Bela Fleck and Cassandra Wilson, which yielded Wilson¹s unique interpretation of the Woody Guthrie classic, "This Land Is Your Land," including three rarely performed verses that emphasized the pre-eminence of individual rights. Wilson¹s performance offered the opportunity to hear a unique perspective on classic Americana, replete with its own brand of nationalism and pride.
The Jazz Alliance International (JAI) is a not-for-profit organization dedicated to expanding the audience and visibility of jazz. Through advocacy, education and leadership, the Alliance seeks to raise the profile of the art form and foster better working relationships within the international Jazz community. The Alliance aims to preserve and promote the vital heritage of America¹s national treasure by implementing strategies to enhance the development of the music and its audiences, thereby firmly establishing jazz within the global consciousness.