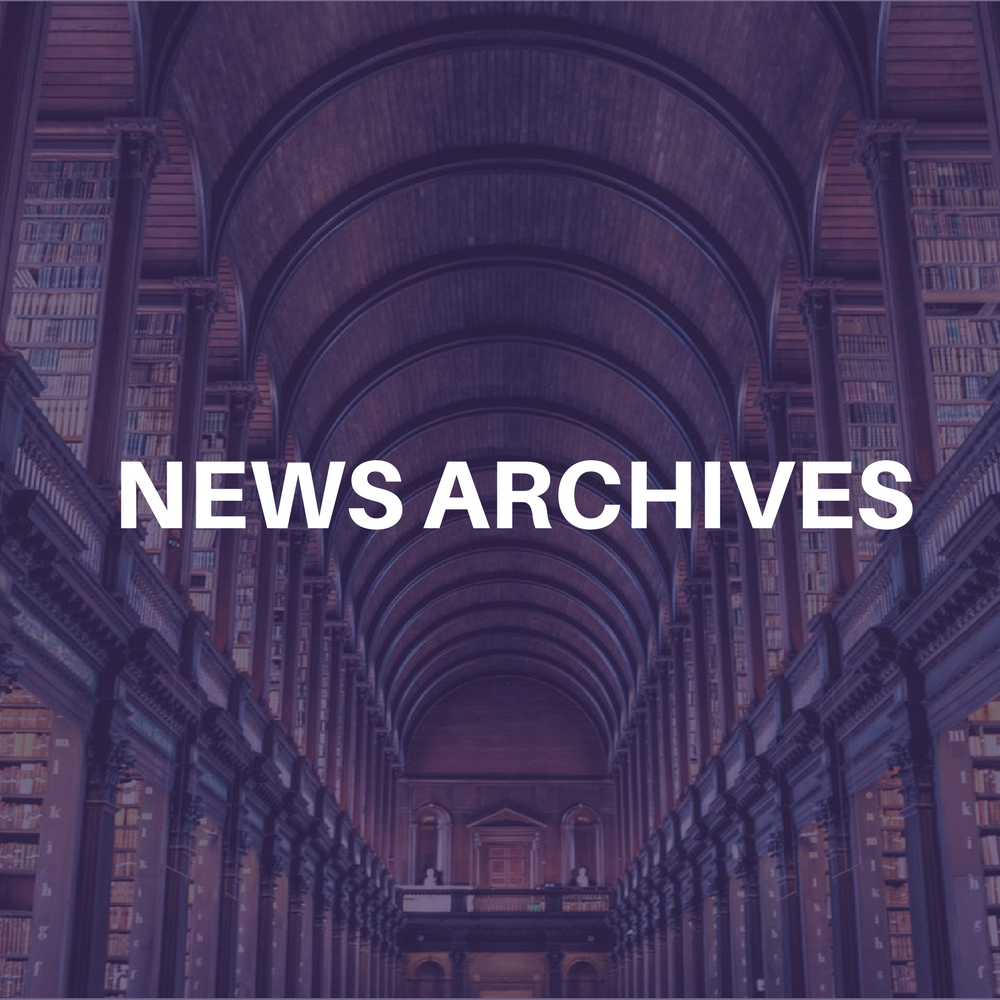 (CelebrityAccess MediaWire) — After six years, the $700 million lawsuit filed by the Black Promoters Association against concert promoters and agents was dismissed on January 4, in 176-page decision by U.S. District Court Judge Robert P. Patterson, Jr. in New York. The case never made it to a jury trial.
Plaintiffs Rowe Entertainment in Atlanta (Leonard Rowe), Sun Song Productions in New York (Jesse Boseman), Summitt Management of Memphis (Fred Jones) and Lee King Productions of Jackson, MS had already settled out of court as did numerous defendants. They included APA, Variety Artists, the Howard Rose Agency and Clear Channel Entertainment, which included the SFX companies it purchased. Subsequently, they were all dropped from the lawsuit and received undisclosed settlements.
The William Morris Agency, CAA, Renaissance Entertainment, JAM Productions and Beaver Productions were the remaining defendants. — Jane Cohen and Bob Grossweiner.