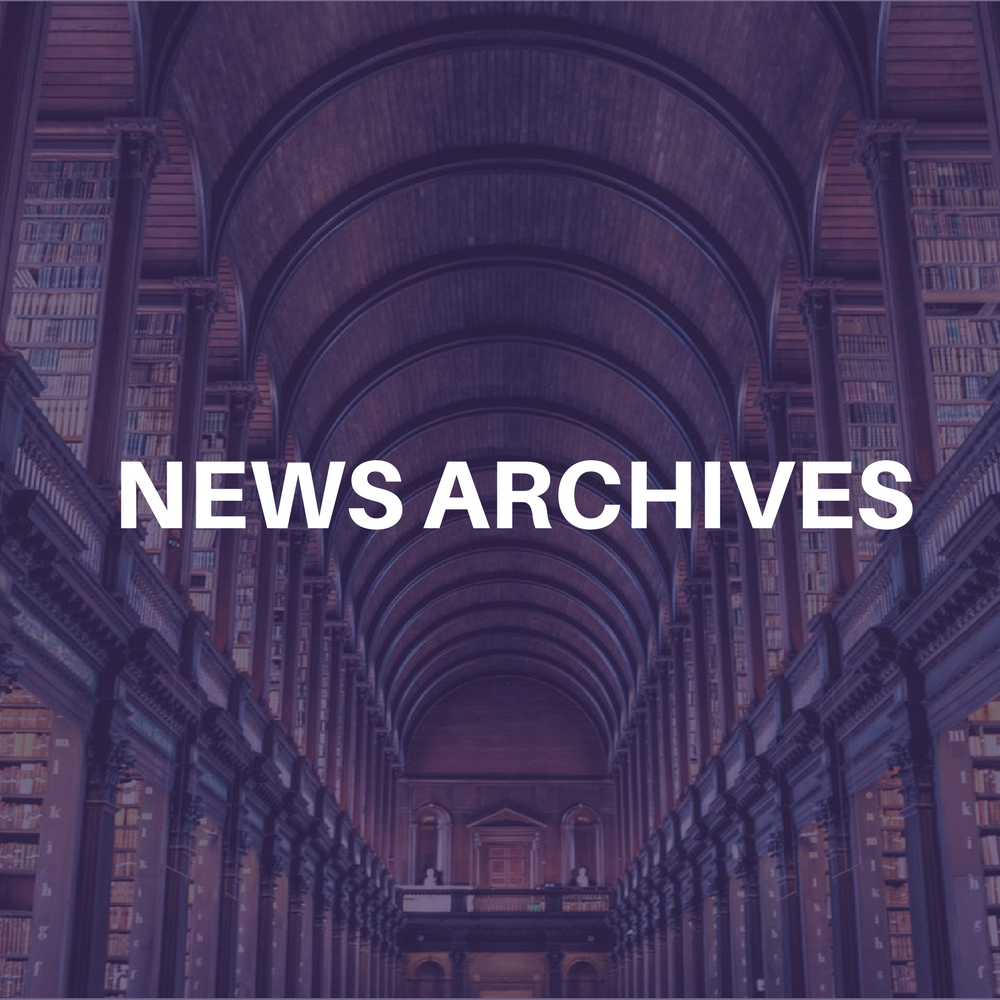 It could only happen in Las Vegas, which already has its own replica of the Eiffel Tower and the canals of Venice. Now, it is getting its own Roman Colosseum.
Park Place Entertainment Corporation plans to build a $65 million, 4,000-seat entertainment venue at Caesars Palace that will resemble the Colosseum of Rome.
"The name 'Caesars' has always been synonymous with the word 'entertainment' in Las Vegas," said Thomas E. Gallagher, president and chief executive officer of Park Place Entertainment. "This new venue will mark the Palace's return to that preeminent position. More importantly, it is the first step in bringing together the four great casinos (Caesars Palace, Bally's, Paris and Flamingo) we have at the 'four corners' as the entertainment bull's-eye in Las Vegas.
The Colosseum, which replaces the Circus Maximus Showroom, will be 100 feet high and will be built on land formerly occupied by the Omnimax movie theater. It will feature a huge stage, spanning 22,000 square feet.