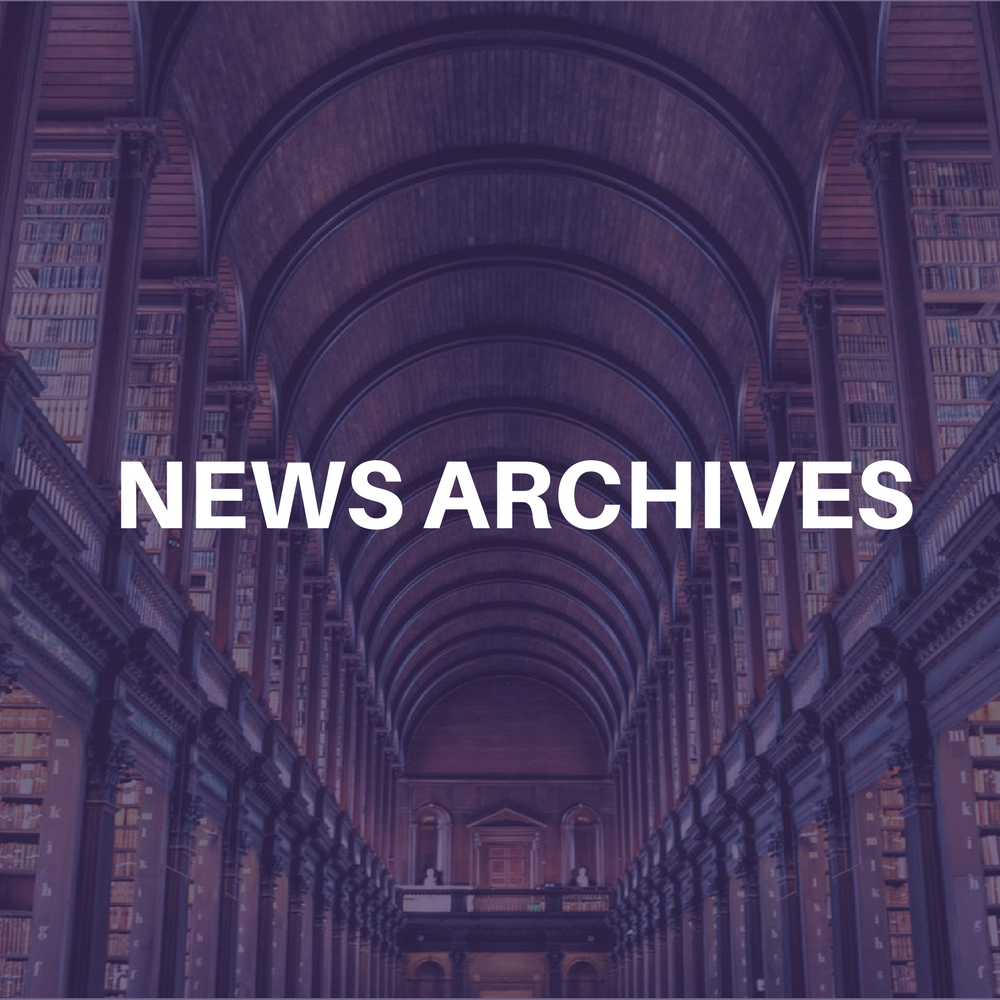 Floyd Lieberman, former president of Sidney A. Seidenberg, has formed a new management company, Lieberman Management L.L.C. Lieberman is now managing B.B. King due to the retirement last year of Seidenberg due to illness.
Lieberman has been involved in all aspects of creative management of B.B. King for the past 35 years. The transistion to manager has been been smooth as the old office has been retained with the same contact numbers.
Tina France, former vice president of talent at SAS Inc, has also joined Lieberman Management as vice president with over 25 years of experience in all aspects of the entertainment realm.