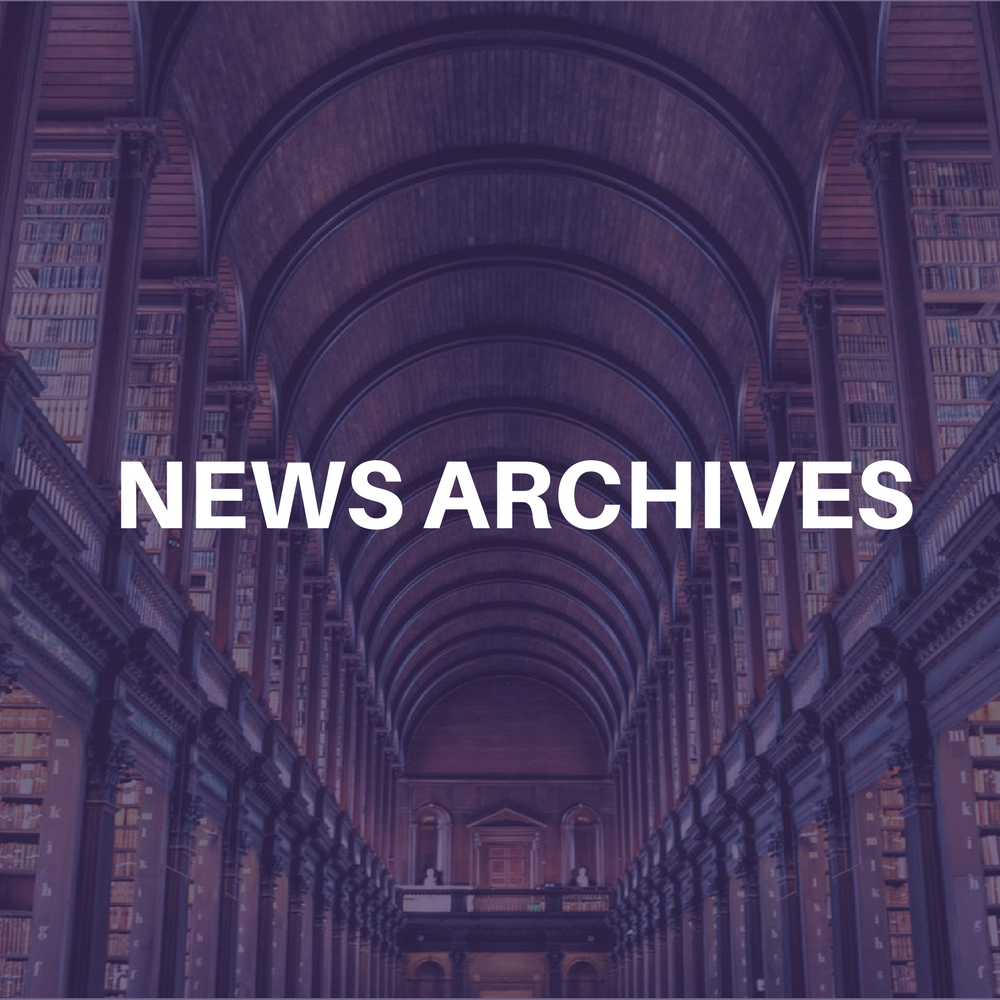 Sy Klopps of the Sy Klopps Blues Band has resurfaced with a new group. Klopps, aka manager Herbie Herbert, has reconnected with former Journey client Neal Schon to form the Trichomes with Bill Kreutzmann (Grateful Dead), guitarist Ralph Woodson (Hugh Masekela, Buddy Miles) and bassist Ira Walker. The group has released the single "Dice With the Universe," and debuted last October at San Francisco's legendary Fillmore.
Other Sy Klopps albums include Berkeley Blues and the limited issue Old Blue Eye Is Back, now out of print.
TBA Artist Management Adds Manager, Acts
After 18 months at Jampol Artist Management, manager Jeff Peters has left to join forces with Mike Renault at TBA Artist Management in Los Angeles. Peters brought four acts with him (three from the US, one from the UK), all currently in the development stage.