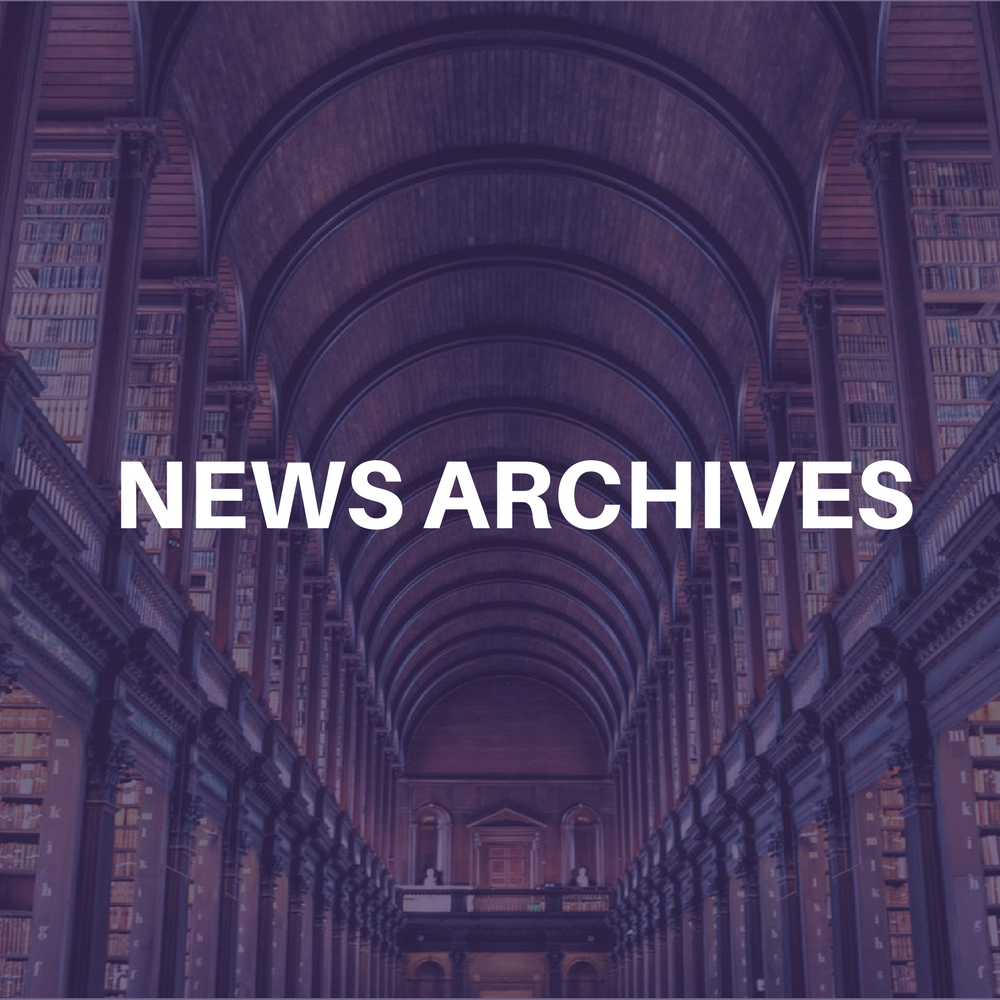 Marc Anthony was slapped with a lawsuit over his biggest hit ''I Need to Know,'' The Associated Press reports.
The lawsuit, filed in federal court in Manhattan on April 3 by songwriter Daniel Agren, alleges that Anthony, Sony Music Entertainment, Sony/ATV Tunes and producer Cory Rooney engaged in "wrongful use of plaintiff's copyrighted music, lyrics and arrangement.'' Agren said he got a copyright for a song of the same name in June 1989.
Anthony's lawyer, Orin Snyder, told The Associated Press that the lawsuit was completely frivolous and he would move to have it dismissed.
''Marc Anthony and Cory Rooney wrote 'I Need to Know.' It is their song and no one else's,'' he said, adding that Anthony doesn't even know Agren. ''It's yet another example of where there's a hit, you often find an opportunistic lawsuit. Unfortunately, sometimes it goes with the territory.''
''I Need to Know'' won song of the year at last year's Latin Grammy Awards and reached No. 3 on the Billboard pop singles chart in 1999.