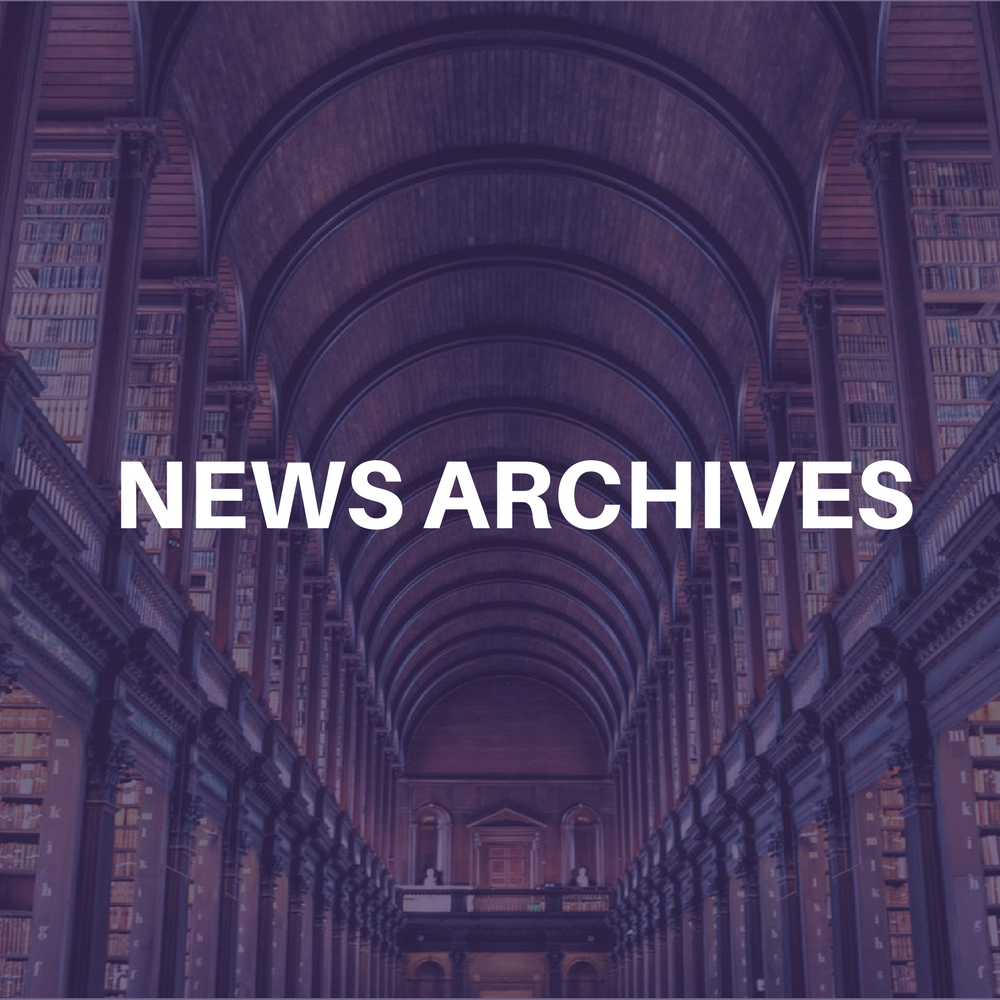 Nederlander Concerts has named Denise Minatoya, a 13-year veteran of venue operations and services, Operations-Theatre Manager of the Greek Theatre in Los Angeles.
Mintoya will oversee all aspects of the facility plus management of the seasonal employees, and act as liaison between the Greek and the L.A. Dept of Recreation and Parks. She will also be responsible for dealing with outside venue contractors and vendors along with coordinating rentals, special events, sponsorship programs, promotions and on-site activities with all venue departments.
Minatoya most recently was event manager at the Forum in Inglewood, CA.