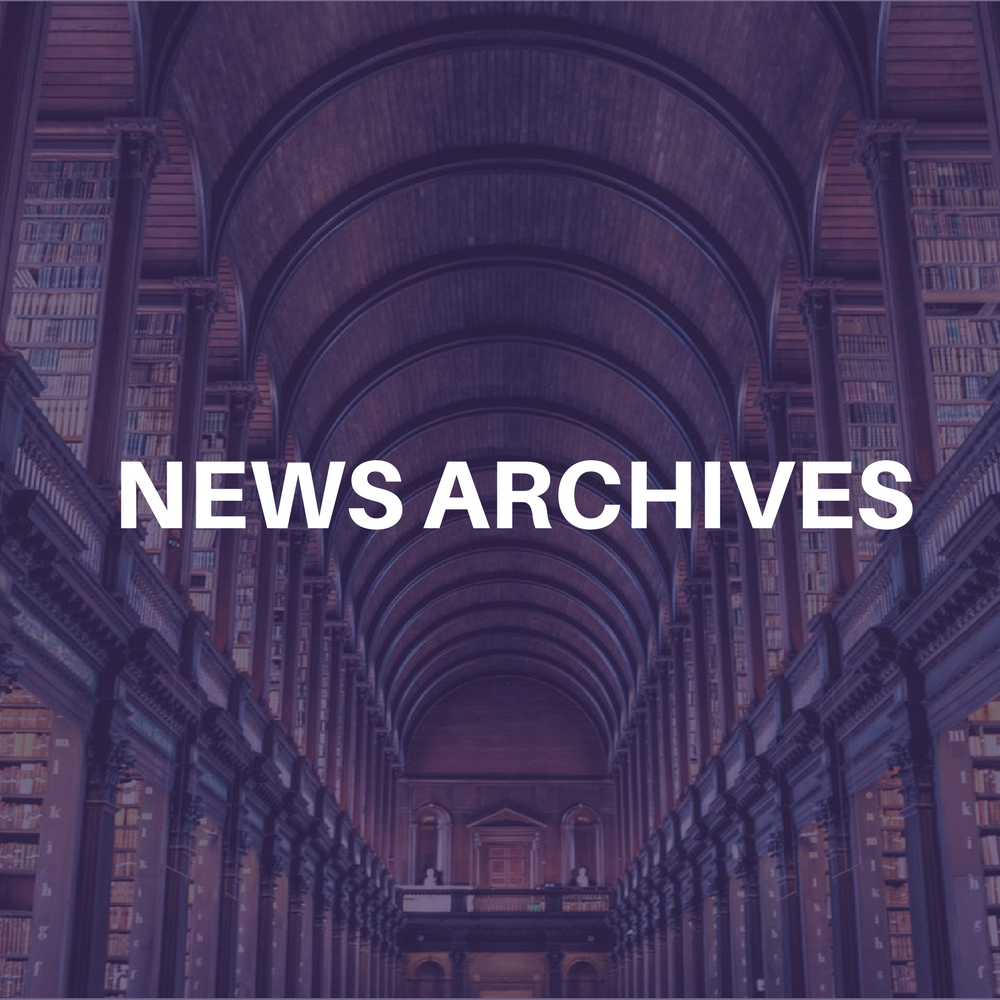 Canadian comedian Rick Mercer, "Everybody Loves Raymond's" Brad Garrett, Kelly Ripa of "Live! With Regis and Kelly" and Tina Fey of "Saturday Night Live's Weekend Update" will host the 21st annual Just for Laugh's festival July 10-20, billed as "the world's largest comedy festival." Also lending their talents to the 10-day comedyfest are Carl Reiner and Bill Cosby.
The laughfest will stage a record 72 club performances and more than 290 shows in both French and English. According to Just for Laughs CEO Bruce Hills an extra 12 shows were added this year including "several tailor-made for the industry in attendance. We've got quite a star-studded lineup."
New fixtures this year include: Talk of the Fest," which will showcase the performers who have created the most buzz during the festival onstage in one shot near the close of the festival; "Dating It!" which features single comedians having three-minute dates onstage with audience members; "Confessing It!" an evening of comic testimonials; and the show "Basile: Growing Up Greek in North America."