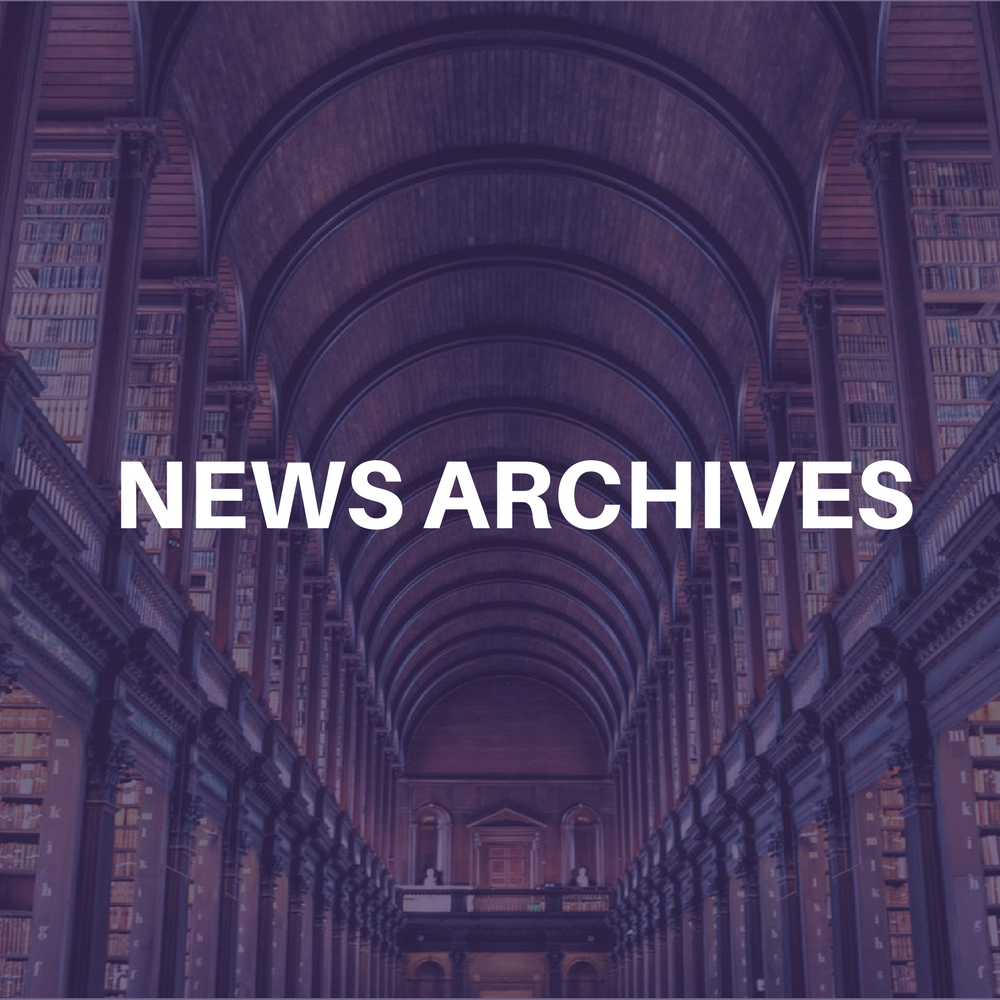 Elton John's tour manager has confirmed that Elton will be performing in Europe during May and June 2002.
The following tour dates have been announced:
May 28, Paris, France
May 31, Copenhagen, Denmark
June 1, Oslo, Norway
June 4, Helsinki, Finland
June 5, Helsinki, Finland
June 7, Gothenburg, Sweden
June 8, Stockholm, Sweden.
At present Elton John is touring the Far East with concerts in Japan, China, Thailand and Singapore. Prior to the European tour next year Elton will be resuming the Face To Face tour in the USA with Billy Joel and their bands.