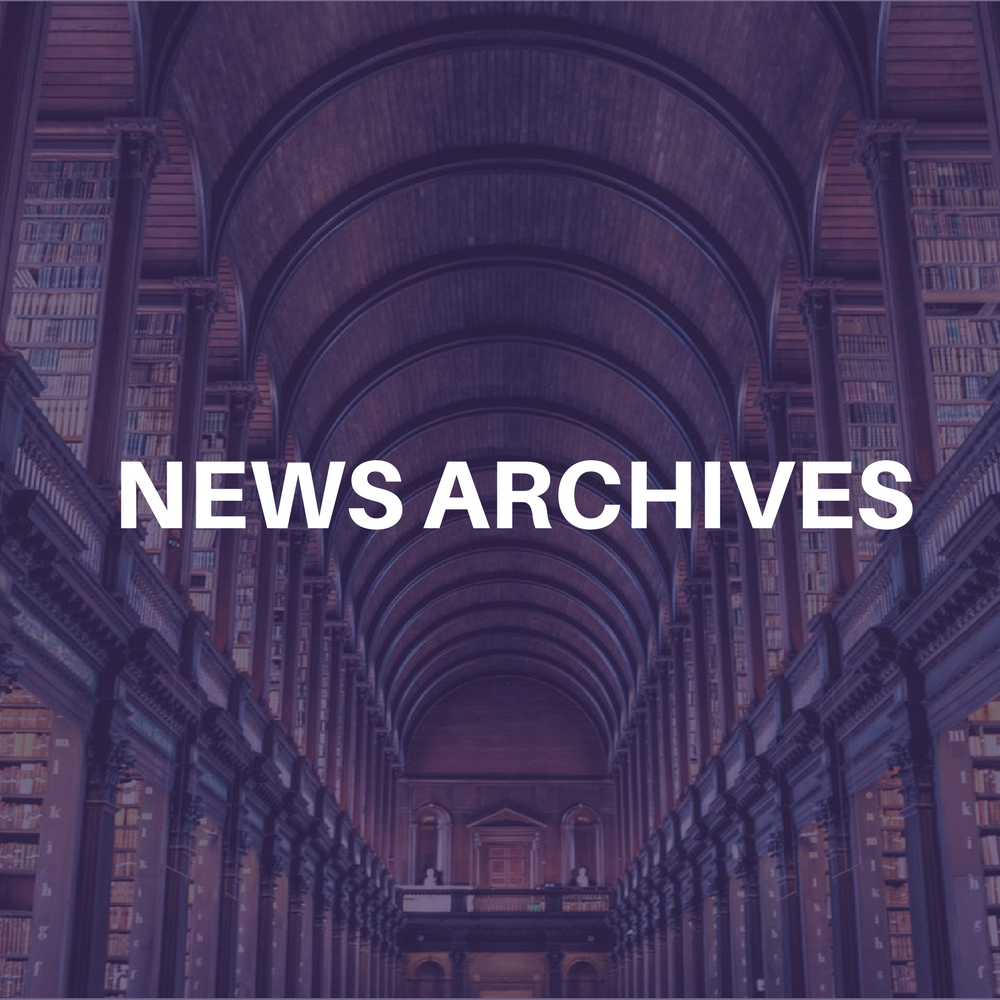 MP3.com, a leading Music Service Provider (MSP) that allows users to listen to, purchase, store and organize their music collection from anywhere, using any Internet device, is helping bands to promote upcoming concert dates – for free.
The company is offering up to $1 million worth of banner ads and other promotional support over the next six months to assist artists in scheduling and promoting their tours.
To receive the free banner promotions from MP3.com, artists must have at least 10 confirmed U.S. dates. Interested atists should contact tourpromo@mp3.com for more details.