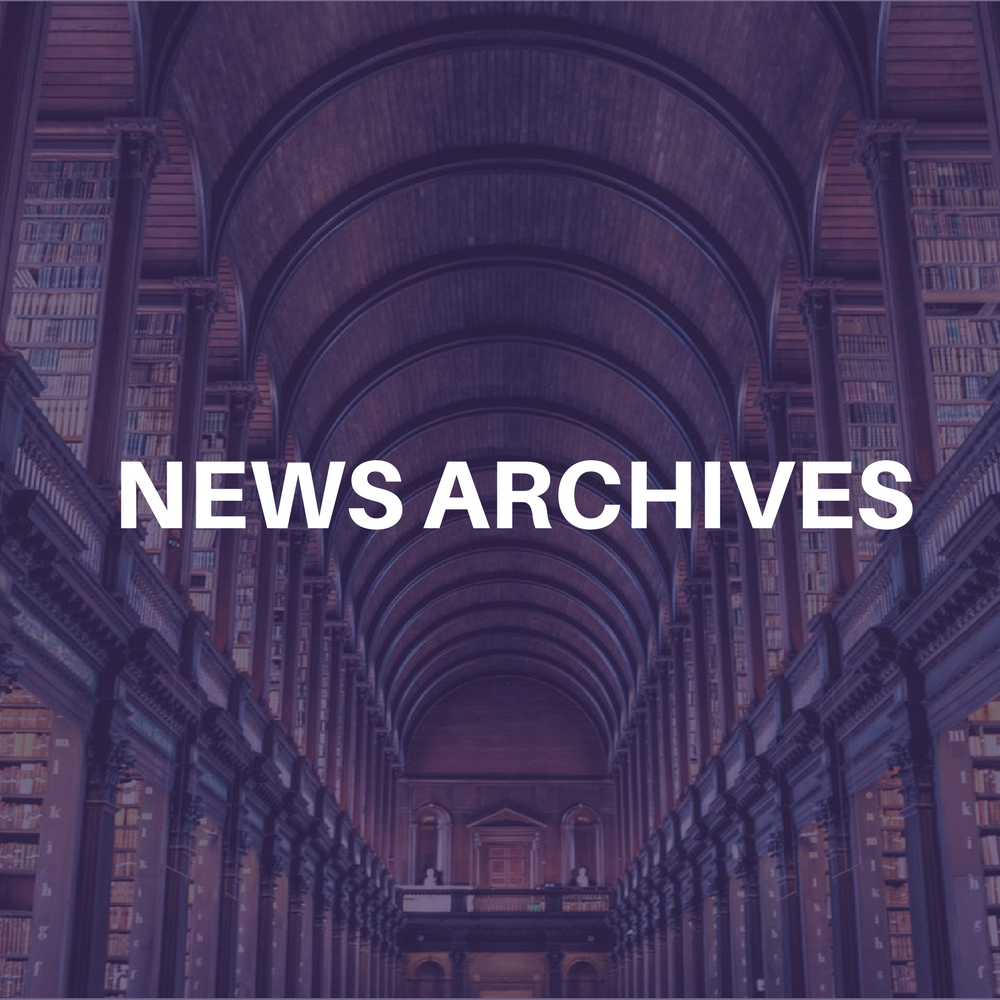 On September 3, Alabama-based Blue Room Records will release One Voice, a
benefit album recorded by the largest union of Muscle Shoals musical talent
in history. The CD was inspired by the tragic events of September 11, 2001
and will benefit the Firefighters and Police Officers Widows and Children's
Fund of New York as well as the Todd Beamer Foundation. Sixty eight
songwriters, 97 musicians, 74 lead and background
singers, 19 recording studios and 34 publishing companies
pulled together to share their talent, their voices and their songs to
commemorate the bravery of September 11, 2001.
The One Voice album began when producer/songwriter/singer Tonya S. Holly
dreamt about creating the benefit project, one week after September 11. She
and husband Kelvin Holly (lead guitarist for Little Richard) then embarked on
a musical journey that took on wings of its own. The album's original song
"This Day" was recorded at the Braley Municipal Stadium at the University of
North Alabama in Florence and features over 1000 voices including many area
firefighters, police officers and rescue personnel.
Next, Tonya and Kelvin went to the historic Shoals Theatre in Florence, AL to
record "Children of September," featuring 25 of the world's
greatest guitar players including Reggie Young (Elvis Presley, Patsy Cline,
Waylon Jennings), Kelvin Holly (Little Richard, The Amazing Rhythm Aces, The
Decoys), Jimmy Johnson and David Hood (The Muscle Shoals Rhythm Section),
Pete Carr (Rod Stewart, Simon & Garfunkle, Bob Seger), Kenny Lovelace (Jerry
Lee Lewis), Dave Hlubeck (Molly Hatchet), Bobby Whitlock (George Harrison,
Eric Clapton), Will McFarlane (Bonnie Raitt, The Pointer Sisters, Conway
Twitty), Rick Kurtz (Delbert McClinton), Barry Billings (Marie Osmond),
Travis Wommack, Scott Bayer, and Wayne Bridge.
"This project has been an incredible musical journey," said Holly.
"It began with the feelings that we all felt on September 11t and grew to be
an album that expressed the feelings that we have today and hopefully for our
future. The double CD features Volume One, entitled One Voice, In Memory and
Dedication, and Volume Two, entitled One Voice, Now and Forever. This is our
tribute to those who left us and to those who are left behind."
Other songwriters, singers and musicians participating in the benefit album
include Marty Rayon (Shenandoah), Grammy Award Winner Gary Baker (The
Backstreet Boys, Lonestar, Alabama, Marie Osmond, All 4 One, John Michael
Montgomery), Walt Aldridge (Tim McGraw, Reba McEntire, Travis Tritt, Ronnie
Milsap, Ricky Van Shelton, Barbara Mandrell), Dan Penn & Spooner Oldham
(Aretha Franklin, Wilson Pickett), Donnie Fritts (Kris Kristofferson,
Waylon Jennings, Ray Charles), Donna Jean Godchaux (The Grateful Dead, Elvis
Presley), Billy Lawson (Trace Adkins, Bryan White, Sammy Kershaw), Mark
Narmore (Shenandoah, Blackhawk, Marty Raybon), Dove Award winner Lenny
LeBlanc (Michael W. Smith, Sawyer Brown, Leblanc & Carr, Ricky Skaggs),
Coy Fulmer (Lulu Roman), Jenny Stricklin Russell (George Jones, Carl Perkins,
Tammy Wynette), Scott Boyer (Allman Brothers, Eric Clapton, Kitty Wells), Don
Van Tress ( "Achy Braky Heart" for Billy Ray Cyrus, The Oakridge Boys),
Eddie Martin (Brian McNight), Norvel Felts ("Reconsider Me"), Senator Bobby
Denton ("A Fallin Star"), The Muscle Shoals Horns, and the legendary Muscle
Shoals Rhythm Section (Rolling Stones, Bob Seger, Rod Stewart, Cher, Aretha
Franklin).