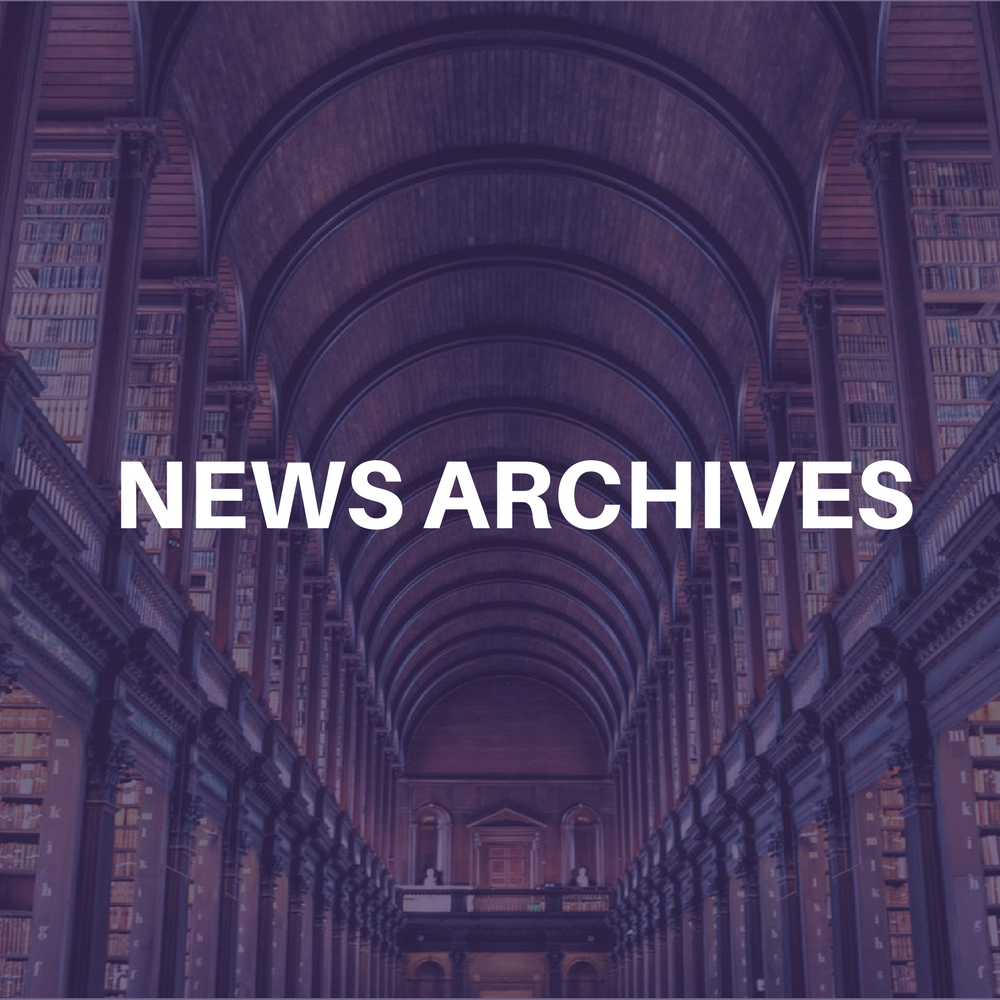 LOS ANGELES (CelebrityAccess MediaWire) — Former Gold Circle Entertainment CEO Rob Dillman has partnered with tour management veteran Jody Nachtigal and ex-Capitol Records SVP/Promotion
Dan Hubbert to form Arcadia Group Management (AGM).
Based in Los Angeles, AGM's initial roster will include The Psychedelic Furs, Meredith Brooks, Bec Hollcraft, Animotion, Dave Wakeling, and singer/songwriter Bird York.
Dillman and Hubbert have teamed up before as promotion executives at both Sony's Epic Records and Disney's Hollywood Records. Hubbert also held various positions at Columbia Records, while Dillman served at Mercury Records. Nachtigal has managed tours and production for a wide variety of
acts including Natalie Cole, SWV, and most recently the Goo Goo Dolls.
Dillman says, "We're all very excited and proud to be working with such talented artists. Our collective experience and expertise make this a great place to propel their careers to even bigger levels".
AGM is located at 8730 Sunset Boulevard, Suite 175, Los Angeles, CA 90069 and can be reached at (310) 360-7700…or mail@agm-us.com. –by CelebrityAccess Staff Writers