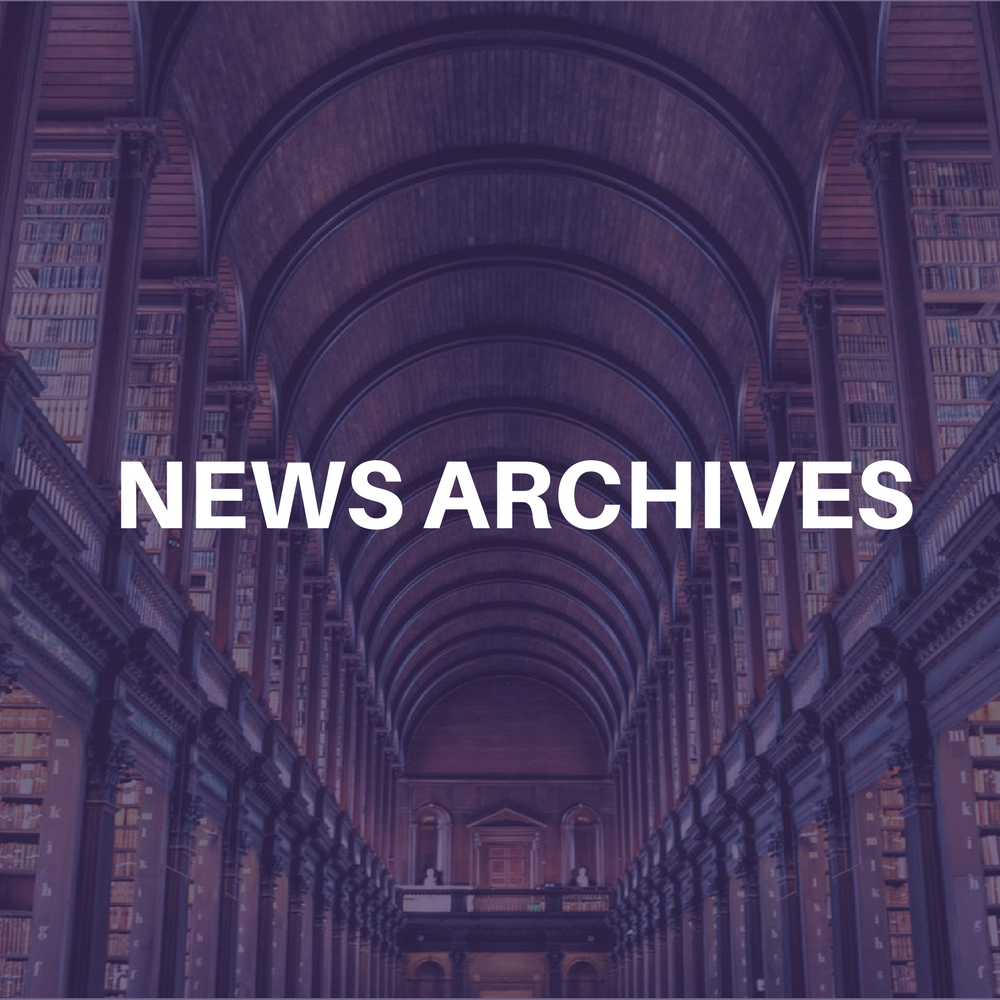 Nederlander-Greek has been given the green light by the Los Angeles Superior Court to join the city in its opposition to the House of Blues Concerts lawsuit regarding the operating contract for the Greek Theatre (Celebrity Access, April 2). House of Blues filed a lawsuit against the city after the March 7 decision by the Recreation and Parks Board to reject both HOB's and Nederlander's bids for the Greek contract and to start the bidding process from scratch.
"We have now been given the right to join the city in resisting the House of Blues lawsuit and to restore the city's contracting process," said Nederlander attorney Adam Burke. "Through its lawsuit, HOB is attempting to compel the City to award it the contract by court order."
"I think this is irrelevant," HOB's Adam Friedman told Celebrity Access. "Our lawsuit is against the City of Los Angeles. We don't consider Nederlander part of the picture, and it doesn't change our position or likelihood of the outcome of the lawsuit.
"You'd think they (Nederlander) would be just as outraged as we are," Friedman continued, about neither company being awarded the Greek Theatre contract. "We both spent a lot of money. We forced the issue to get it out to bid. They know they didn't put in a better bid and that speaks volumes. The whole process wasn't fair. We're not a litigious company. We want to know why, after we were unanimously recommended by independent panels and two commissioners – our bid offered the city $10 million more – we didn't get the contract.
"We will go into discovery shortly and start taking depositions," Friedman said."