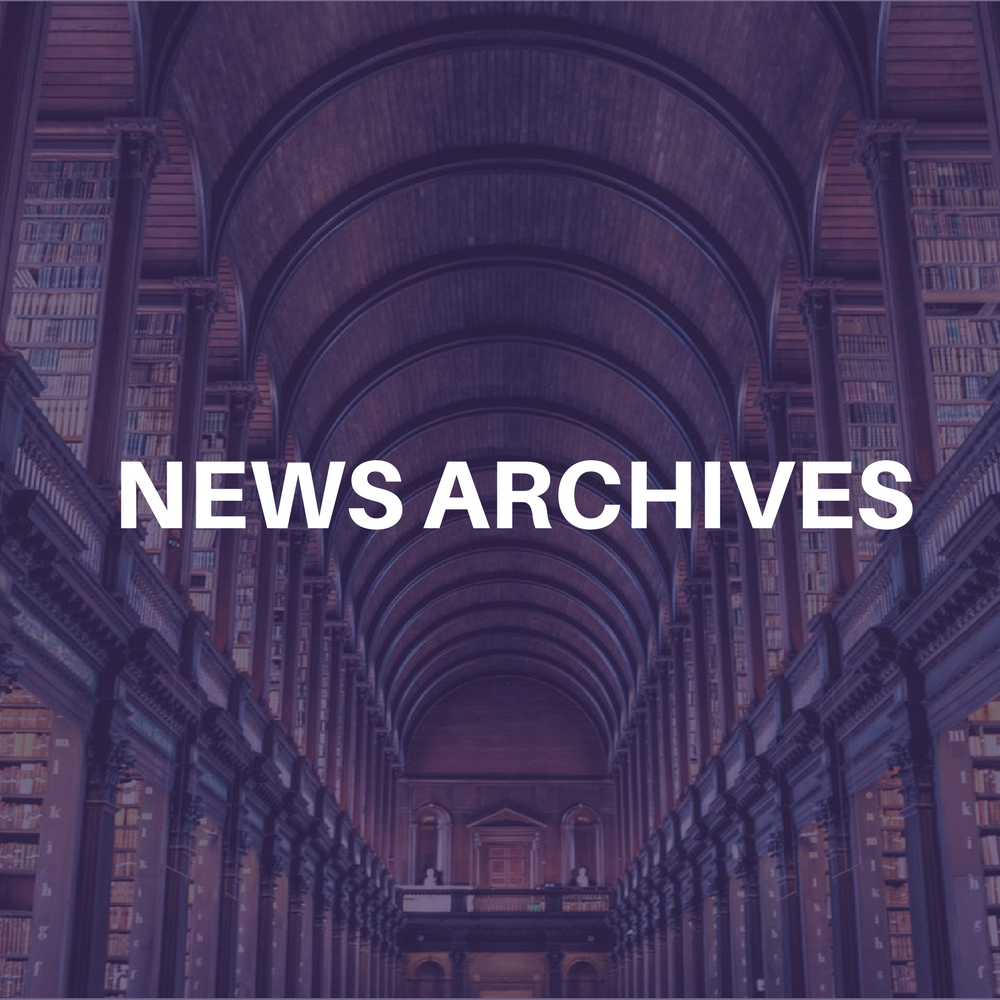 Nederlander-Greek, Inc., will request permission from the Los Angeles Superior Court to intervene in the House of Blues lawsuit against the City of Los Angeles regarding the operating contract for the Greek Theatre.
Nederlander is seeking to join the City in resisting the House of Blues lawsuit over the March 7 decision by the Recreation and Parks Board, to reject both HOB's and Nederlander's bids for the Greek contract and to initiate a new competitive process. Through its lawsuit HOB is attempting to compel the City to award it the contract by court order.
Nederlander's filing alleges that, as explained in a Recreation and Parks staff memorandum, there were problems with the evaluation under the first contracting process, including capital improvement estimates, information on financial pro-formas, surety of financial promises and, in particular, the issue of "proposers who operate similar venues potentially in competition with the Greek." Opponents of the HOB proposal have contended all along that House of Blues' programming for, and operation of, the Universal Amphitheatre is a direct conflict of interest.
The Nederlander filing states that HOB's lawsuit is an attack on Nederlander-Greek's credibility rather than a true legal claim, and that Nederlander has an interest in protecting its reputation which "HOB has already attempted to malign via this lawsuit."
In its March 22 lawsuit against the City, the House of Blues claimed the Recreation and Parks Commissioners' rejection of proposals last month was "unfair." However, the Commission's action referenced concerns about financial stability after the commission had been presented with facts from HOB securities filings showing that HOB had accumulated losses and negative cash flow in the hundreds of millions of dollars and a recent failed IPO.
Adam Burke, Nederlander's attorney, said that "we will join the City in fighting this frivolous lawsuit. It is a shame that taxpayers' money will have to be spent defending against this unnecessary case, but once a judge sees the filing, we expect it to be promptly dismissed."
HOB's lawsuit will not impact the Greek Theatre's coming season that already includes Mark Knopfler, James Brown, Al Green, Brian Setzer, Air Supply, Tony Bennett, Gladys Knight, comedian Jeff Foxworthy, Oasis, The Black Crowes, and Lyle Lovett and his Large Band.