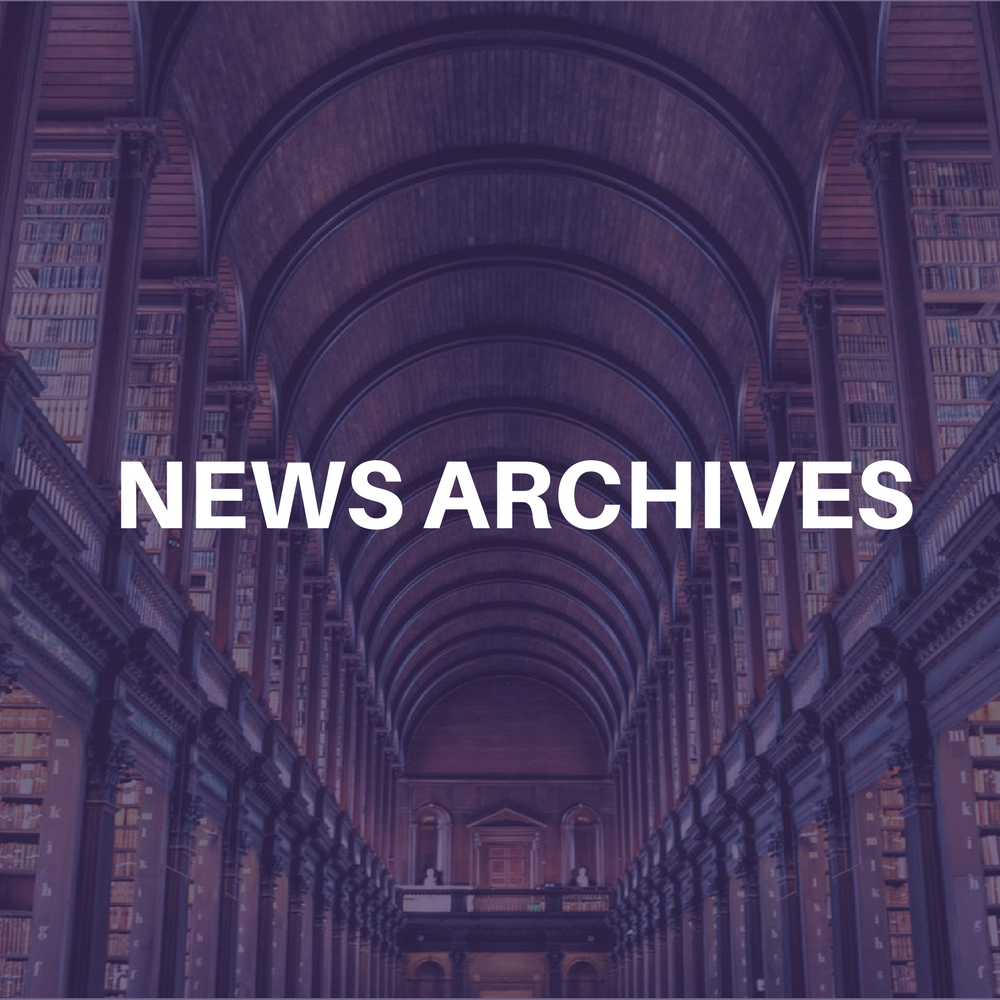 CLEVELAND, OH (CelebrityAccess) — The Alternative Music Press staged their annual awards show on July 17th, with Panic! at the Disco taking top honors after winning artist of the year.
Held at KeyBank State Theater after a last-minute venue change, the awards show was hosted by Black Veil Brides frontman Andy Biersack and featured performances by All Time Low, Against Me!, Andrew McMahon In The Wilderness, Bone Thugs, Korn, Machine Gun Kelly Pierce the Veil and numerous others.
Other winners on the night included Andy Black, who won song of the year for his hit "We Don't Have To Dance" and Pierce the Veil, who picked up the win for album of the year for their 4th studio album "Misadventures."
Twenty One Pilots took the coveted 'Most Dedicated Fanbase' award, while Silent Planet won 'Best Underground Band.'
2017 marked the third year for the awards show, which was launched in 2014. The show was standing room only and carried on streaming services including Amazon, Twitch and Alternative Press' Facebook. – Staff Writers

The full list of winners for the 2017 Alternative Press Music Awards

Best Vocalist:
Ben Barlow, NECK DEEP
Cody Carson, SET IT OFF
Derek DiScanio, STATE CHAMPS
John O'Callaghan, THE MAINE
Keith Buckley, EVERY TIME I DIE
Lynn Gunn, PVRIS

Best Guitarist Presented By PRS Guitars:
Ben Weinman, THE DILLINGER ESCAPE PLAN
Claudio Sanchez, COHEED AND CAMBRIA
Jordan Buckley, EVERY TIME I DIE
Reba Meyers, CODE ORANGE
Steve Menoian, I PREVAIL
Teppei Teranishi, THRICE

Best Drummer Presented By Guitar Center, Remo and SJC Drums:
Arejay Hale, HALESTORM
Aric Improta, NIGHT VERSES
Dean Butterworth, GOOD CHARLOTTE
Frank Zummo, SUM 41
Matt Mingus, DANCE GAVIN DANCE
JP "Rook" Cappelletty, MACHINE GUN KELLY

Best Bassist:
Alex Dean, ARCHITECTS U.K.
Chris Hinkley, I THE MIGHTY
Fat Mike, NOFX
"Fieldy" Arvizu, KORN
Ryan Scott Graham, STATE CHAMPS
Sergio Vega, DEFTONES

Best Hard Rock Artist Presented By Metal Blade Records and Blacklight Media:
BULLET FOR MY VALENTINE
HALESTORM
HIGHLY SUSPECT
IN THIS MOMENT
KORN
THE PRETTY RECKLESS

Best New Artist Music Video Presented By Journeys:
K.FLAY, "Blood In The Cut"
PUP, "Sleep In The Heat"
SWMRS, "Palm Trees"
TINY MOVING PARTS, "Common Cold"
WATSKY, "Don't Be Nice"
WITH CONFIDENCE, "Voldemort"

Best Music Video Presented By Journeys:
HIGHLY SUSPECT, "Bloodfeather"
I SEE STARS, "Calm Snow"
KORN, "Insane"
MEMPHIS MAY FIRE, "This Light I Hold" (featuring Jacoby Shaddix)
STATE CHAMPS, "Losing Myself"
SUM 41, "Fake My Own Death"

Best Underground Band:
BROADSIDE
KNOCKED LOOSE
MOVEMENTS
PALAYE ROYALE
SILENT PLANET
WITH CONFIDENCE

Best Breakthrough Band Presented By SharpTone Records:
AVATAR
CREEPER
ICE NINE KILLS
MOOSE BLOOD
ONE OK ROCK
WATERPARKS

Most Dedicated Fanbase Presented By Fearless Records:
MELANIE MARTINEZ
MOTIONLESS IN WHITE
PARAMORE
PVRIS
SLEEPING WITH SIRENS
TWENTY ONE PILOTS

Song Of The Year Presented By Epitaph Records:
A DAY TO REMEMBER, "Paranoia"
ANDY BLACK, "We Don't Have To Dance"
PIERCE THE VEIL, "Circles"
MACHINE GUN KELLY, "Alpha Omega"
REAL FRIENDS, "Mess"
WATERPARKS, "Stupid For You"

Best Live Band:
BEARTOOTH
DANCE GAVIN DANCE
FALLING IN REVERSE
IN THIS MOMENT
ISSUES
NOFX

Artist Of The Year:
A DAY TO REMEMBER
BLINK-182
FALL OUT BOY
GOOD CHARLOTTE
GREEN DAY
MACHINE GUN KELLY
PANIC! AT THE DISCO
PIERCE THE VEIL
SUM 41
THE PRETTY RECKLESS

Album Of The Year Presented By Journeys:
ANDY BLACK, The Shadow Side
TONIGHT ALIVE, Limitless
ARCHITECTS U.K., All Our Gods Have Abandoned Us
ATTILA, Chaos
BEARTOOTH, Aggressive
EVERY TIME I DIE, Low Teens
I PREVAIL, Lifelines
MOOSE BLOOD, Blush
PIERCE THE VEIL, Misadventures
WATERPARKS, Double Dare