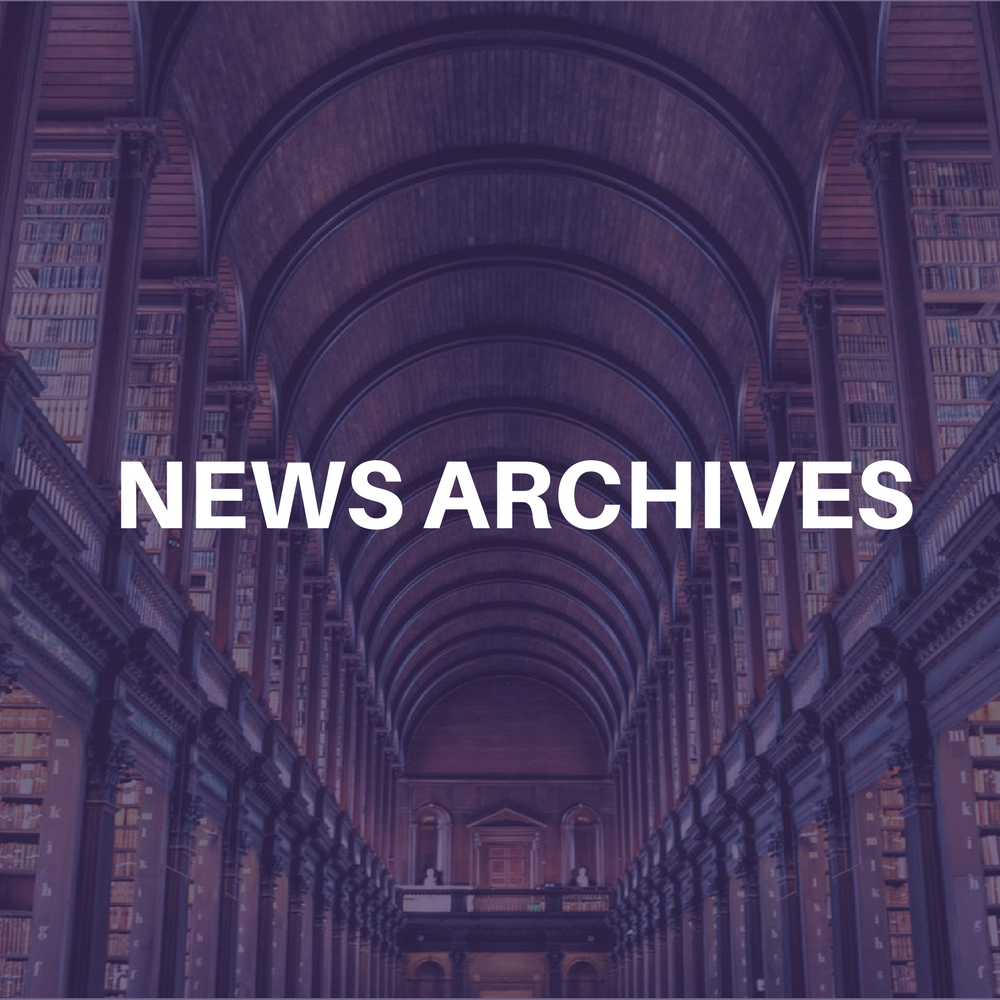 PRESCOTT VALLEY, AZ (CelebrityAccess MediaWire) — City officials in Prescott Valley, Arizona, an area approximately 50 miles north of Phoenix, have signed off on an agreement to build a $20 million minor-league hockey and arena football venue.
The Prescott Valley Town Council agreed to move forward with a development agreement to build the arena, funded largely by private sources, in the new downtown area of the rapidly grown town.
Rick Kozuback, president and CEO of Global Entertainment Inc. of Phoenix, which operate the Central Hockey League, told the Arizona Republic: "If we can have groundbreaking by mid-June, we feel we can be open by November 2006 in time for that season.
Plans for arena include approximately 32 CHL games, 10 arena football games, and 61 other annual events, such as concerts, trade shows and family entertainment. In a study by the Republic, these figures would produce operating revenues exceeding expenses by approximately $2 million in the arena's first year, and by about $1.5 millian annually in the next four years. –by CelebrityAccess Staff Writers