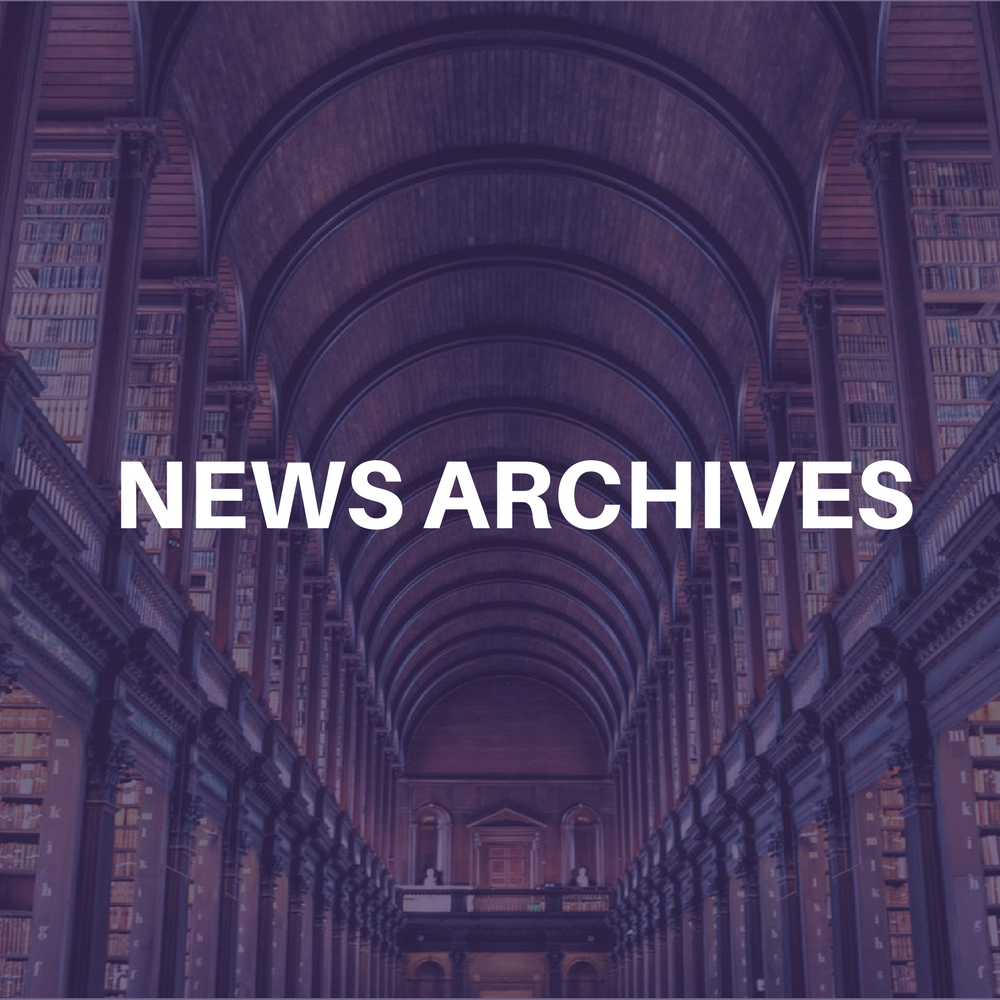 (CelebrityAccess News Service) – A federal grand jury indicted promoter Kenneth Vangel of Suffern, NY, for allegedly defrauding the Honolulu Marathon Association of nearly $50,000 by promising a Van Morrison concert there December 12. Vangel has been charged with four counts of mail fraud, and a fine of up to $250,000. Each mail fraud charge carries a five-year maximum prison term.
Vangel told the marathon association he was Morrison's agent, according to U.S. Attorney Ed Kubo, reports the Honolulu Advertiser. The association paid Vangel more than $47,500 for Morrison to perform at a concert and luau at the Waikiki Shell.
Vangel received four checks from the marathon association in October 2002. The FBI handled the investigation.
According to marathon officials about 500 tickets were sold before learning that Vangel did not represent Morrison. The concert will now feature Hawaiian talent.–Jane Cohen and Bob Grossweiner