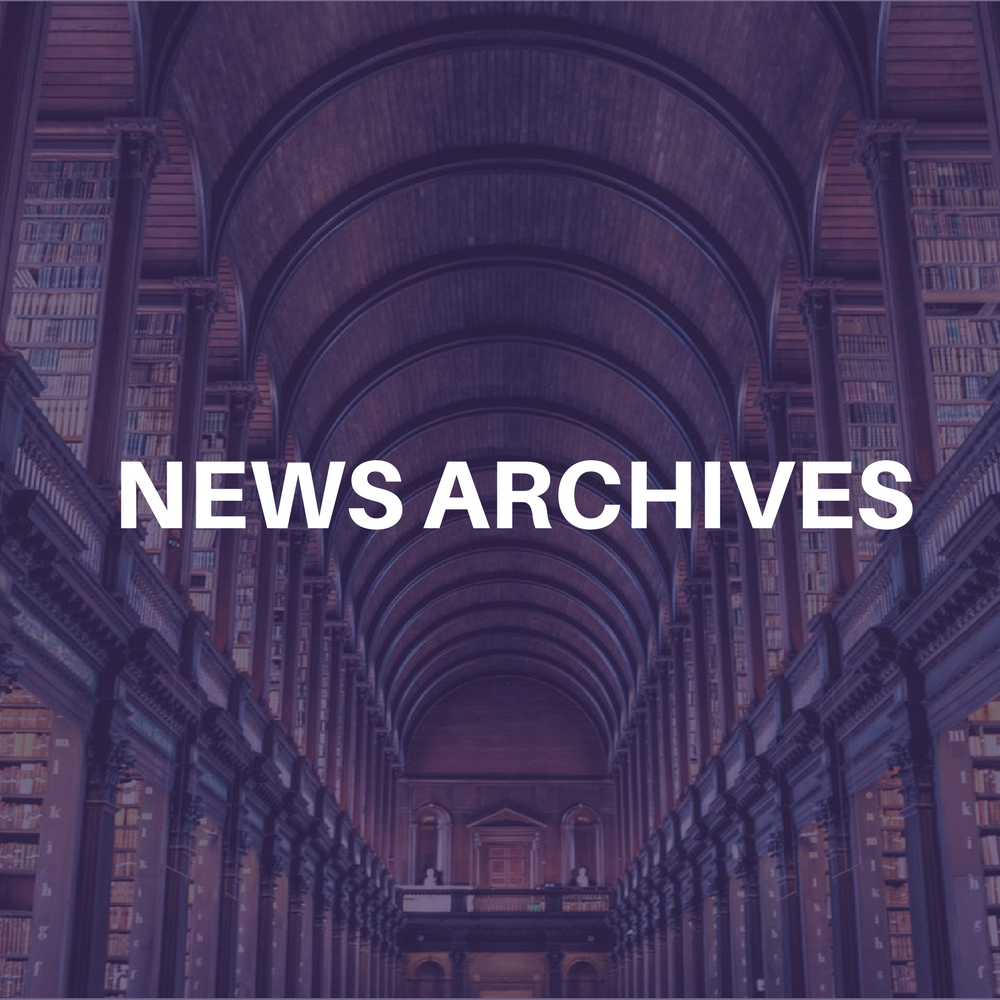 A very quiet nine-year old strike by the Society of Stage Directors and Choreographers was settled with Radio City Music Hall on Feb. 22, clearing the way for for its members to once again direct the Rockettes and actors who play cartoon characters.
The relatively uknown strike began in 1992; people entering the historic New York art-deco theatre rarely saw any signs of pickets.
The new contract sets guidelines for compensation and benefit payments for members. In exchange, the union dropped its longstanding demand that members who work at Radio City be covered under a standard Broadway contract though any transfer of a show to Broadway from Radio City would be covered by a Broadway contract.
Under the new contract, fees would be negoiated individually by members but they must be approved by the union.