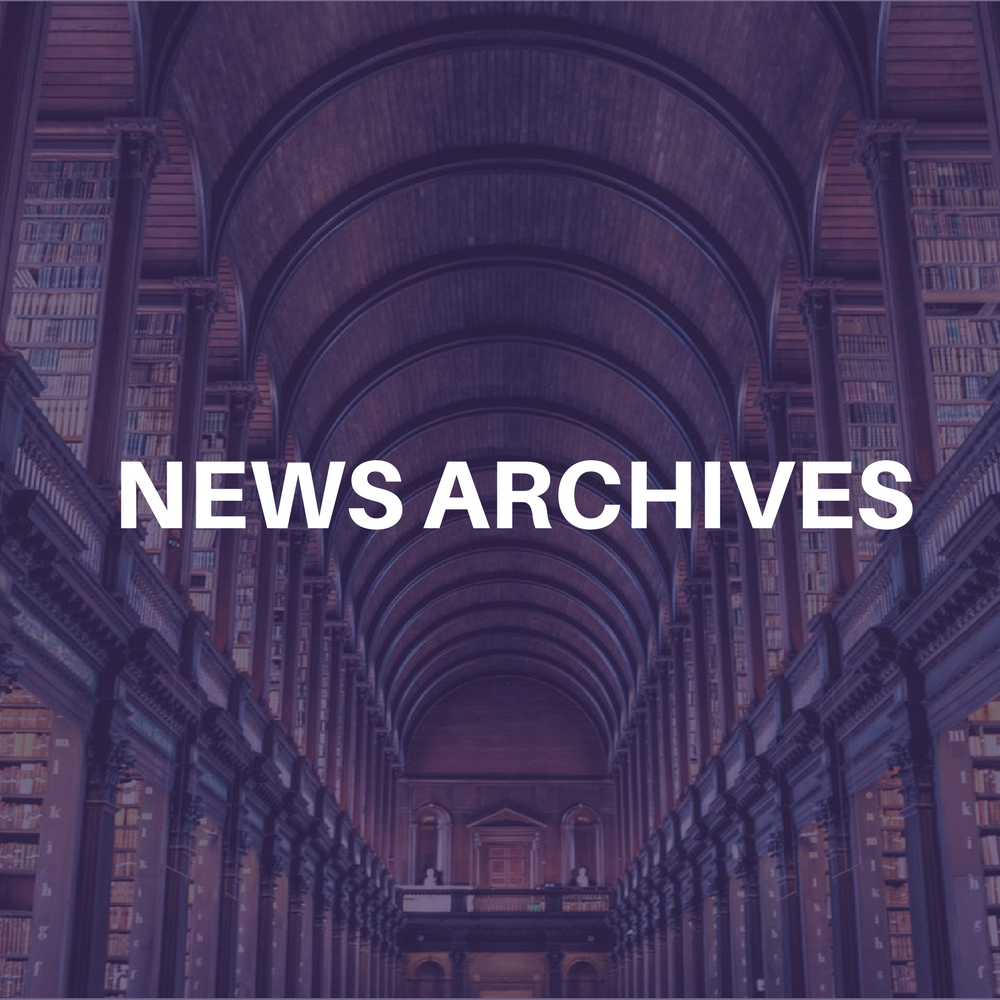 The Rave, a popular club in Milwaukee, is facing a possible temporary liquor license suspension that could affect concerts by several artists, reports the Milwaukee Journal Sentinel.
Because of undercover busts last year in which the drug ectsasy was bought, a Common Council committee voted yesterday (March 27) in a 3-2 decision to suspend the club's liquor license for 15 days. If the full council approves this, already booked concerts would be affected. However, some committee members believe that the 15-day punishment is too harsh and not what they had intended.
According to the paper, concerts are allowed as part of a cabaret license, which is tied to its liquor license. If the liquor license is suspended, concerts would not be allowed and would affect shows by Vertical Horizon (April 25), Papa Roach (28) and Jerry Cantrell (29), including others, if the license suspension took effect on April 25, the day the liquor license expires.
Committee members in opposition to the 15-day license suspension are looking for other options before the April 10 council vote. There is a possibility for The Rave to obtain a short-term license of another kind that would allow the concerts but no alcohol for the 15 days.