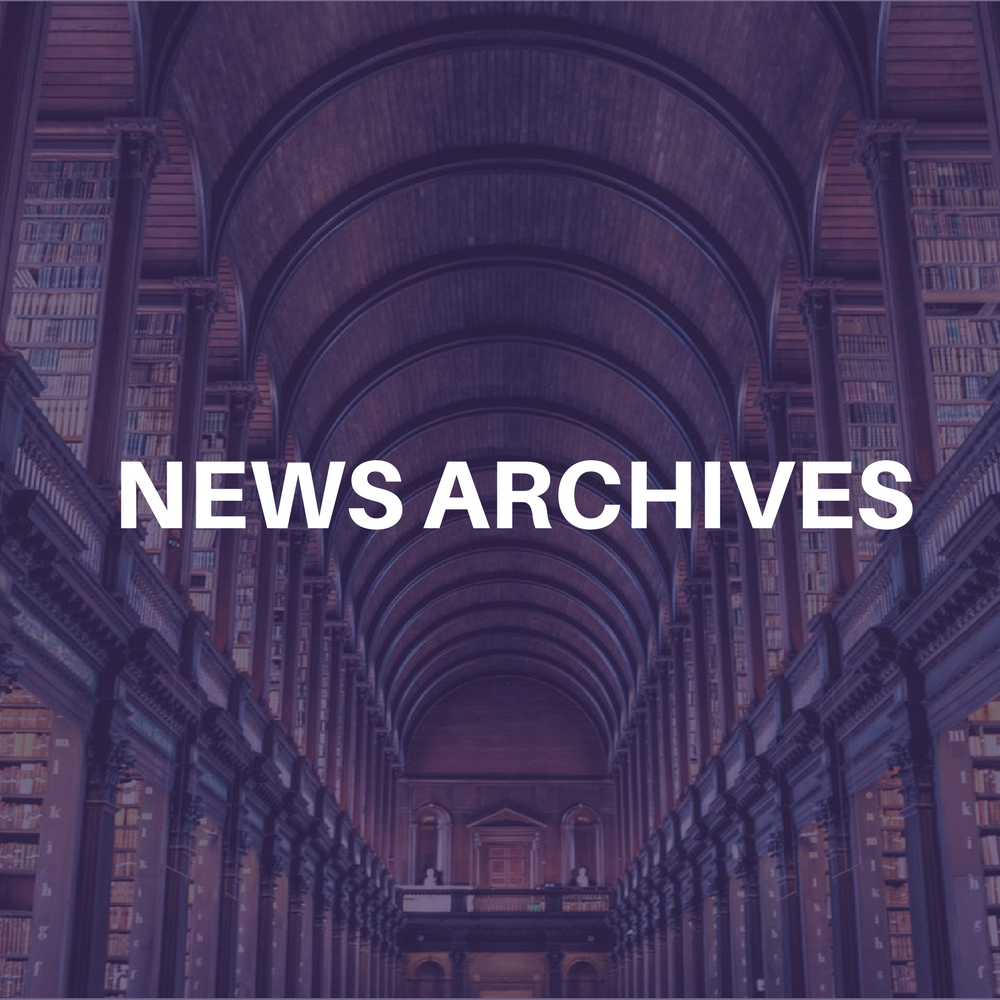 Sam Righi, a major part of Australia's leading entertainment organization for the
past 25 years as manager of the Frontier Touring Company and director of the Harbour
Agency, is resigning both posts due to directional differences.
Michael Gudinski, founder of The Frontier Touring Company and Mushroom
Records, will temporarily be taking over until a replacement, to be based in the
Melbourne office, is found. In the meantime Mary Bainbridge will continue to work
with Gudinski in the Melbourne Frontier office.
Carl Nicholas, long-time Frontier administrator, will be promoted to General
Manager of Frontier in Sydney; Frank Stivala and Tony Grace will continue to run
Premier and Harbour, Australia's largest booking agency, respectively; Philip
Jacobsen will continue as consultant to the Frontier Touring Company and remain
as a director. Nick Pitts heads the tour and production management divisions.
"We have had many great years together, but the business face has changed and it
is time to bring along some of our great understudies and continue the great
association we've had with so many people in so many different parts of the world,"
says Gudinski. "It is a great opportunity for some of the people that have been in
our organisation for a long time."
These people will include: Frank Stivala, Gerard Schlaghecke,
Tony Grace, Michael Harrison and Mick and Anthea Newton.
The New Zealand shows will continue to be operated in conjunction with Brent
Eccles.
Current shows on sale include Norah Jones, Bryan Adams, Jackson Browne,
Moby and Disturbed.