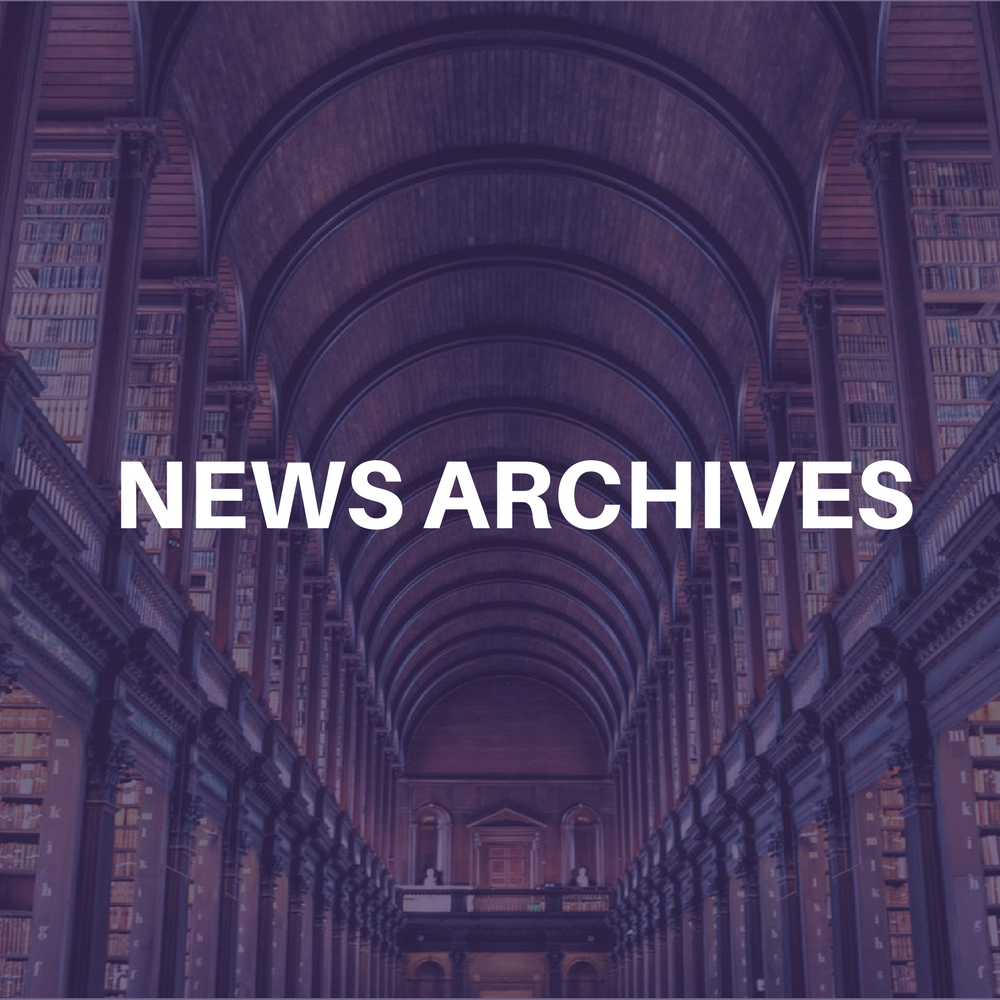 (CelebrityAccess MediaWire) —
Music and film executives Max Gousse and Jeremy Geffen have brought the multi-faceted company, Arsenal Entertainment, to Sanctuary Urban Management bringing clients including D12 (Shady/Aftermath), Youngbloodz (Jive), Czar-nok (Capitol); new artists Kobe, Demboyz, Traffik; producers Trackboyz, Sicknotes and PMG; and film and music video director D.A Bullock to the Sanctuary Urban roster.
Beginning his career as the original urban music programmer for what is now known as MTV2, Gousse moved on to run Mecca Don Records through current Motown Chairman Sylvia Rhone's East West Records. After seeing multi-platinum success there, Gousse moved on to a label deal and the position of vice president of A&R with Sony Music Entertainment.
Prior to forming JGM (Jeremy Geffen Management), Geffen did a stint with the William Morris Agency and later moved on to Lindsey Scott and Roger Davies management companies, respectively. Later working with many established artists and songwriters under the tutelage of Johnny Wright and Kenneth Crear, he decided to strike out on his own and has been instrumental in the careers of Trackboyz (Nelly's Air Force Ones, J-Kwon's Tipsy, Nappy Roots' Po' Folks), D-12 and the Youngbloodz.
"Max and Jeremy have great ears for music, a track record of working with groundbreaking talent and are sharp businessmen," says Mathew Knowles, president Sanctuary Urban management. "Their addition to the Sanctuary Urban Management family is exciting and continues our tradition of establishing partnerships with the best and the brightest managers in the business." –Bob Grossweiner and Jane Cohen