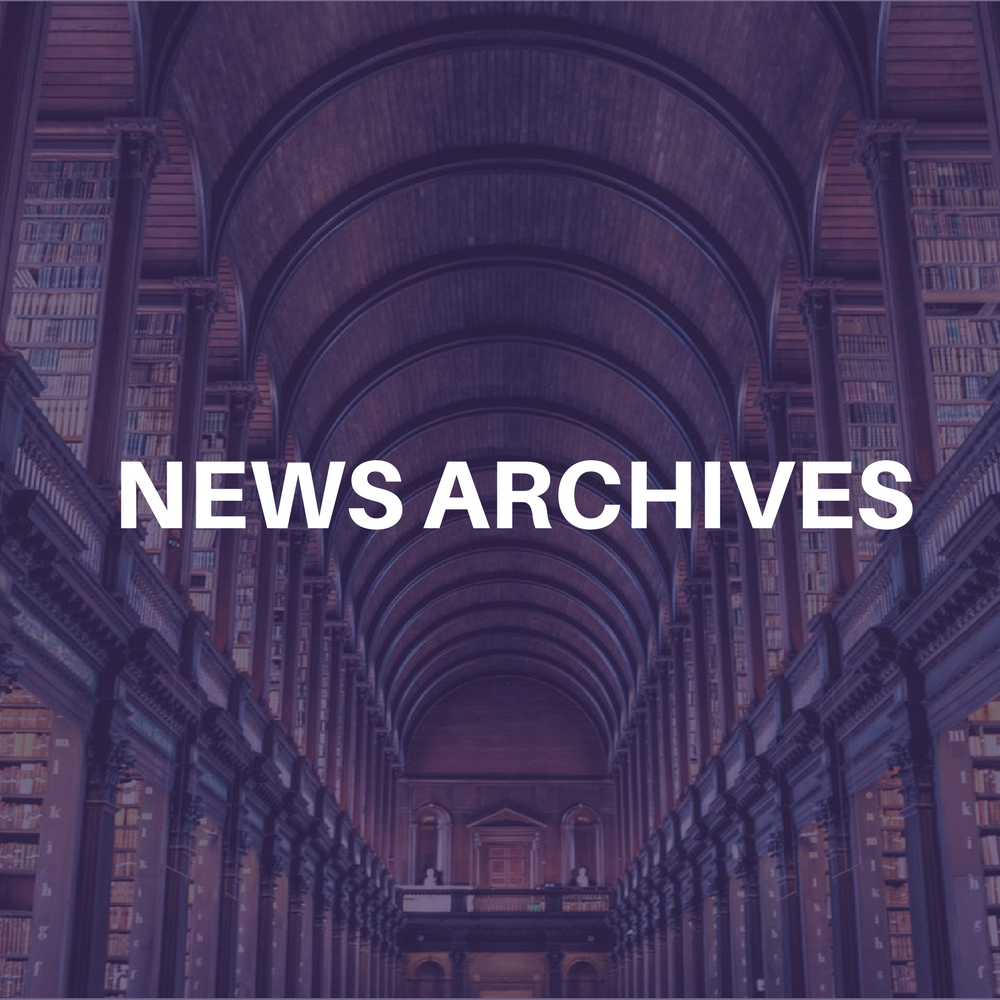 (CelebrityAccess MediaWire) — The Puerto Rican rock band Sol d' Menta has signed an exclusive contract with The Shownet Group, Inc., which will now become their management company. Under this agreement, Sol d' Menta band members Erick "Jey" Seda (bass), Miguel "Tito" Rodríguez (guitar), Ernesto José "Che" Rodríguez (drums), and Omar Hernández (vocalist) have formed a new working alliance that will provide them with local and international promotional efforts under the guidance of The Shownet Group managers Albert Morales and John Rodríguez.
"This is nothing short of a synergistic combination— as a whole, we are now greater than any of our parts," said Seda. "Our expectations are high because we continually strive for the utmost professionalism and commitment on a musical level. On a commercial level, we know we have found the same goals with Shownet."
"We look forward to a flourishing, long-term relationship with Sol d' Menta." added Morales. "They are now recording their sixth album, due out beginning of 2005 — a sure masterpiece and a definite sign of bigger and better things to come for the band."
Sol d' Menta's impressive career trajectory includes two "Premios Tu Música" nominations and a 2003 ASCAP award for Best Independent Band. They are also the first Puerto Rican rock band to sign with a major record label (Polygram) and have sold more than 100,000 album copies. The band's most recent album, "Vivos," was recorded live during their 2002 concert at the Tito Puente Amphitheater in San Juan and was produced by Shownet.
"Everything that Sol d' Menta has been waiting for, will be happening now— great success is just around the corner," concluded Seda. –Jane Cohen and Bob Grossweiner