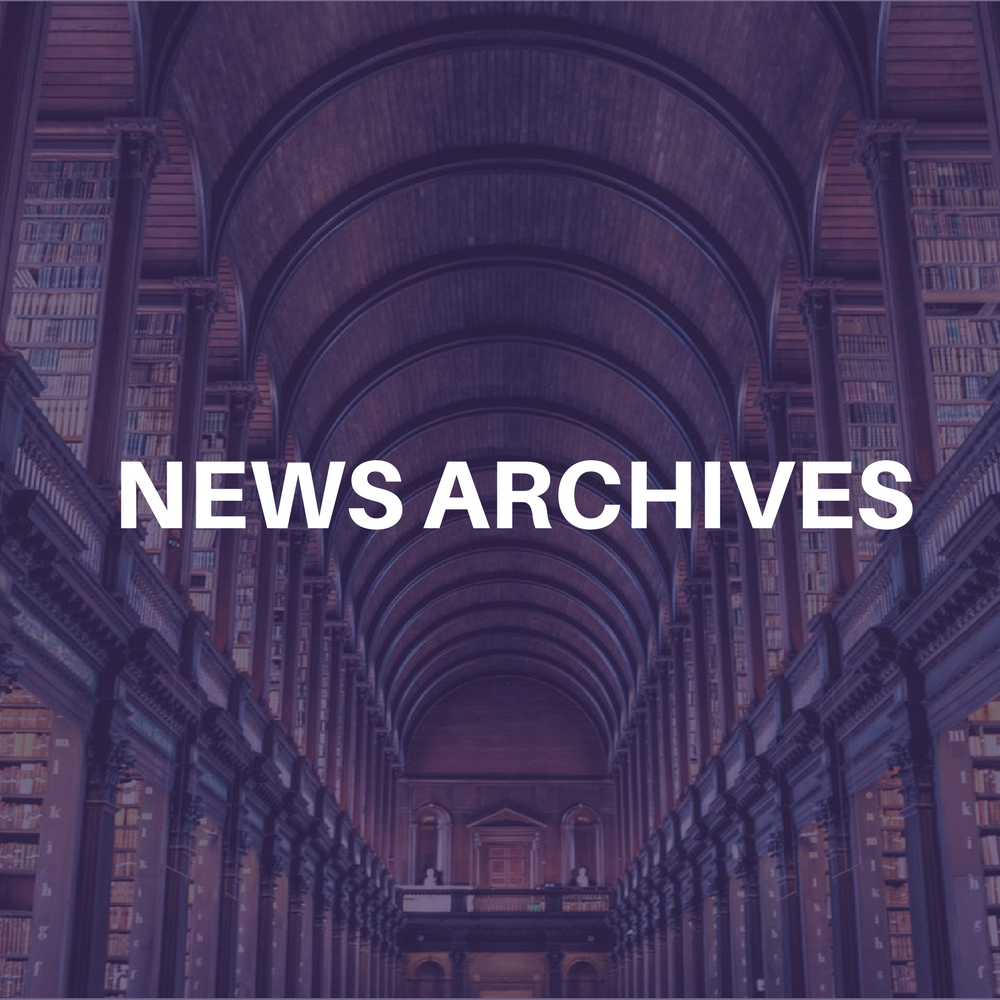 (CelebrityAccess MediaWire) — Songwriter, record producer, singer, manager and video game designer, Steven W. Duboff died on February 28 at the age of 62 after a long illness. Duboff co-wrote the 60's hits "The Rain The Park and Other Things" and "We Can Fly" by The Cowsills, and Crispian St. Peter's "The Pied Piper" with Artie Kornfeld. Duboff also wrote songs for Ringo Starr, The Turtles, Connie Francis, Al Hirt, Wayne Newton, The Addrisi Brothers, The Monkees, Tom Petty, Jimmy Buffett, The Bon Aires and more, and worked with co-writers including Doug Morris, Gerry Robinson, and Neil Levinson.
Duboff produced records for The Insect Trust (who he also managed), Hugh McCracken, Guy Mitchell, Bit A Sweet, Lenny Williams, The Cowsills and more. He and Kornfeld were the recording and performing group The Changin' Times, opening on tour for Sonny and Cher. He was an artist, writer and producer with Koppelman-Rubin Associates. With Mark Meyerson, Duboff was an A&R executive at ABC Records. He also designed video games for Commodore, Antler, Intellicreations, Datasoft and more. He has received awards from BMI, ASCAP and more.
His friend, the legendary comedian Soupy Sales, said Duboff was, "A dear friend, and a very learned and talented man, whose mere presence made any situation he participated in one of importance."
"Steve's broad knowledge of music, from teenage pop to progressive jazz, gave him a unique perspective which was reflected in the diversity of his work. More important than that, he was my friend", says Mark Meyerson, VP, Legal Affairs, 20th Century Fox Film Corp, former executive with ASCAP, Atlantic, and ABC.
Don Rubin, president of Don Rubin Productions, (former partner in Koppelman-Rubin and EMI Records A&R chief) says, "He was a fabulous songwriter and a very warm soul."
Nancy Jeffries, noted music business executive, former musician and lead singer of The Insect Trust, a group that Duboff managed and recorded on both Atlantic and Capital Records, current chief of Bob Marley Music, says, "Steve was a pop music pioneer, comfortable working in many areas of music from Top 40 hits to the edgy alternative. His work helped many people."
Woodstock creator Artie Kornfeld said, "When Steve came into my life, I gained a songwriting partner and a lifelong friend. I will miss him always."
Duboff is survived by his mother, Anne Duboff Franzese of Forest Hills, NY, his nieces Kim Forman and Tracy and her husband Robert Hines, great nieces Diana Hines and Robert Hines III, and ex-wives Janet Oseroff and Maureen Stevens. According to entertainment veteran Oseroff, "Steve was a talent, the sweetest soul, a wonderful family man and friend. He will be missed by so many." –Bob Grossweiner and Jane Cohen