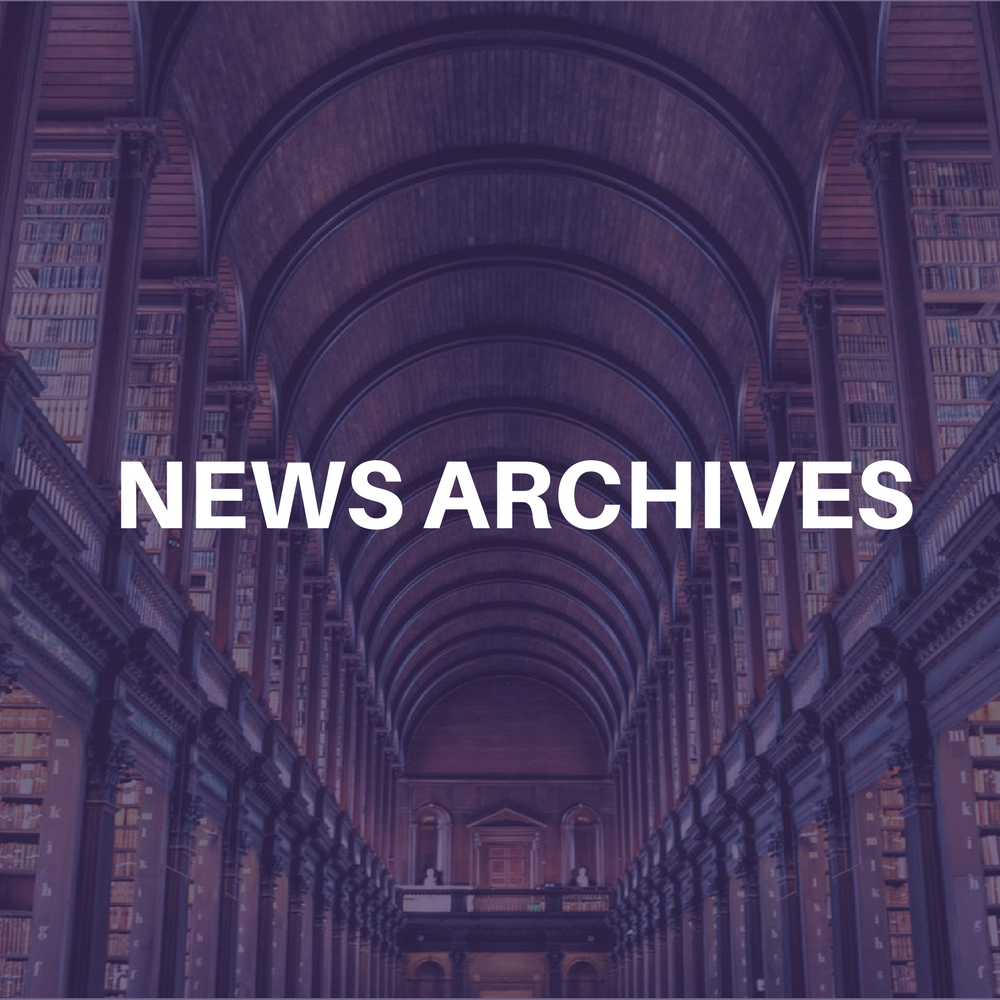 The Top 10 country albums for 2001, according to Sound- Scan.
O Brother, Where Art Thou? soundtrack, 3.5 million
Scarecrow, Garth Brooks, 2.3 million
Coyote Ugly soundtrack, 2 million
Set This Circus Down, Tim McGraw, 1.4 million
Greatest Hits, Tim McGraw, 1.3 million
Pull My Chain, Toby Keith, 1.3 million
I Hope You Dance, Lee Ann Womack, 1.2 million
Fly, Dixie Chicks, 1 million
Greatest Hits, Kenny Chesney, 1 million
Breathe, Faith Hill, 1 million.
Only three — Scarecrow, Set This Circus Down and Pull My Chain — were actually released in 2001. SoundScan numbers for 2001 show country sales essentially flat for the year. A total of 67.1 million albums were sold, up 126,000 from 2000.