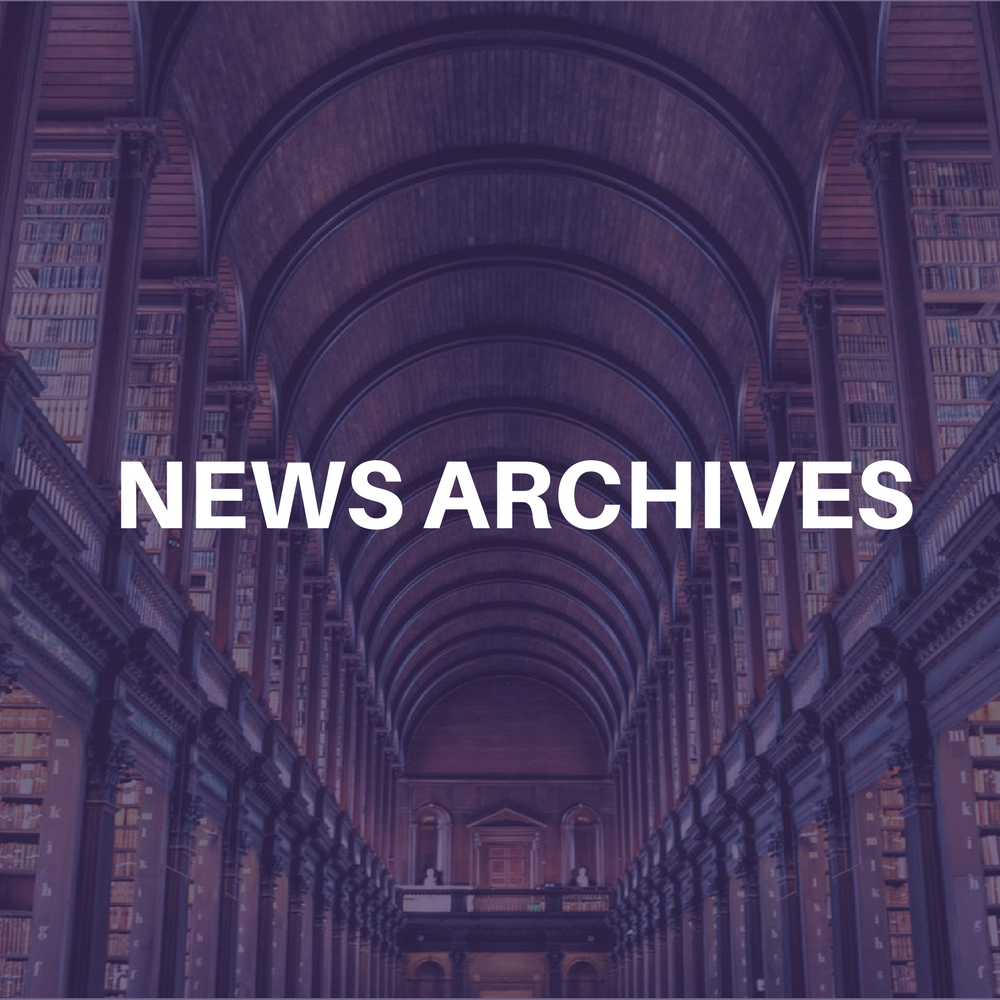 For the upcoming Spinal Tap tour "Back From the Dead," the trio realized it must find a new drummer. Considering that all the previous drummers died in freak accidents, the guys have found a new skin man: Skippy Scuffleton.
At the New York Friars Club on April 17 during the Toyota Comedy Festival press conference, David St. Hubbins (aka Michael McKeon) was patched into the cramped room via a speaker phone. "We're very frank with them," St. Hubbins said about the recruitment of new stickmen. "We ask drummers if they have any immediate family. If they say, 'yeah me mom's still with us,' we can't take them along. Skippy's seemed to have made his peace with the world. He has no immediate family. He'll work out fine."
Spinal Tap last toured in 1992 with their "Break Like the Wind" tour.