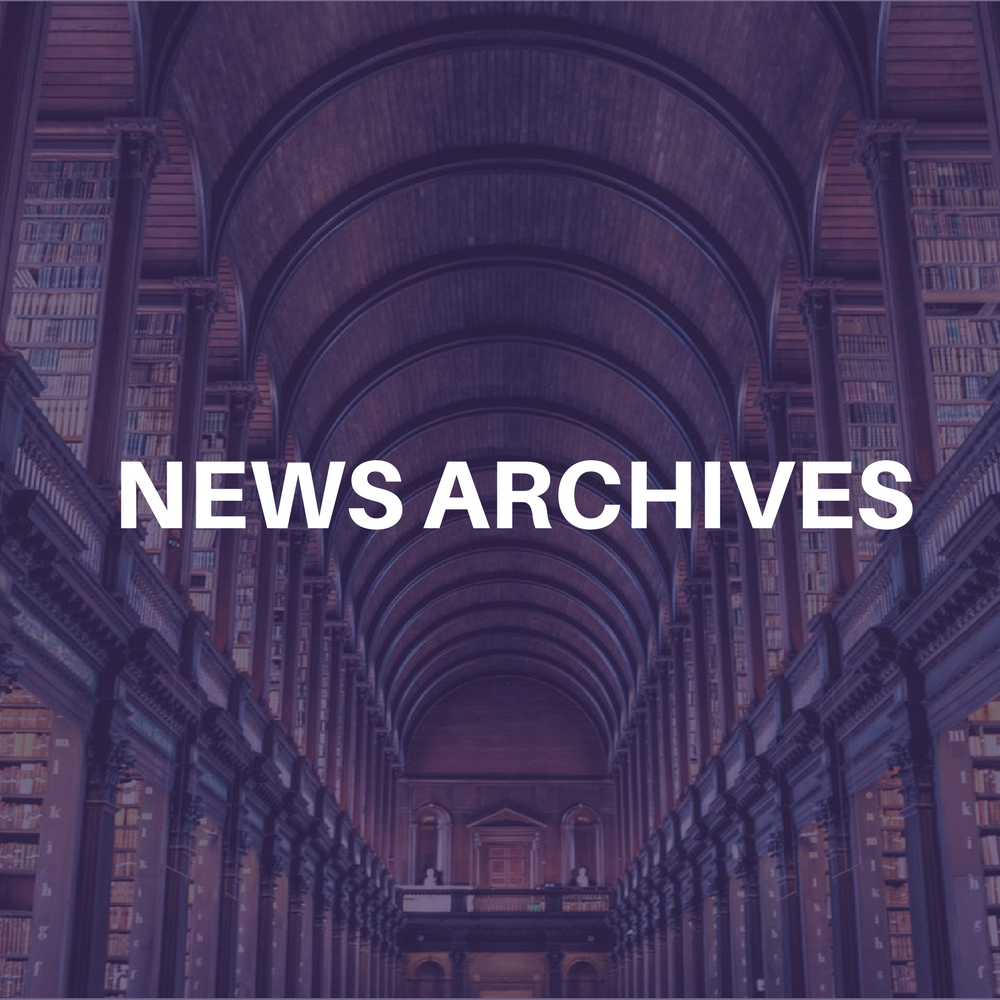 For more than 30 years Stan Cronyn was an executive for Warner Brothers Records, and now he has written a behind-the-scene book, "Exploding: the Highs, Hits, Hype, Heroes and Hustlers of the Warner Music Group." Some of the excerpts from the forthcoming tome, as reported in the New York Daily News, include:
Elektra Record's 1960s L.A. offices exchanged desks for a bar and a lounge featuring couches with removable arms to facilitate a little friendly sex play after hours.
The Faces were barred from so many hotels — including the entire Holiday Inn chain — that the Warner act had to frequently check in under the name "Fleetwood Mac."
After David Geffen won the heated battle with Atlantic's Jerry Wexler to sign Bob Dylan, Geffen needled Wexler at an executive meeting, where Wexler exploded: "David, why don't you just shut up? You don't know a thing about music. You're nothing but an agent. You'd stick your head in a bucket of pus to come up with a nickel in your teeth."
Years later, when Geffen sold Geffen Records to MCA for more than half a billion dollars, he noted how music had changed from when he founded Asylum records: "I don't like the music, and I don't like the people."