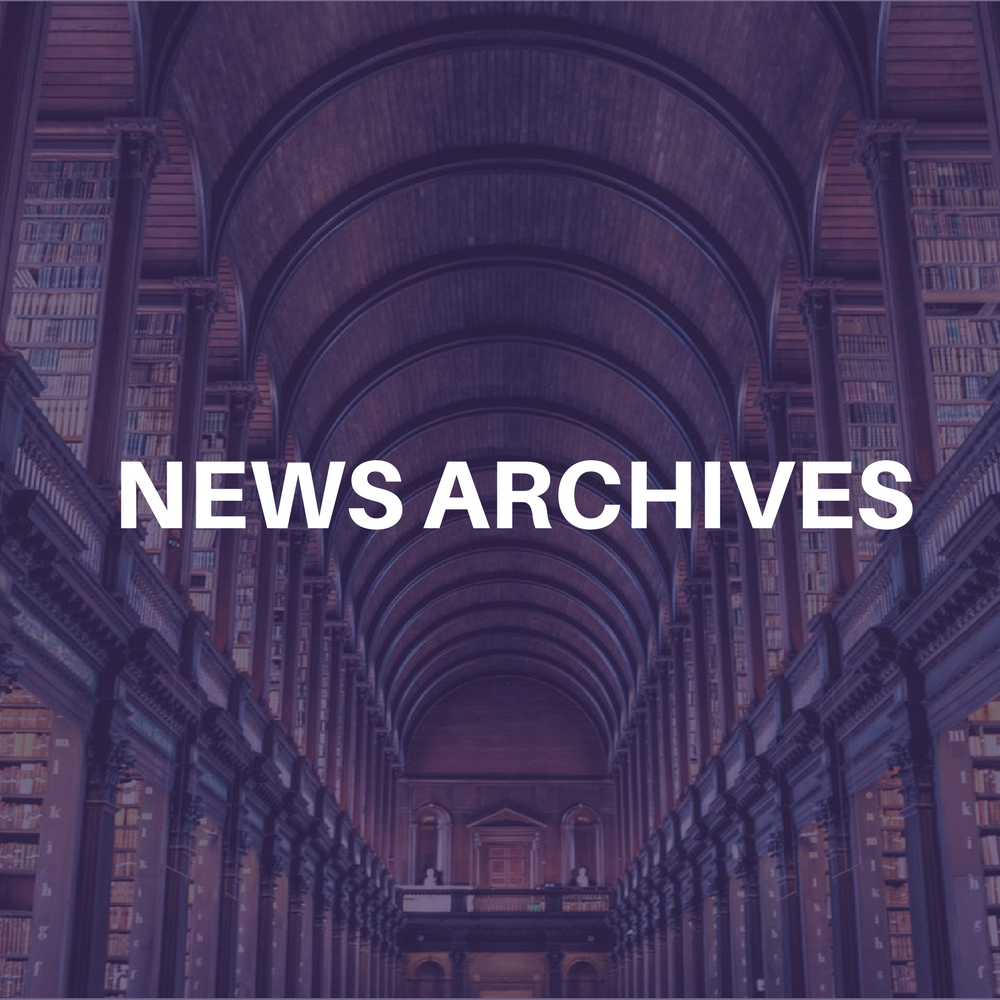 The Fox Cities Performing Art Center in Appelton, WI, has named Susan Stockton as its new president. She officially comes on board September 15.
"We feel that Susan will be a great leader to take what we are doing here to the next level of excellence," said Dr. John Toussaint, chairman of the search and screen committee. "Her accomplished leadership skills and dedication to the arts will make her a great addition to our community."
Stockton noted, "The enthusiasm and support the community has shown for this new facility created a dream. In reading articles about the building's construction, I was amazed by the community spirit and energy and knew we would be blessed to be living and working in a place capable of achieving such greatness."
Most recently, Stockton served as director of the Center for the Performing Arts at Penn State in College Park, PA. There, she was responsible for all aspects of the center that included 2,500 and 900-seat theaters.–edited by Jane Cohen and Bob Grossweiner