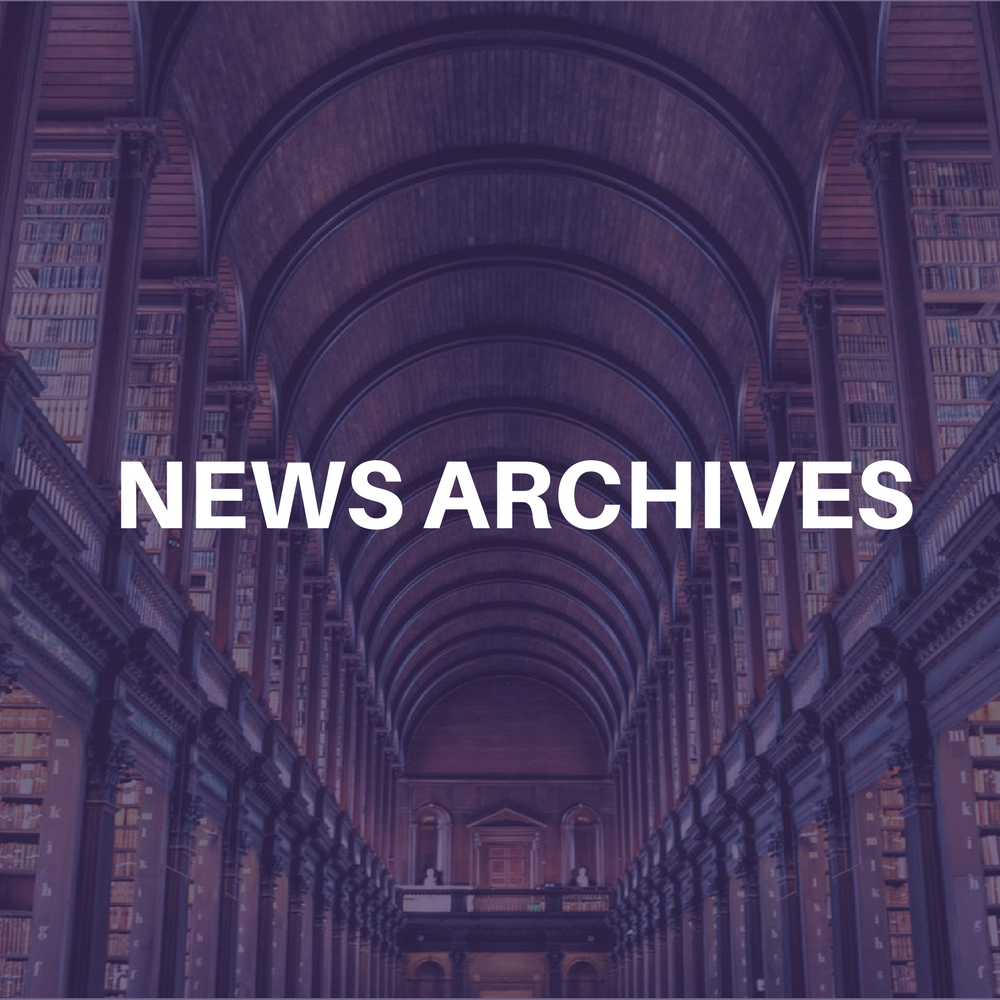 TBA Entertainment has hired Sheri Warnke as a senior vice president; she will lead TBA's
sponsorship sales initiatives.
"I've helped clients build brands for over 20 years, and I'm absolutely thrilled to join TBA Entertainment and be able to offer my clients unparalleled entertainment marketing opportunities," said Warnke.
Warnke will work with TBA Entertainment's internal team to create, market and sell sponsorship programs for TBA's Artist Management, Fair, Festival, Entertainment Marketing and Corporate clients.
"Sheri's success in leading a nationwide sales effort is evidenced through her numerous relationships within a variety of industries," said Thomas Jackson "Jock" Weaver III, chairman and CEO of TBA Entertainment Corporation. "Under Sheri's leadership, TBA will expand the depth and breadth of its relationships with corporate America to help them more effectively connect with their consumers. We have a very unique portfolio of assets that enable corporate marketers to reach millions of consumers in a relevant way."
Formerly vice president/group publisher of the Country Music Media Group's Country Weekly and Country Music Magazine, Warnke directed the national sales efforts and created innovative marketing programs for the popular national publications. With more than 20 years experience in entertainment, marketing and media, Warnke has a proven track record for identifying and developing successful partnerships with corporate clients in a variety of industries.