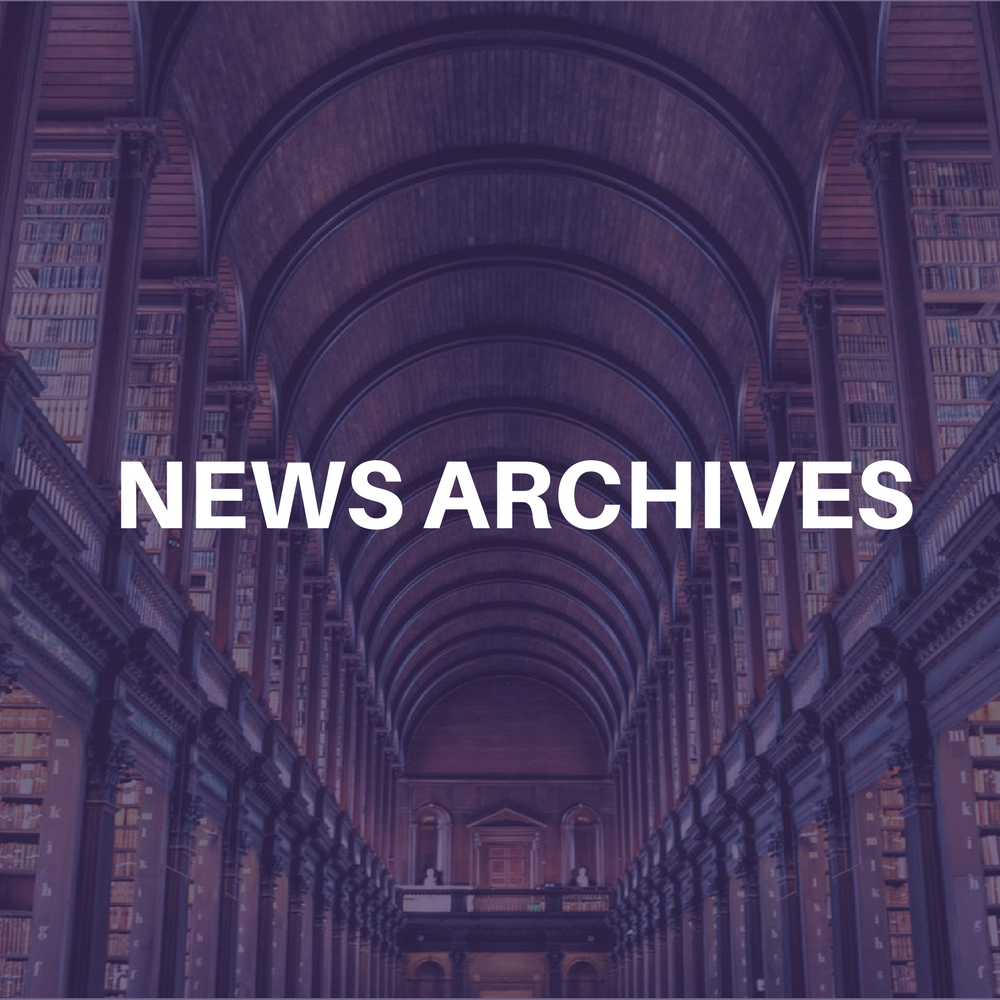 (CelebrityAccess MediaWire) —
Tim Lane, SAG member and former music industry executive, passed away in Los Angeles on February 7 from complications due to colon cancer. He was 67 years old.
Lane's music industry career spanned from 1958-1987 and included label stints at Decca, Liberty, Atlantic, Prophesy, Capricorn, and Marsel. He was also involved in the growth of Cherokee Studios from a house-based studio in Chatsworth, CA to their Hollywood location, and owned Straight Jacket Publishing and Sixlane Management, working with Joey Reynolds (WOR New York), Jan Chamberlin Rooney (Hollywood Walk of Fame), and Walter Lacey (co-songwriter with Iggy Pop & David Bowie).
Some of Lane's favorite moments were as assistant director of LP Sales & Marketing at Atlantic Records during the late 1960's. He joined the label at a time when Atlantic had only seven label executives, and he helped usher in Atlantic's many ground-breaking acts, including Led Zeppelin, Cream, Iron Butterfly, and Crosby Stills & Nash. He was the first to give free albums to the emerging FM stations, creating a new way for Atlantic's album-oriented rock bands to reach their audience. He pursued creative merchandising concepts such as the "Led Zeppelin Balloon" hanging display – a hit among record stores, and was the first to place the promotional stickers "Includes the Hit" on album covers, starting with Cream's "Sunshine of Your Love" on the "Disraeli Gears" album.
In 1972, Lane was tapped by Phil Walden to open Capricorn Records' west coast office, where he ushered in the Allman Bros. and The Marshall Tucker Band. After Capricorn, he was involved with Cherokee Studios. Later, he became president of Marsel Records, and then ran his own publishing and management company.
For the last 18 years, Lane was a member of the Screen Actors Guild, with bit parts in several television shows and feature films. –Bob Grossweiner and Jane Cohen