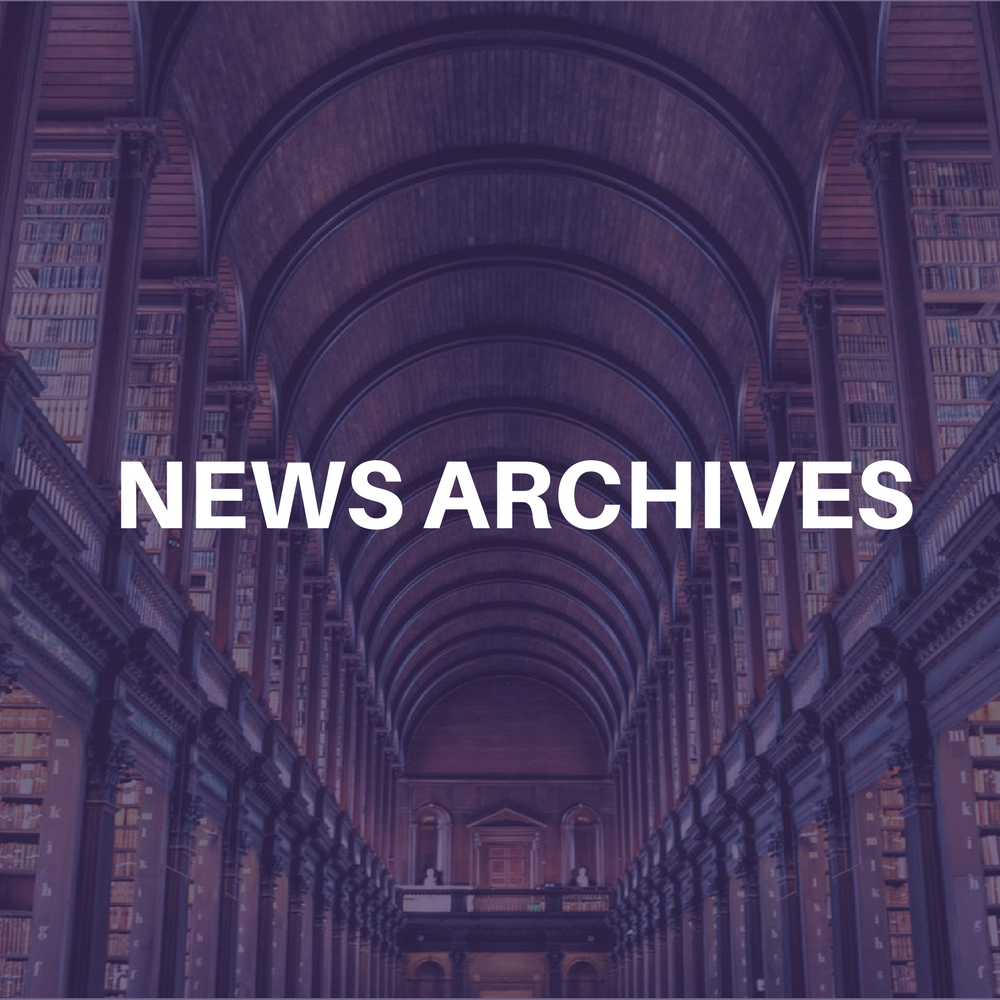 The 2001 Toyota Comedy Festival will be held in New York June 1-10, and the ninth annual event has some surprises. Alan King, John Schreiber and George Wein are the producers.
Spinal Tap will make its only East Coast appearance at the festival with a show at Carnegie Hall (June 4). The Smothers Brothers will return to the Big Apple for its first New York club date (May 29-June 9) at Feinstein's at the Regency.
There will be a public viewing of a NY Friars Club Roast at an outside venue: Town Hall (June 9). Richard Belzer will be toasted by Bill Maher, Robert Klein, Alan King, Danny Aiello, Max Weinberg and others, with Paul Shaffer the roast master.
At a press conference yesterday (April 17) at the Friars Club in New York, Belzer looked over the list of roasters and was surprised by the name of Weinberg. A few seconds later, Al Franken, from the audience, quipped "rim shots." Well, you had to be there; that is the beauty of comedy. Franken added that he will also partake.
There are hundreds of comedians and dozens of venues, from clubs to boats to concert halls. There will be a salute to HBO's "Arli$$," "Mystery Science Theater 3000 Reunion," a "MAD Magazine Alfred E. Neuman Look-Alike Contest," and "The First 136 Days: An Irreverent Political Discussion" about President Bush at Elaine's Restaurant roundtable.
However, this year there is no stand-up comedian at Carnegie Hall like in previous festivals.