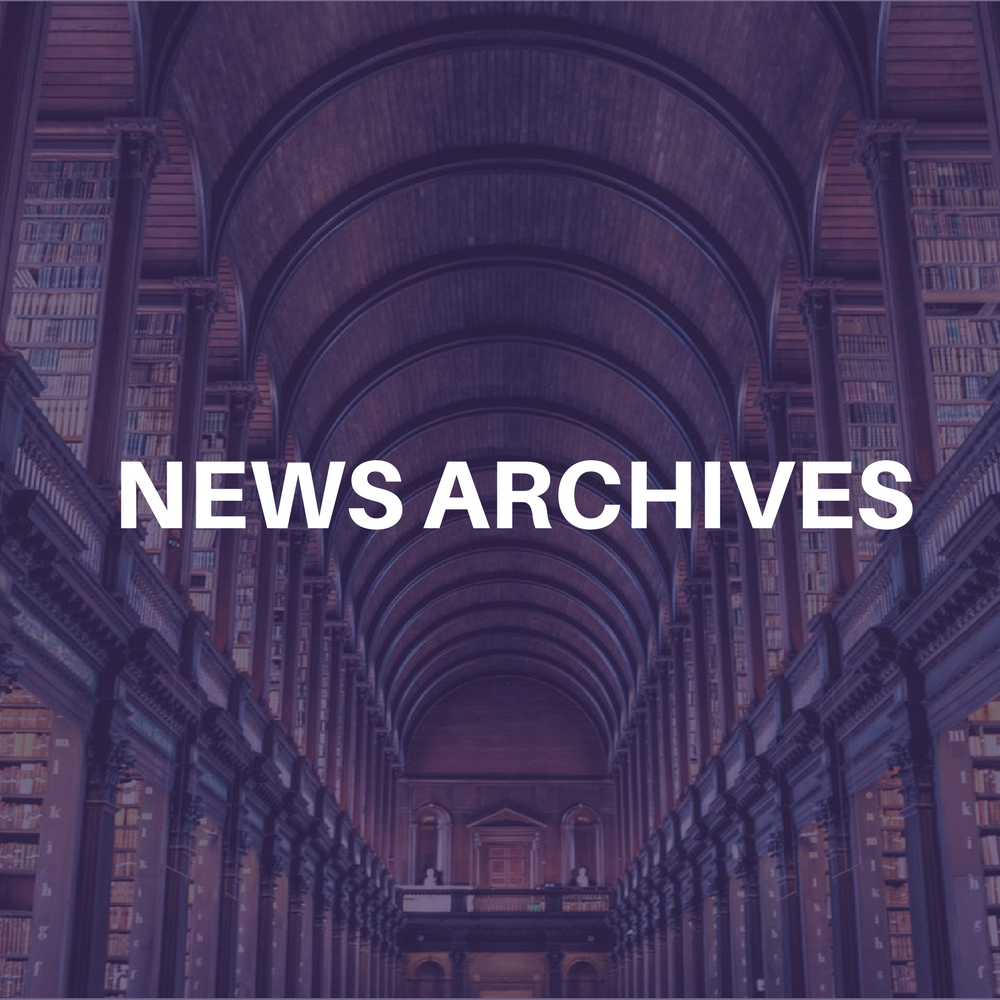 Another film agent has jumped ship. United Talent Agency agent John Lesher, whose
clients include directors Sydney Pollack, Paul Thomas
Anderson and David O. Russell and actress Jennifer Jason Leigh, has joined rival agency Endeavor as a partner.
According to the Los Angeles Times, UTA agreed to settle his contract, which had 14 months left on it.
Just last week, CelebrityAccess reported that Endeavor talent agency partner Marty Adelstein was leaving the company to start his own multi-faceted entertainment company and become a manager (CA, February 11).