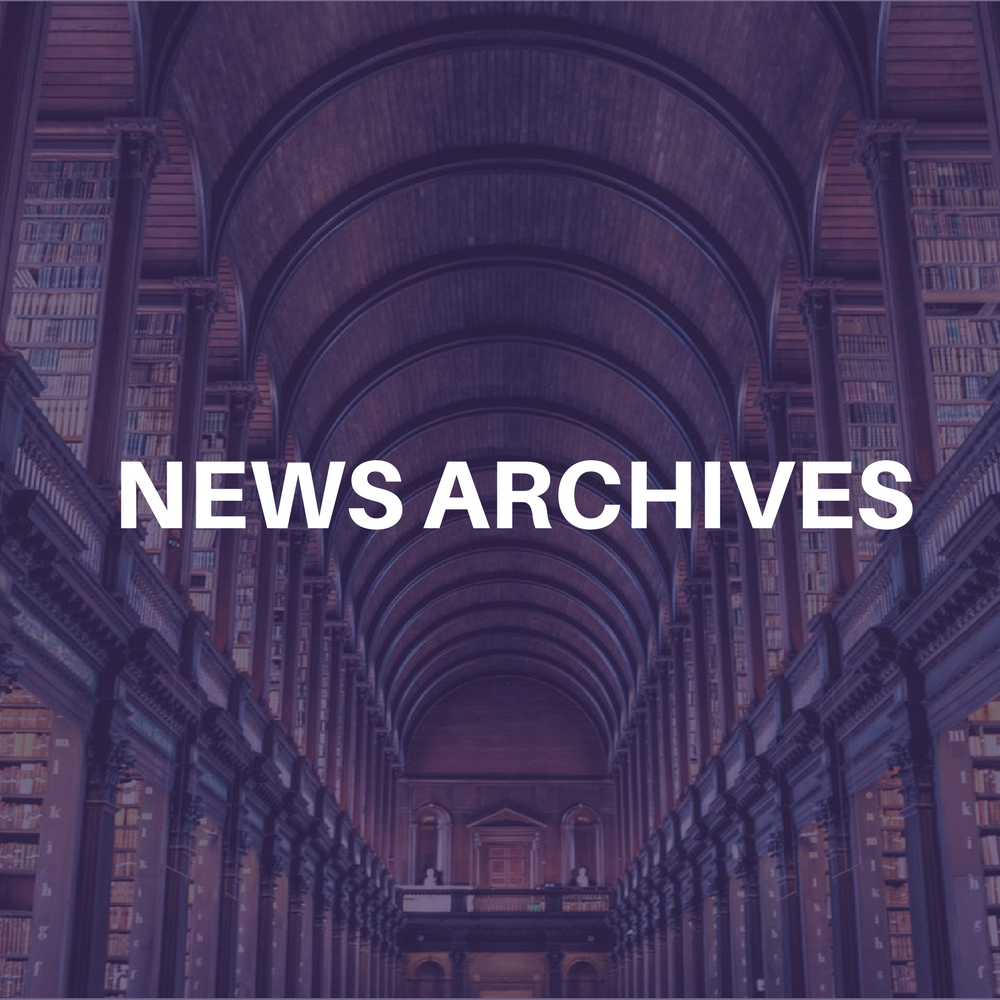 Vector Management is venturing into radio promotion with the launch of Vector
Promotions, an independent radio promotion company. Launched by Vector
President Ken Levitan and Chris Stacey, formerly of Mercury Records and Lost
Highway Records, Vector Promotions will operate out of the Vector Management
offices in Nashville, working in-house and outside projects. Stacey will not only
head up the new division, but also comes on board as an associate manager at
Vector Management.
"Diversification is one of the elements that has made Vector Management so unique
and valuable to our artists," said Levitan. "Adding radio promotion was the next
logical step for us. We are very excited to have a partnership with Chris, who has
such a wealth of experience and accomplishments."
Stacey added, "The artist roster here, Ken's
reputation and the possibilities for Vector Promotions has made this an obvious next
step for
me."
Vector Management's roster features artists ranging from rock to alternative country
to
folk to country to film composition.