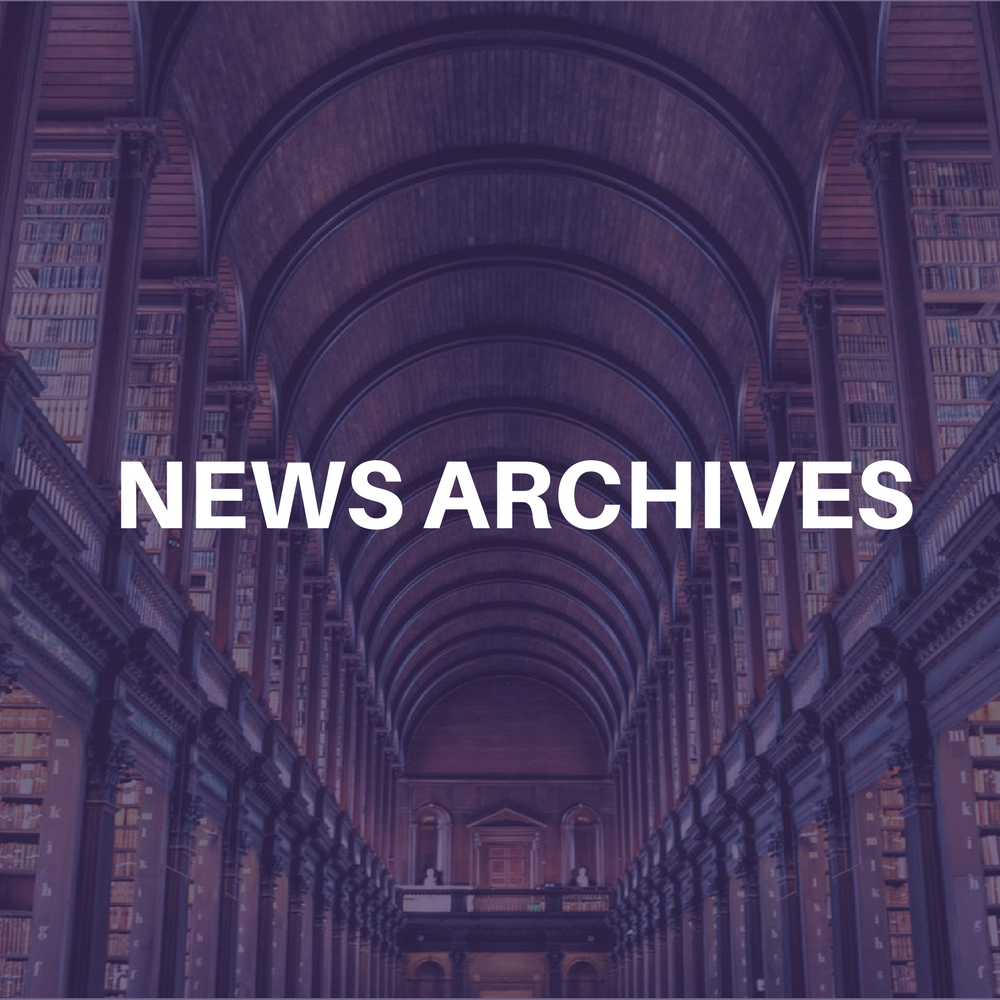 Signings for the week of May 31, 2007. If you do not see a signing in this weeks VitalSigns, that you think should be here, it is likely that we have already updated our database, so please try searching our members area for all details.
AGENCY SIGNINGS:
AGI / Artist Group International

Marion Raven has signed with Peter Pappalardo for exclusive representation.

Leave Home Booking

Blaqk Audio have signed with Stormy Shepard for exclusive representation.
Tim Armstrong has signed with Stormy Shepard for exclusive representation.

United Talent Agency
Pacha Massive has signed with John Pantle for exclusive representation.
MANAGEMENT SIGNINGS:
The Paramour Group LLC
Fatal Smile have signed with Dean Swett.

Music Tour Consulting
Loudon Wainwright III has signed with Stuart Ross.
LABEL SIGNINGS:
Anti In.

Galactic

Hopeless Records

The Dangerous Summer

Saddle Creek

Georgie James

Sunset Records

Zamza

Tribunal Records

The Feds
Jonin
Last Chance To Reason
---
For those of you that are not CelebrityAccess members, and would like to have the most current and comprehensive contact information for celebrities worldwide, and also those listed above, please contact us at (860) 536-5700 for a free demo, or simply go to www.celebrityaccess.com and fill out our Free Trial form.
If you would like to submit new signings or updates, please click on Submit To Agency, Management & Label Updates.
CELEBRITYACCESS MEMBERS ONLY: If you would like to view past VitalSigns listings, click on the "CA Industry News" button, located in the top left hand of our home page, in our News & Info search area. This will bring you to the Search Industry News Archives. Simply type in keyword VitalSigns, and all past VitalSigns articles will be made available to you.