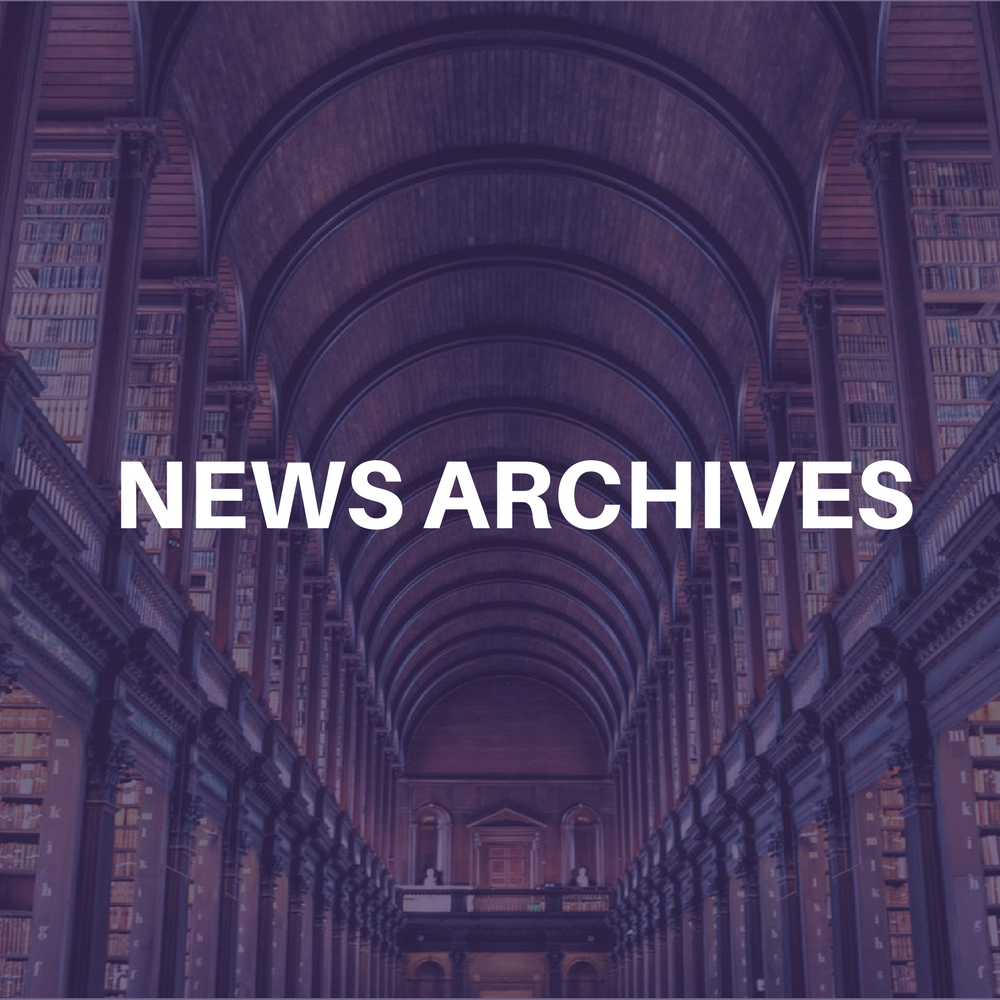 Signings for the week of September 17, 2009. If you do not see a signing in this weeks VitalSigns, that you think should be here, it is likely that we have already updated our database, so please try searching our members area for all details.
AGENCY SIGNINGS:
Entourage Talent Associates
Steve Hackett has signed with Wayne Forte for exclusive North American representation.

ICM / Intertnational Creative Management
Company of Thieves have signed with Marsha Vlasic for exclusive representation.

Monterey International Inc.
The Levon Helm Band have signed with Ron Kaplan & Joshua Knight for exclusive representation.
Roberta Flack has signed with Jerry Lima for exclusive representation.

New Frontier Touring
Barefoot Truth have signed with Jake Kennedy for exclusive representation.

Piedmont Talent
Damon Fowler has signed with Steve Hecht for exclusive representation.

Ted Kurland Associates
Stanley Clarke has signed with Ted Kurland for exclusive representation.
MANAGEMENT SIGNINGS:
Alliance Artists Ltd.
Marina V has signed with David Spero.

Lever and Beam LLC
Menahan Street Band have signed with Alex Kadvan.

Octave.Revolt Management
Botfly has signed with Christine Mutch.
Hyngd has signed with Christine Mutch.
LABEL SIGNINGS:
Sire Records
Foxy Shazaam

Sub Pop Records
Beach House

Verve Records
Katharine McPhee

Warner Bros. Records
Devo
Nikki & Rich

Yep Roc Records
Drink Up Buttercup
---
For those of you that are not CelebrityAccess members, and would like to have the most current and comprehensive contact information for celebrities worldwide, and also those listed above, please contact us at (860) 536-5700 for a free demo, or simply go to www.celebrityaccess.com and fill out our Free Trial form.
If you would like to submit new signings or updates, please click on Submit To Agency, Management & Label Updates.
CELEBRITYACCESS MEMBERS ONLY: If you would like to view past VitalSigns listings, click on the "CA Industry News" button, located in the top left hand of our home page, in our News & Info search area. This will bring you to the Search Industry News Archives. Simply type in keyword VitalSigns, and all past VitalSigns articles will be made available to you.