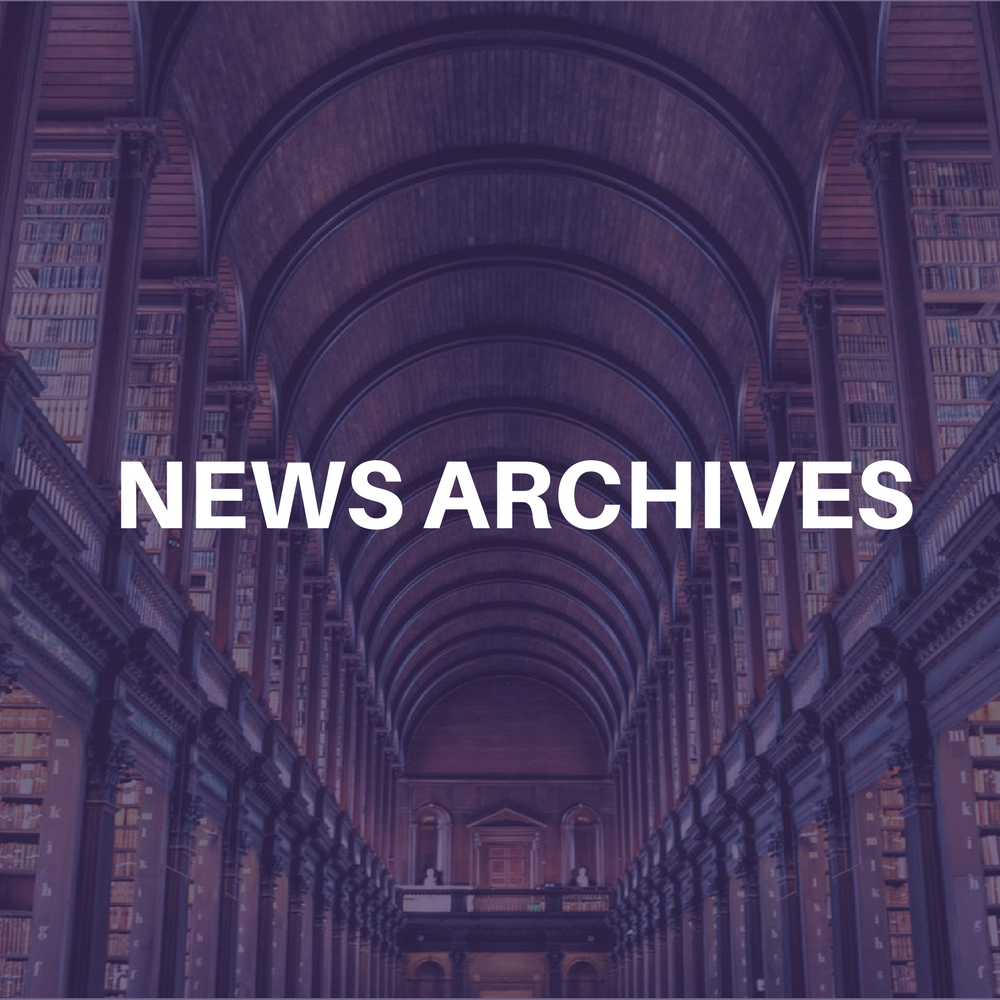 (CelebrityAccess MediaWire) —
Worldwide Entertainment Group, Inc. (WEG) has named Nicola Sigrist vice president. She will be responsible for all worldwide promotional efforts and day-to-day activities for the artists and clients at WEG as well as work with Chairman/CEO Dave Lory in growing the company and their new relationship at JWT, the major advertising agency with which they have a synergistic relationship. WEG currently manage Irish tenor Ronan Tynan (Decca/Universal), consult for Shannon Noll (Sony/BMG Australia) and manage classical pianist Roberto McCausland-Dieppa and opera singer Shawna Stone.
Sigrist previously worked with Lory when he ran the international division at Mercury Records from 1997-1999. Together they were responsible for worldwide marketing and sales for Mercury recording artists outside the U.S. and had numerous break-out successes with artists like Shania Twain and Hanson. Other artists they worked with at this time included Bon Jovi, KISS, Lionel Ritchie and Elvis Costello among others.
Upon Polygram's merger with Universal/Seagrams, Sigrist moved to Miami to take on the role of product manager for Universal Music Latin America. During her four years there she was responsible for the marketing and promotion of U.S. signed and international artists in Latin America and spearheaded break-through releases achieving by Limp Bizkit, Eminem, Blink 182 and Shaggy, among others.
"I am extremely happy and excited to be working together again with Nicola," said Lory. "When we were at Mercury Records, we had a great time breaking artists together, especially when we crossed over Shania Twain to the pop market internationally. We are now doing this again with Ronan Tynan. There is something about the chemistry we have together in working with artists that I cannot explain, but we have had amazing results when we do. I look forward to having her develop WEG with me."
"I can't agree more with Dave," said Sigrist. "We make a fantastic team that thrives on the energy and passion we have for the business and our artists. Dave is an incredibly knowledgeable and accomplished veteran of the business and I am thrilled to be working with him again. It's been a most rewarding experience working with Ronan Tynan and developing his career bound for great heights. I am honored to represent such a high caliber of artists."
–Bob Grossweiner and Jane Cohen