Entertainment Marketing Teams Focused On Your Brand.
Unbelievable Access and 24/7 Support
Amplify your brand with DIGITTOACCESS powered by CelebrityAccess, the world's largest entertainment resource and database. We'll help you create more business opportunities, increase efficiency, find solutions to your problems and even assist with automation initiatives.

Never before have we been as connected as we are today. The lines between marketing and entertainment are no longer sharply defined – one for all, and all for one. This is excellent news for entertainment professionals and agencies. Through the power of digital marketing and advertising, direct messages can spread to broad audiences looking to be surprised, engaged, and entertained. 
DIGITTOACCESS has vast connections with tens of thousands of website owners, influencers, news agencies, and online partners. We offer entertainment professionals the tools they need to navigate twenty-first-century digital marketing strategies and beyond, and at competitive monthly rates. We are prepared to connect you to the world that surrounds you and escort you toward the future of online influence, and the process is simple. All you have to do is be the brand you are and we'll handle the rest…
Do you need a reliable entertainment marketing arm offering 24/7 support, who will actively manage your marketing campaigns and development projects?
We'll set you up with an online project board, give you access to our infrastructure, support team, project managers and entertainment marketing experts who are focused on your brand!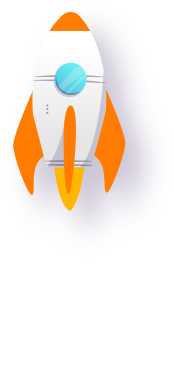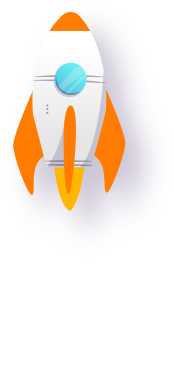 OUR VALUE. OUR DIFFERENCE.
NO ADDED OVERHEAD!
YOUR BRAND • OUR SUPPORT & INFRASTRUCTURE
We will help you raise brand awareness for rising celebrities, push more ticket sales, be your digital publicist and promoter, increase visibility for venues, promote summer tours, and even scale your talent agency or record label! The options are endless and you'll receive exclusive industry pricing and instant access to 55+ marketing professionals without any added overhead! Each one of our clients receive exclusive access to a personalized project board that serves as their digital work desk and even more listed below!
If you need help or have goals you want to achieve, we have the digital solutions to all your problems…
PROS WITHOUT CONS
We can handle campaigns and projects of any size without any added overhead or ridiculous setup fees. If you are tired of the runaround and want exclusive access to an effective and reliable entertainment marketing team, submit a form!
STUPENDOUS SUPPORT
We setup an online project board to help keep you up-to-date and your campaigns organized. All active campaigns include 24/7 support and if you have questions or need to start a new campaign, we're always online at your beck and call!
VAST CONNECTIONS
Vast connections with tens of thousands of website owners, influencers, news agencies, and online partners which takes years of relationship building.
INDUSTRY EXPERIENCE
14+ years of Industry experience and streamlined: SEO, PPC, Content Marketing, Web Development & Design. Our marketing and sales copywriters are ready to deliver all the content you need!
ACTIVELY MANAGED
Campaigns are actively-managed and monitored for campaign health upkeep and optimal performance.
REAL STRATEGIES
Continuous pre-planning and detailed upfront strategies (based on business objectives)
PROPRIETARY TECHNOLOGY
CORE BRAIN ANALYTICS
A piece of technology that works to enhance every aspect of your campaign. Our results are 100% trackable and verifiable so you are able to see for yourself! Our CORE Brain technology represents more than 7+ years of development and research. The CORE combines artificial intelligence and large data to provide further insight and proactively checks into your marketing strategies. Our CORE technology also provides you the most ROI for your investment, and protects your investment over time.
Instant Access to Entertainment Marketing Experts...
Focused On Your Brand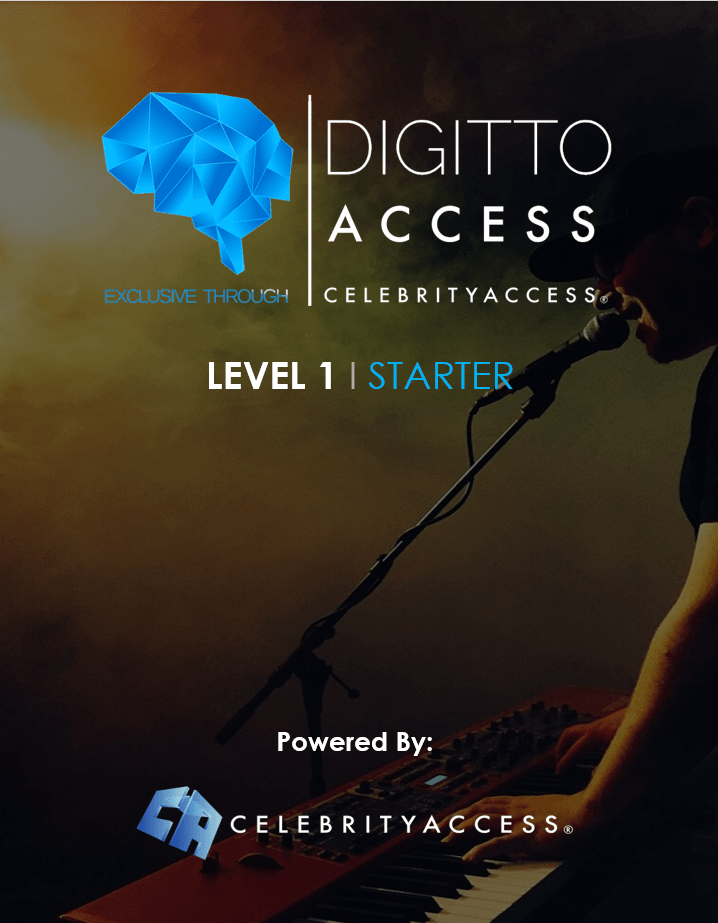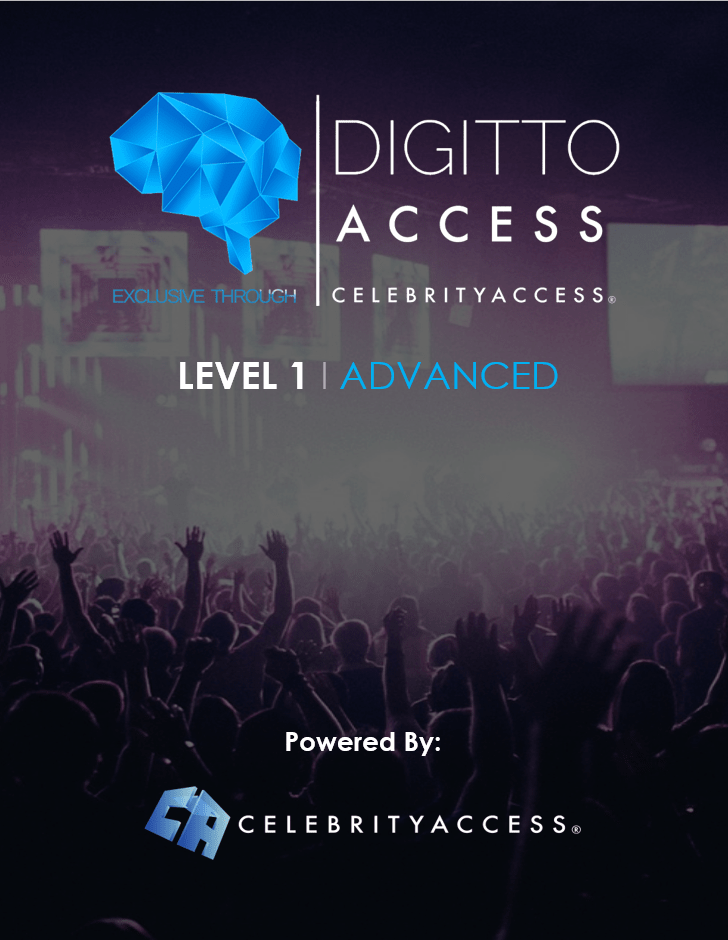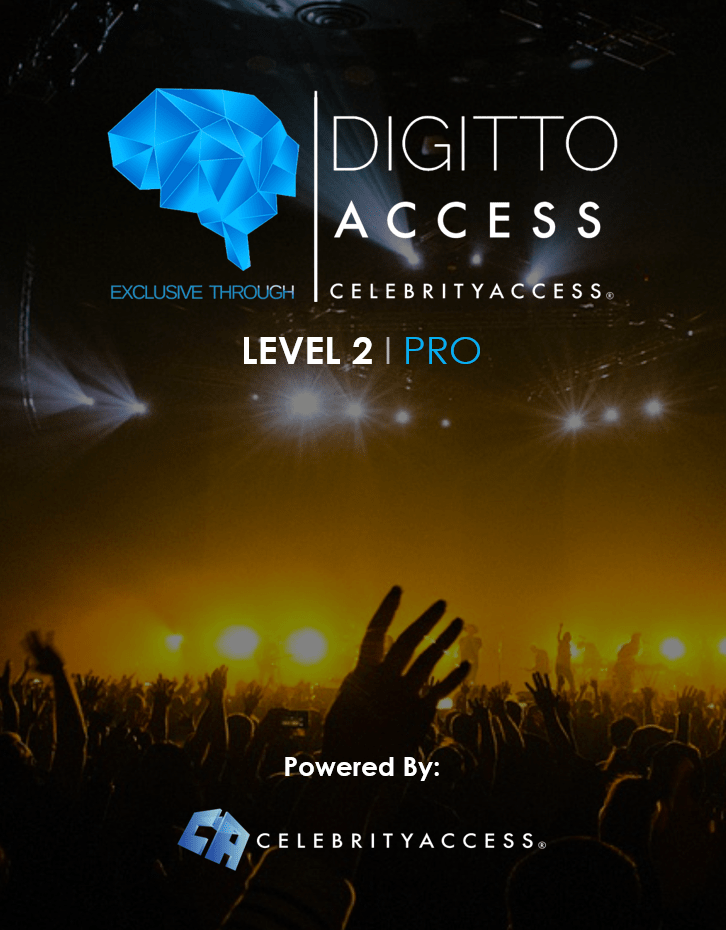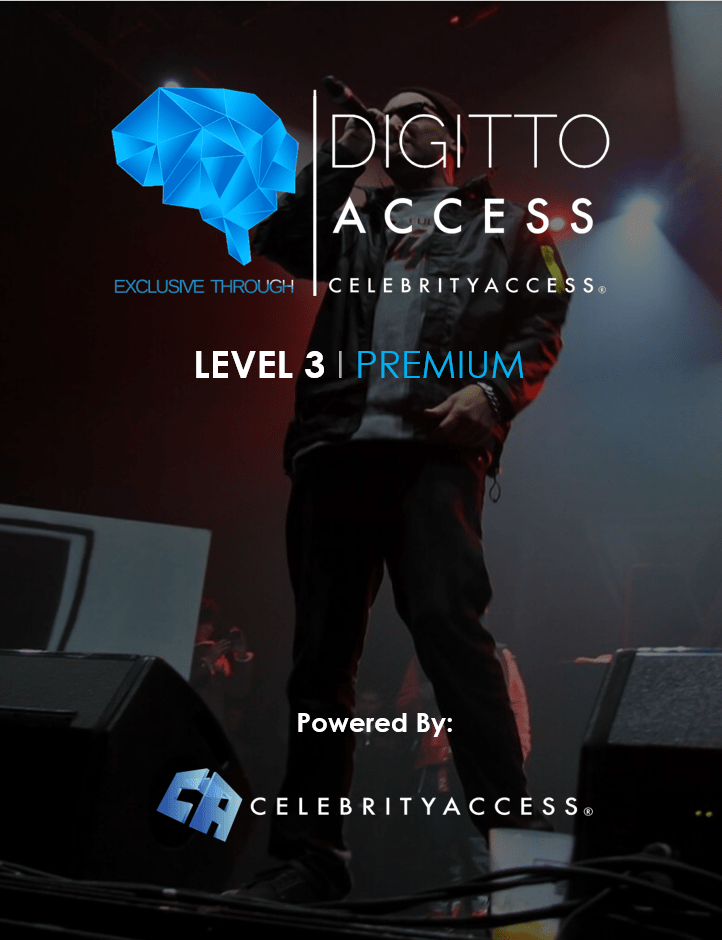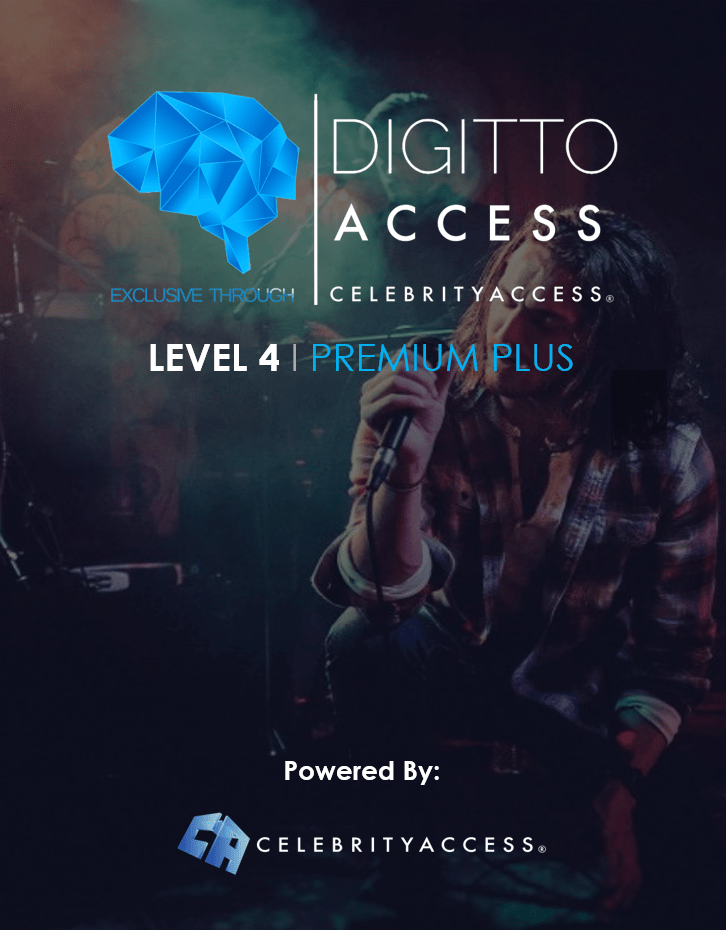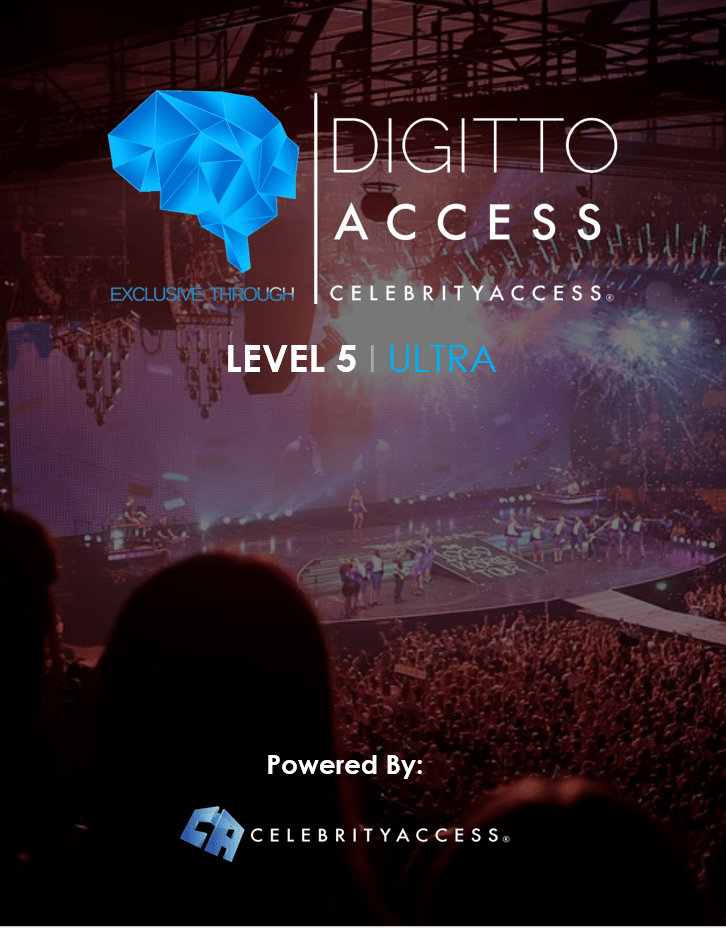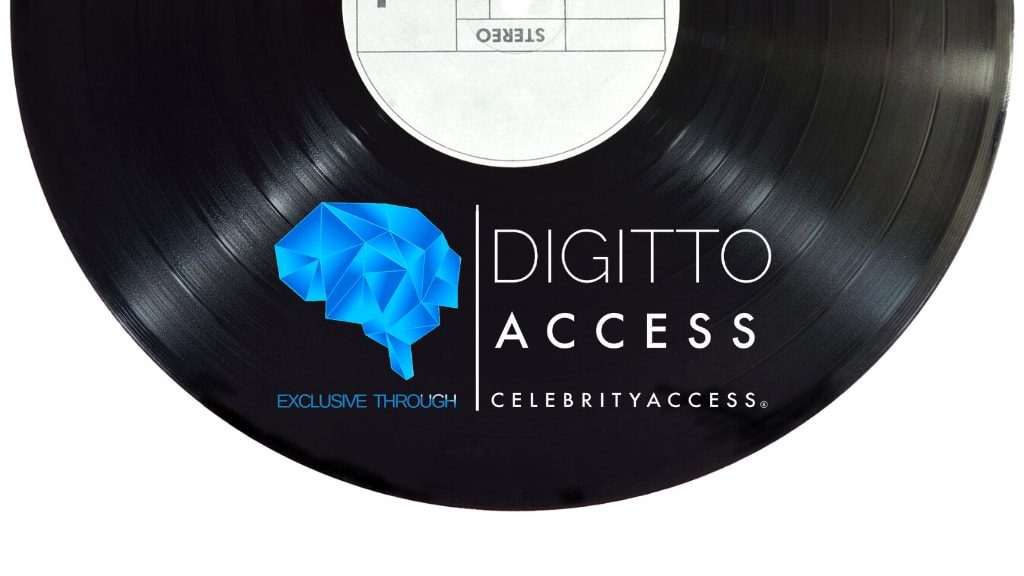 Complete the Form Below and Amplify Your Brand!
LET'S INCREASE THE VOLUME!