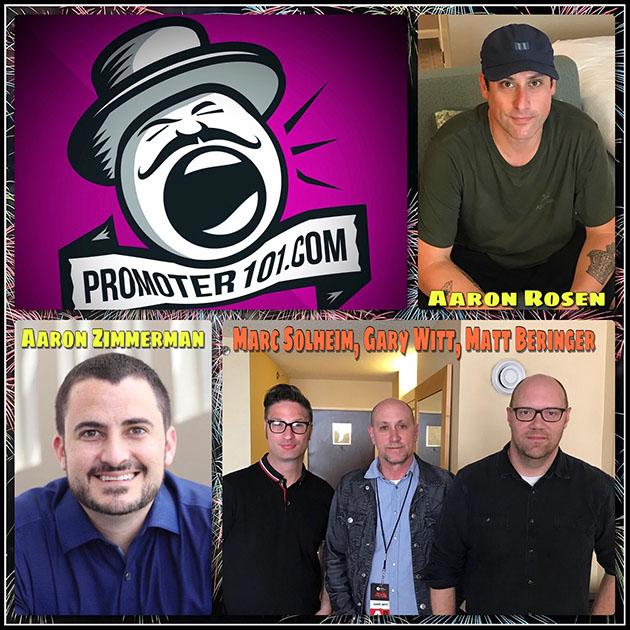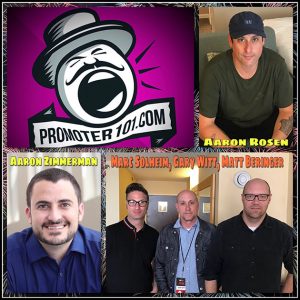 This week on Promoter 101 The Podcast we've got The Pabst, Riverside, and Turner Hall's booking Team Matt Beringer, Gary Witt, and Marc Solheim giving an inside look at booking all 3 venues.
Kill The 8 Merch Company's Aaron Rosen talks Merch.
A War Story with The Tobin Centers' Aaron Zimmerman.
And News of the Week with Emporium Presents' Dan Steinberg and Works Entertainment's W. Luke Pierce.
Direct Link: https://is.gd/TbVQDZ