(CelebrityAccess) — Mick Management's Michael McDonald announced that he's going to compete in the 2019 Ironman World Championships in Kona, Hawaii, and using the event to help raise funds for MusicCares.
A veteran talent exec, McDonald has served as a tour manager for Dave Matthews and managed John Mayer. His roster at Mick Management currently includes Jon Baptiste, Ray LaMontagne, David Gray, and rising star Maggie Rogers.
"2019 marks my 20th year of sobriety and my 50th year on the planet. What better way to celebrate those milestones than to be a part of the event that I first watched with lonely envy. On October 13, I'll be participating in the Ironman World Championships in Kona, Hawaii. I'm aiming to raise $150,000 for MusiCares to support others in the industry in need," McDonald said.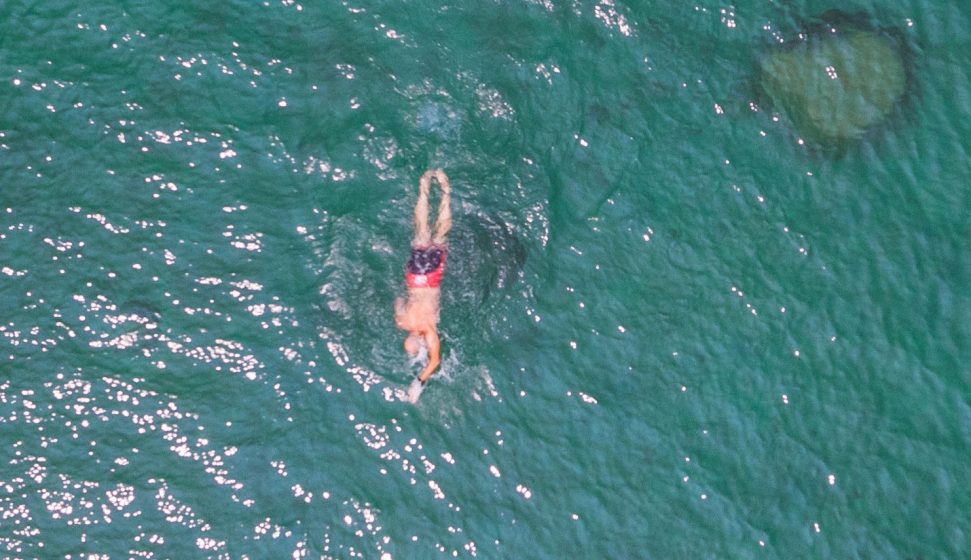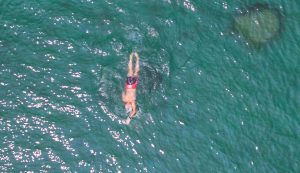 "While a tour manager and prior to getting sober, I spent many lonely mornings in hotel rooms, full of regret, and too hungover to do much besides watch TV. On multiple occasions, I vividly remember seeing the broadcast of the Ironman World Championships and crying as I watched people struggle to cross the finish line. Somewhere deep inside, that experience planted a seed that has now come to bloom," he added.
Iron Man Triathlons are a grueling test of physical endurance that include a 2.4-mile ocean swim, followed by a 112-mile bike race and then capped off with a 26.22-mile marathon without a break in between. The Ironman World Championship, which has been held in Hawaii since 1978, is considered the most prestigious event of its kind.
If you'd like to donate and help Michael reach his fundraising goal in support of MusiCares, you can find more information and a place to contribute here: https://www.crowdrise.com/konacares