ELMONT, NY (CelebrityAccess) — UBS Arena, the multi-purpose arena currently under construction in Elmont New York has expanded their leadership team with the addition of industry veterans Mark Shulman and Michael Sciortino.
Shulman, whose past experience includes stints as Senior Vice President of the East Coast for AEG, was named as Senior Vice President of Programming. Michael Sciortino, who held senior roles at venues such as Golden State's Chase Center, and Madison Square Garden, was named Senior Vice President of Operations & Assistant General Manager.
"Mark and Michael both have an incredibly strong background in the sports and entertainment industry, which will lend itself perfectly as we get ready to open in the fall of 2021," said Hank Abate, President of Arena Operations at UBS Arena. "Their addition to our leadership team completes our powerhouse of executives across both the sports and entertainment sectors at the arena."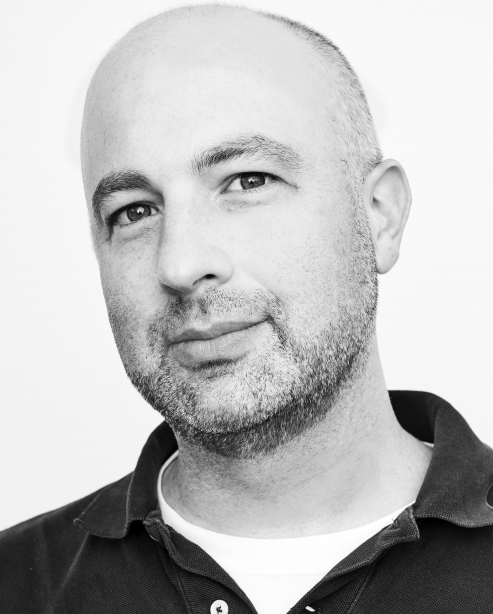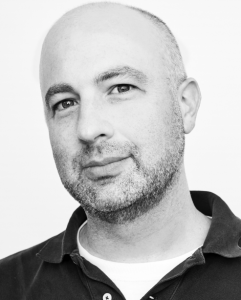 With 25 years of experience in the industry, Shulman has played a key role in numerous high-profile music festivals and stadium concerts. He helped to launch AEG's New York office and promoted shows at major venues such as MetLife Stadium, The Great Lawn in Central Park, Madison Square Garden, and Radio City Music Hall. He is also a member of the recently established Advisory Board for the NYC Mayor's Office of Citywide Events, focused on the impact of COVID-19 and developing new safety guidelines for all events.
"I'm thrilled to be joining the entertainment team at UBS Arena," remarked Shulman. "The music industry is poised to have an incredible resurgence and we anticipate consumers and fans to be yearning to experience live entertainment by the time UBS Arena is open next fall. UBS Arena concert-goers will be able to enjoy one of the most impressive, high-profile music lineups available," added Shulman.
Sciortino spent the last two years as Vice President of Operations at Golden State's Chase Center where he oversaw the day-to-day operations at the facility, including all back of house. Healso served as head of facility and event services at Madison Square Garden and was part of the team at Nassau Coliseum.
"I'm excited to be back here in New York working with this team at UBS Arena," said Sciortino. "This is a long time coming for the New York Islanders and their fans. The team deserves a state of the art facility and a true place to call home."
New York Arena Partners, which manages UBS Arena, also announced the appointment of Ethan Brown as Senior Vice President of Marketing & Community Relations and Zane Parry as Vice President of Finance for UBS Arena.
Located adjacent to the famed Belmont Racetrack in Elmira, New York, the $1.5bn, 19,000-capacity venue to serve as home ice for the New York Islanders NHL team. The arena is slated to open in time for the 2021-2022 NHL season but construction was delayed earlier this year due to the coronavirus.