Live Nation has announced it is taking over management and reopening Minneapolis staple Varsity Theatre, with Live Nation talent buyer Josh Lacey telling CelebrityAccess all about it.
"It's a special building," Lacey told CelebrityAccess. "It's been around as a concert venue since 2005, and is known for its unique ambiance and as a special place to see a show. It's got a great location next door to the University of Minnesota and we're excited to be in business there."
The venue was originally built in 1919.
The 950-capacity venue is known as a launching pad for future arena acts like Imagine Dragons, 21 Pilots, and Mumford & Sons and Lacey noted that it will fit nicely into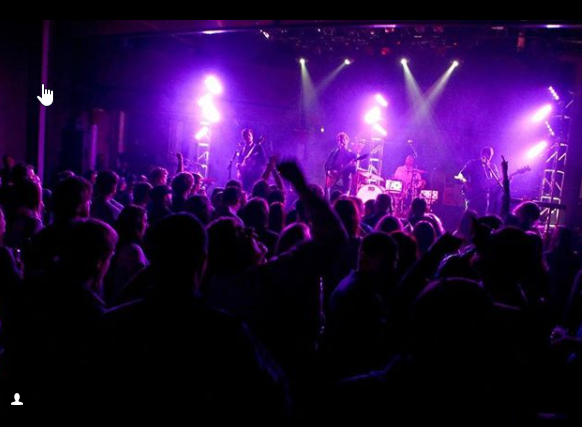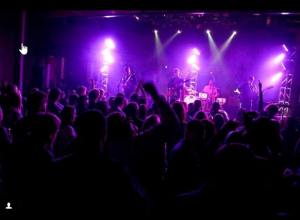 Live Nation's portfolio of venues, building acts that will likely next return to the company's upcoming 2,000-capacity Fillmore, which is yet to be built in Minneapolis.
The Varsity Theater, which sits on the university's entertainment campus known as Dinkeytown, was bought last year by Hong Kong-based real estate private equity firm GAW Capital Partners, and is expected to reopen in February. Live Nation has already booked shows by PnB Rock, Trevor Hall, The Oh Hellos and others, with Andrew McMahon's April 13 show already sold out.
"We're making a few improvements to the overall fan experience, including that we're going to u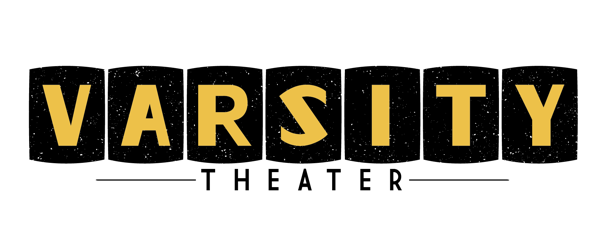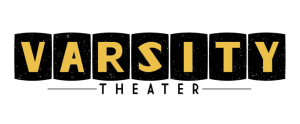 pgrade the HVAC systems, improving the box office facilities, and making some modifications at the bar where it will just be easier to get a drink," Lacey said. "It's pretty modest changes in the grand scheme but we'll improve the overall fan experience, which was already quite good."
The theatre is holding a job fair Jan. 13 with positions opened for practically everything imaginable, from cocktail servers to stagehands to security guards and door hosts. It will continue to be available for special events and catering rentals.
More information is available at www.varsitytheater.com