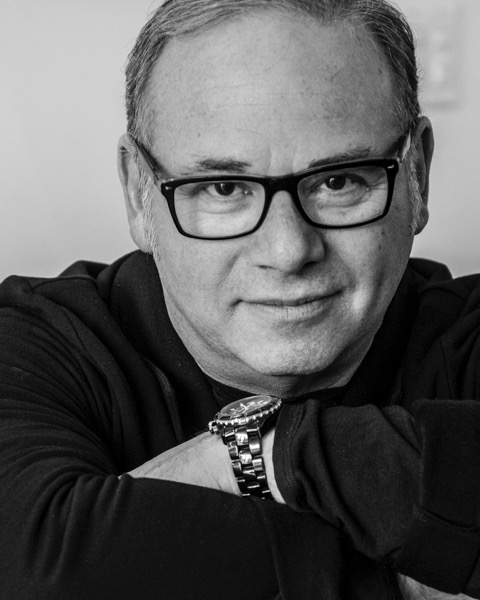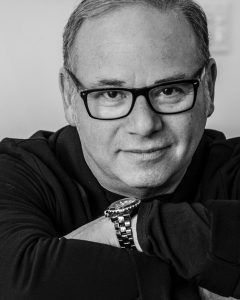 This one is different. This is less of an interview than a conversation. As if we were at dinner and you were listening in on us batting the ball back and forth, covering topics as varied as Sirius XM to prog rock to the Canadian health care system.
Jake Gold was the manager who built the career of the Tragically Hip. He was also a judge on "Canadian Idol."
We're still experimenting here.
Hope you enjoy it!
Bob