(CelebrityAccess) Kerry Painter has been named general manager and director of the Convention Center complex in Raleigh, N.C., while Bill Herman has been promoted to GM of Allen Event Center in Allen, Texas.
Kerry Painter is currently the assistant GM at Cox Business Center in Tulsa, a position she has held since 2013; her new duties will begin Dec. 18, according to Raleigh City Manager Ruffin Hall.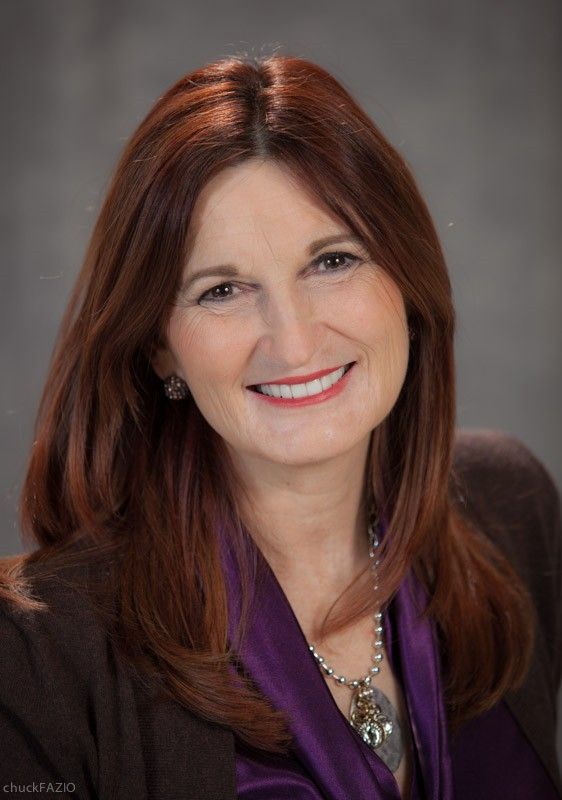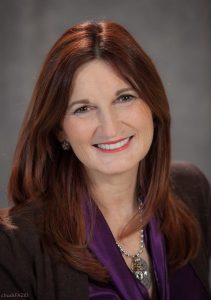 The convention center is composed of the Raleigh Convention Center, Duke Energy Center for the Performing Arts, and Red Hat Amphitheater in downtown Raleigh and the Coastal Credit Union Music Park in Walnut Creek.
"I am honored and excited about working for a premier city like Raleigh that has outstanding public facilities for conventions and entertainment," Painter said, according to the IAVM.
Painter served as interim GM of the Meridian Centre in St. Catharines, Ontario, and GM of the Niagara Convention and Civic Centre in Niagara Falls, Canada, according to the IAVM.
Bill Herman has been promoted to GM of Texas' Allen Event Center, having served as assistant GM since last year. He will begin his new role Oct. 27 after spending some 20 years in public assembly venues in the area.
"Bill's extensive experience in arena operations, event planning, booking, and general management has been an indispensable resource to all work groups at the Event Center over the past 15 months," said Herman's predecessor, David Angeles, according to the IAVM. "Bill's knowledge in sports team operations has further strengthened the arena's relationship and support of City of Allen sports tenants."
Angeles will now reportedly provide oversight to both Allen Event Center and the Courses at Watters Creek as an assistant director.