(CelebrityAccess) The Worldwide Independent Network (WIN) has announced its appointment of Charlie Phillips to lead the network's operations, stepping up from his previous role as Director of Legal and Business Affairs.
In his new role as COO, Phillips will focus on advancing, assisting and educating WIN's network of international trade bodies, while also managing its day-to-day operations, according to a statement. He will continue to supervise the sector's work on international performance rights, representing independent rights holders in various international industry forums and initiatives.
Phillips will report directly to the organisation's newly elected Chair, Justin West of Secret City Records in Canada, with supervision from WIN's board of directors.
Phillips has worked for WIN since 2011.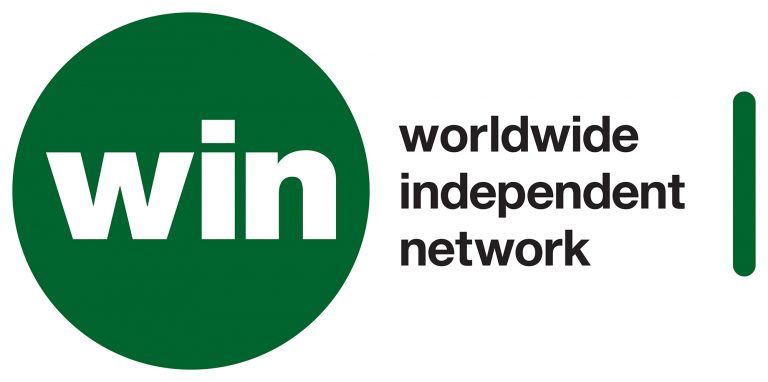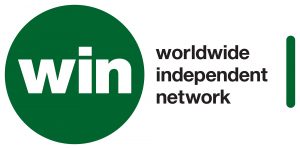 "I am delighted to step up to the role of COO of WIN, and to have been given the opportunity to take WIN forward into this exciting new phase," Phillips said. "In recent years, our global network of independent associations has already more than proved its worth in supporting independent labels and their artists to achieve success. I look forward to building on this success, and taking WIN to the next stage of its mission to deliver real benefit to the international independent sector."
Added Justin West: "A strong global network of independent trade associations is fundamental to confronting anti-competitive behavior, maintaining a level-playing field for indies, and fighting for fair and transparent policies across our sector. Charlie has always been a great advocate for the independent community and, with both his experience and expertise, brings the right set of skills to run WIN and carry-out its mission. It's exciting to see him step into this role and move the organization forward."