LONDON (CelebrityAccess) — Music agent and UTA's global head of touring Neil Warnock was inducted into the Order of the British Empire (MBE) by Prince Charles, the Duke of Wales in a ceremony at Buckingham Palace.
Warnock was honored for services to music and for his philanthropic efforts, including his decades-long involvement with Nordoff Robbins, a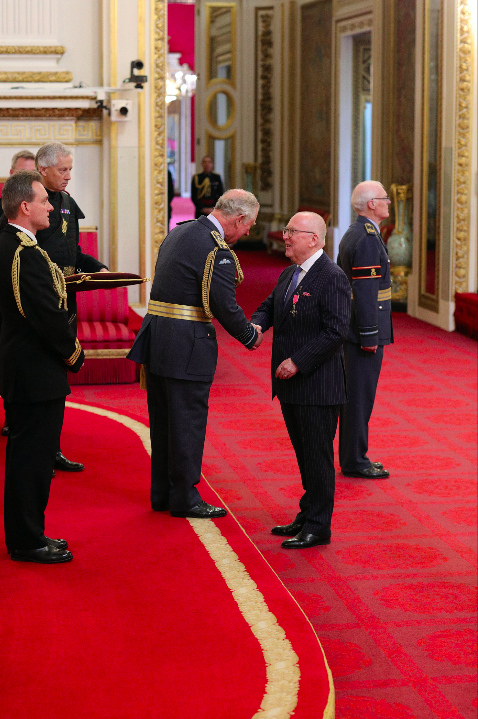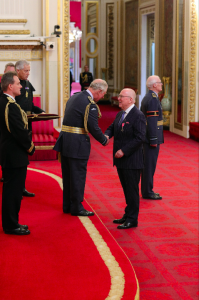 charity that provides musical therapy.
Neil sits on the Nordoff Robbins Board as a trustee and is Chair of Fundraising, where he plays a pivotal role on several of the charity's key fundraising committees
Warnock also chairs the organization's annual boxing event and Get Loud campaign. Neil is also an active member of the committee overseeing the organization's O2 Silver Clef Awards, which since it began has raised more than £20m since its inception.
"I'm absolutely honored and humbled to receive this prestigious accolade. The work that Nordoff Robbins does is so important and the changes that they have made to vulnerable and isolated people's lives are immeasurable. I would like to recognize all the therapists and people working at the charity who work so hard to make a difference to those lives every single day," Warnock said in December when the honor was announced.