(CelebrityAccess) — The National Independent Venue Foundation announced that artist development and non-profit veteran Carl Atiya Swanson has been appointed as the organization's executive director, effective immediately.
In his new role at NIVF, Swanson will lead the organization's programming and collaborate with the executive leadership of both NIVF and its parent organization, the National Independent Venue Association to help preserve and promote independent venues, festivals and the live performance ecosystem across the U.S.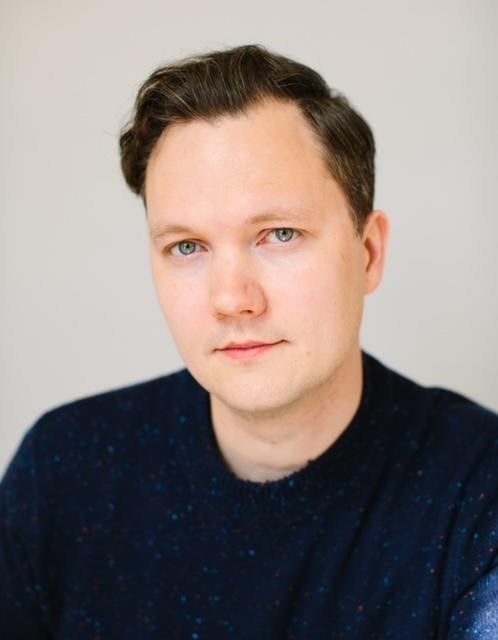 "I am so excited to be joining the National Independent Venue Foundation as Executive Director," said Carl Atiya Swanson, Executive Director of NIVF. "Having worked on the NIVA Emergency Relief Fund in 2020 and 2021, I know the power of what we can do together, and for each other. I am excited to bring my experience in resource development and organizational leadership to this role and find creative, collaborative ways to support a thriving ecosystem for independent live entertainment communities."
Swanson previously served as Associate Director at Springboard for the Arts, an arts-focused community development initiative based in Minnesota. During his tenure there, Swanson on arts leadership, creative placemaking, and community engagement for Americans for the Arts, Artist Communities Alliance, American Craft Council, the Minnesota Council of Nonprofits, and others.
His resume also includes roles at the Minneapolis Institute of Arts, and as a freelance arts and culture writer and in artist and press relations and he is the founder of Cast Consulting, a creative agency with clients that include Salzburg Global Seminar, Initiative Foundation, and Minneapolis Public Schools.
Swanson holds a BA in Studio Art from the University of Southern California and an MBA from the University of St. Thomas Opus College of Business.
"Carl's extensive nonprofit leadership experience and artist community development gives him the unique ability to strengthen NIVF's economic development initiatives, manage crucial member and employee support programs, and create a more diverse and inclusive sector. We are happy to welcome Carl as the new executive director of NIVF and look forward to an exciting and creative future," said Tobi Parks, Board Vice President of NIVF.