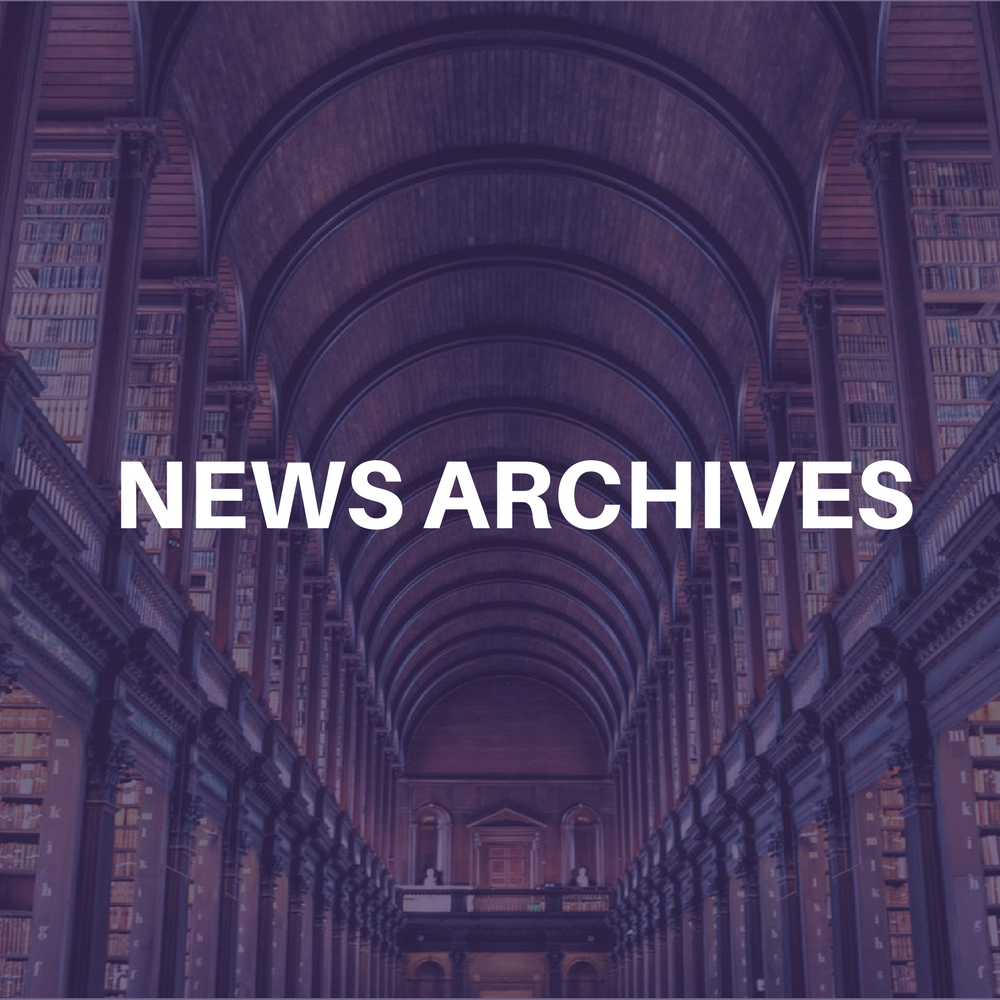 (CelebrityAccess News Service) – With the number of fee-based online music services growing each month and legitimate online music distribution poised to take off, new findings from global research firm Ipsos-Insight reveal that consumer pricing expectations for digital music are significantly lower than for those sold in a physical CD format.
New findings from TEMPO, the company's quarterly study of digital music behaviors, reveal that American Internet users expect to pay a substantially lower price for a permanent full-length album download from a well-known, established artist than for a full-length physical CD. Regardless of downloading experience, American Internet users aged 12 and older stated an acceptable price range of $9.99 to $14.99 for a new, full-length physical CD release. In contrast, the acceptable price range for a digitally distributed, full-length album download is only between $5 and $9.99 – roughly $5 less than for a physical CD. These findings are based on recent interviews conducted with a representative US sample of 488 Internet users aged 12 and over.
"A roughly $5 decrease in the range of acceptable prices for a new, full length album distributed digitally versus in a physical format represents a significant decrease in perceived value for this product based solely on format or distribution method," stated Matt Kleinschmit, a director of research at Ipsos-Insight, and the study's author.
The research also found that these price expectations for a physical CD were consistent regardless of downloading experience, suggesting that lower prices for digitally distributed music are expected even among consumers who have not downloaded music.
"This may be indicative of a broader re-examination of the perceived value of music by consumers, in that they may be willing to pay more for a durable product that is perceived as more permanent and archival in nature, rather than a digital format that may be viewed as more temporary."
The recent research also reveals that consumer acquisition for a new, full-length physical CD from a well-known, established artist will be maximized at an $11.99 price-point. At this price, the greatest proportion of consumers indicated they would buy the CD (25%). Conversely, maximum consumer acquisition for a permanent full-length album download from a well-known, established artist will be achieved at a $7.99 price-point (with only 11% acquisition). Both of these price-points are far lower than current market prices for new, full-length releases from well-known, established artists in each respective format.
"Two important points emerged from our study. First, the price points that will maximize consumer adoption for both physical CDs and album downloads are much lower than those currently found in the marketplace. This suggests that recently launched online music services and traditional music retailers, both of whom are actively struggling to lure buyers to boost lagging music sales, may benefit from a more conservative pricing strategy. Second, the relative lack in purchase intent for a digitally distributed, full-length album download even at a $7.99 price-point is also surprising, and may indicate that consumers view digital distribution as a purchase channel primarily for individual songs or tracks, and prefer to purchase a physical CDs when they want to own the entire album." –Bob Grossweiner and Jane Cohen